Hey everyone,
Had fun playing on the server last night, but I noticed that there was an arc that was bugged. It was sitting inside a pipe that was not accessible by players. I'm not sure how it got that way, and I'm not sure if it was intentional, but you can imagine that an invincible arc cannot be "fair".
I've included screenshots of the position of the arc and I spec'ed in third person to take pictures of its location. On an empty server, I could not access this location as a skulk.
Not sure if anything needs to be done, or can be done, but nonetheless, something to think about!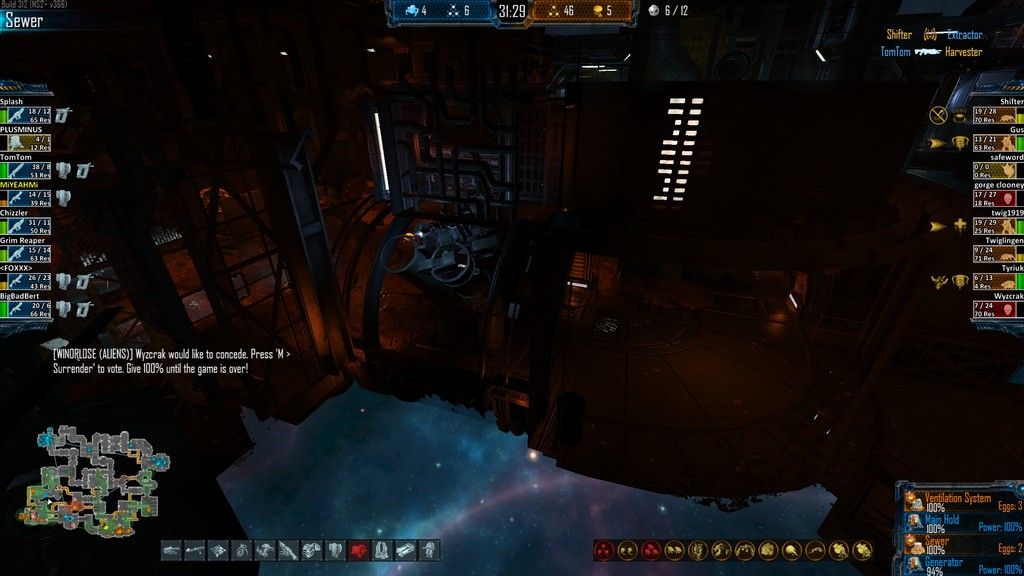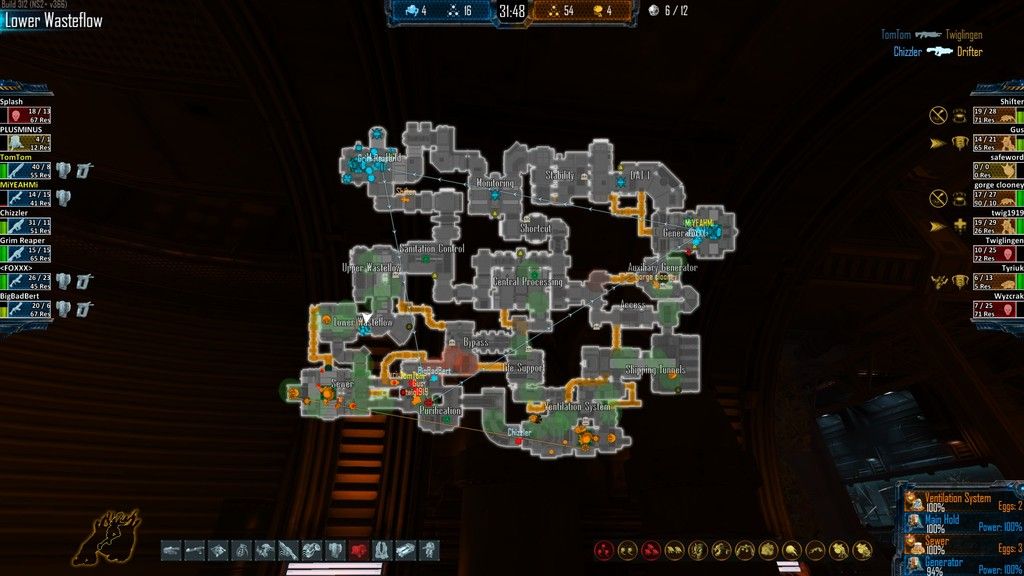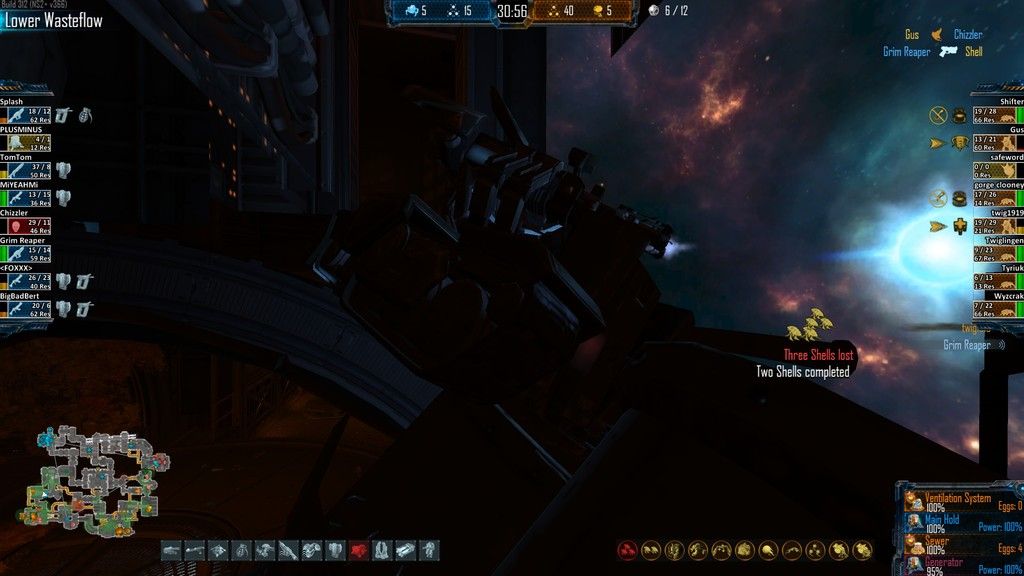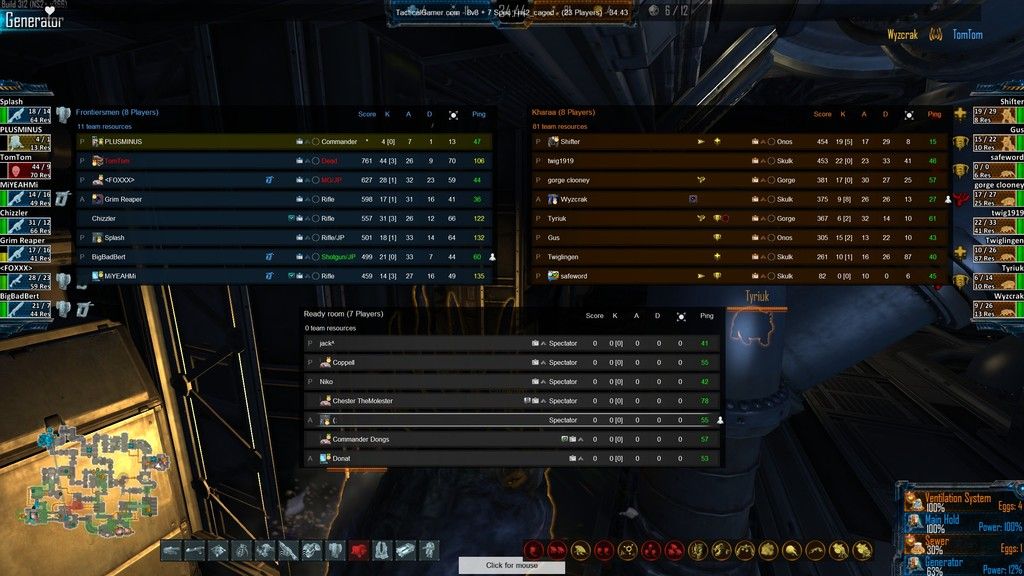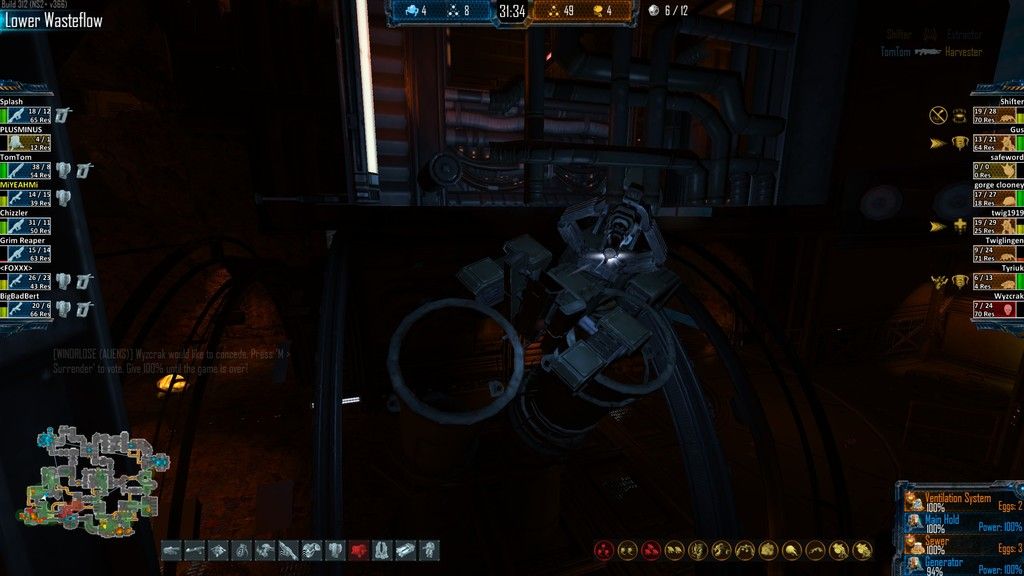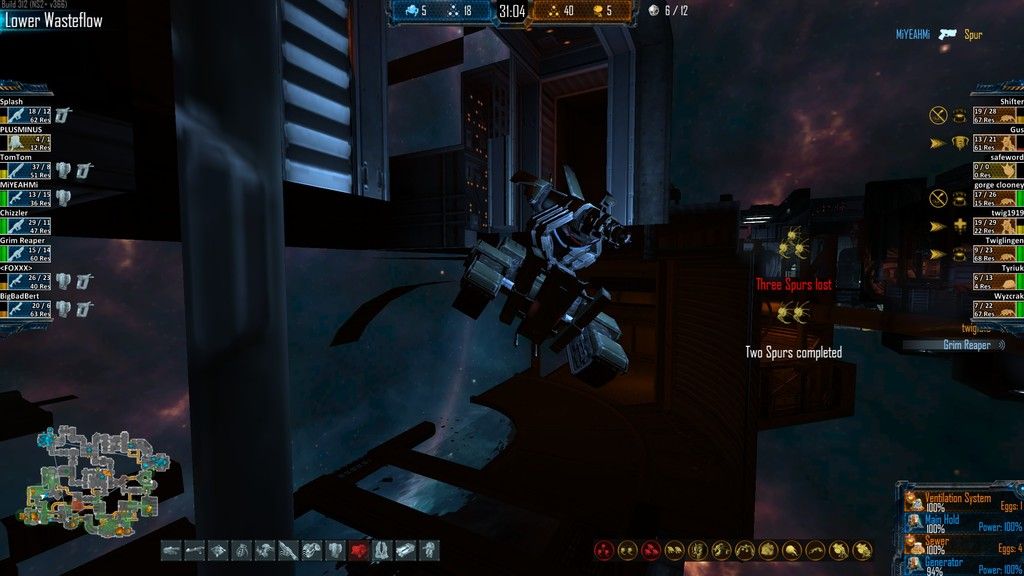 Smiley.