I am trying to gather the funds for a
Nostromo n52
gamepad. I know what you are saying. "Gather the funds? It's only 30 bucks." Well when you are supporting a family of four and yours is the only income even 30 bucks is alot of money. LOL!!!
So I have this
Microsoft Sidewinde Strategic Commander
that I do not use any more. It is in perfect working condition and can be seen
here
.
If anyone has a use for this gamepad and is willing to donate something reasonable including shipping to my toy fund please send me a PM and we can work out all the pertinent details.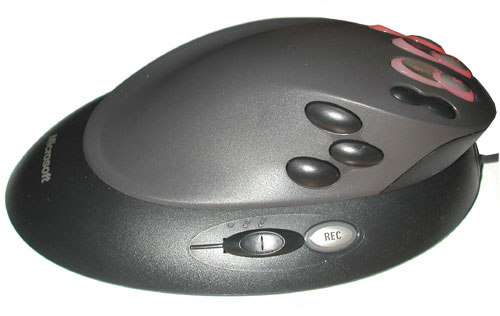 Part Number: X05-92630
Review