For Sale..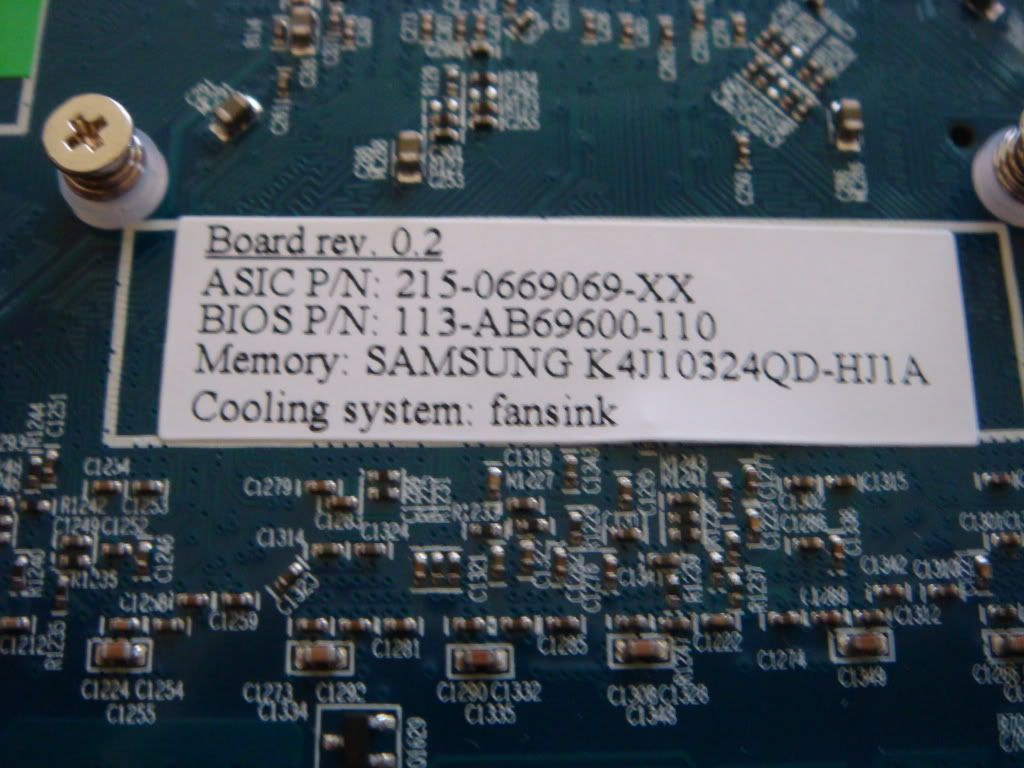 I recently purchased a New Sytem and upgraded the Video Card before I even brought it home.
Google the Card and make me an offer...
You will have to download the drivers, as I dont have them, but if you are in the need of any Dongles.. DVI-VGA.. or the Power Pin Dongle I have them.
This card occupies 2 slots