I recently inherited a Charter Arms Police Bulldog .38sp from my grandpa. It's a no frills revolver with several quirks. It has an ungodly stiff trigger pull, and an issue with firing it in single action. When the hammer is cocked manually, it freezes, and can't be fired (the trigger won't move). I need to manually lower the hammer and fire in double action. The handle is so slick that the gun rides up my grip after every shot. I took it to a local gunsmith, and polished and filed down the innards to make the trigger pull more bearable and he said that the issue with firing single action is something that can't be fixed, and is an issue with the model. All in all, it's a fun gun to learn on.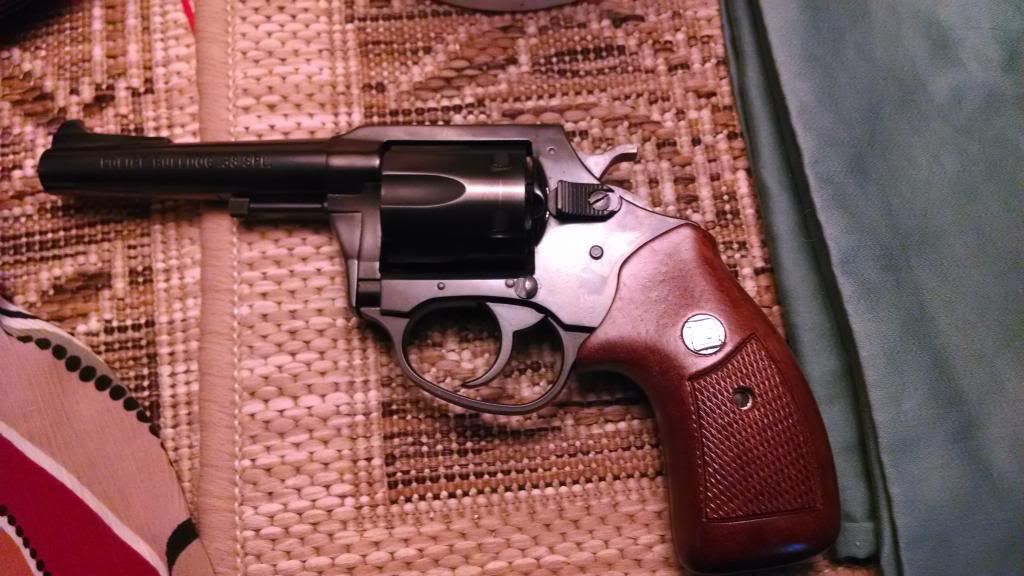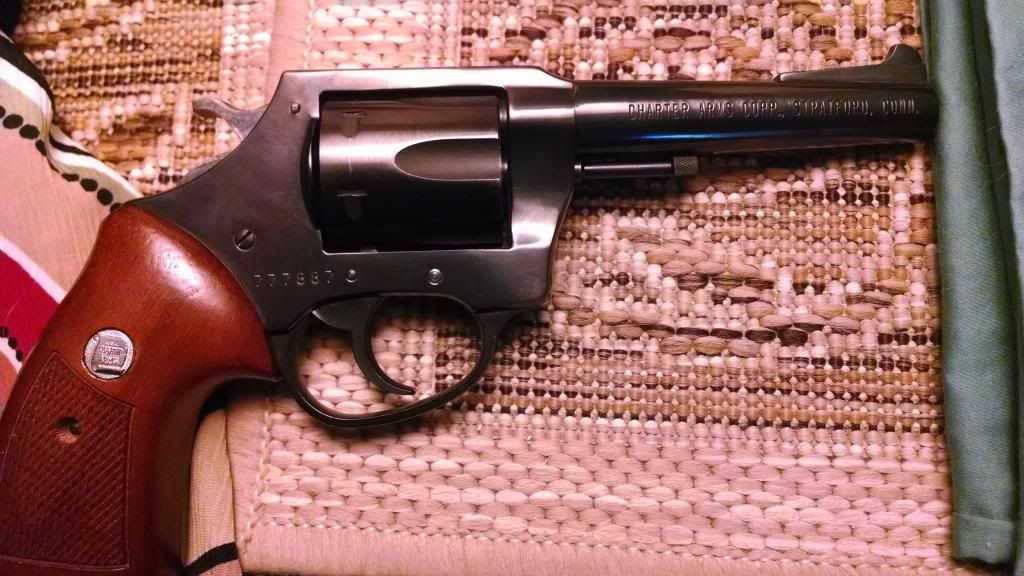 My question to you folks, I'm looking for a decent revolver under a $1000 that takes .357 or .38sp (or both). The insane gun hoarders in my area vacuum up all the .38sp in the area, but i keep finding .357 around. All i do is target shoot, no interest in conceal carry or hunting. This will be a graduation gift for myself next year. Let me know your thoughts.
Also, if you have a good recommendation for semi-autos, let me know, 9mm and .45 are calibers i'd take a look at, though most of my experience is in revolvers (learned to shoot from an old cop and his service revolvers).