Hehe
My history project was to make a new political party, a candidate, a slogan and other such junk.
Here is our candidate/Poster
Vote for this guy!
(not mine)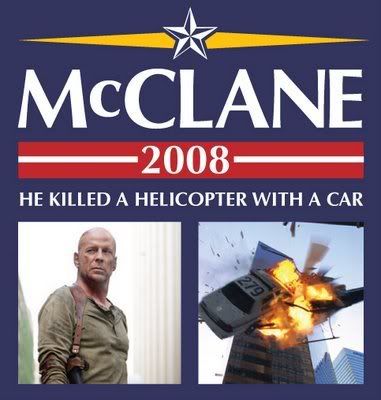 Here is our symbol that we were going to use. But teacher said no :( so we got to think of other stuff now :O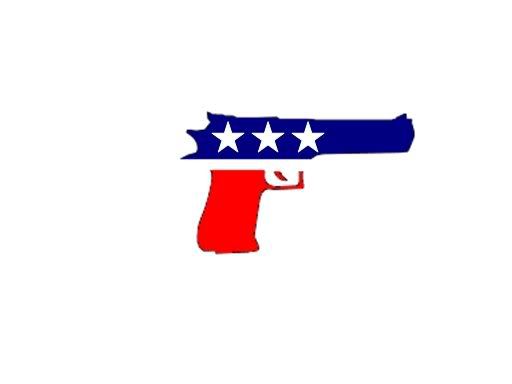 No slogan, yet...
(Wanna help me out here?)
I just thought id post it on here 'cause i thought it was a bit funny
Thoughts?
Insults?
Suggestions?