"Our mission is to bring video games to be recognized as the art forms they are,"
said Colin, Co-President and project lead of Type 3.
"We also want to push the envelope in all aspects of a game, be it game play or storyline.
Each section of our games will have an equal amount of attention paid to them, for a
gaming experience that will invoke the same emotions and thoughts as an art film."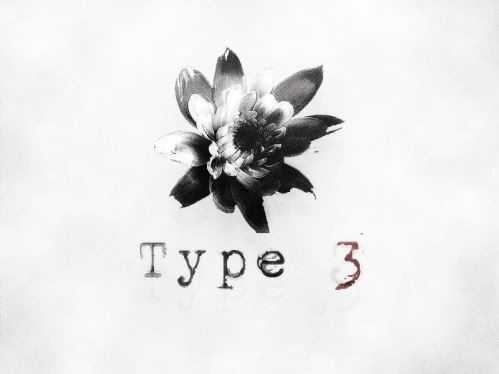 http://www.fudzilla.com/index.php?op...12025&Itemid=1
http://www.moddb.com/games/type-3