I am tired of all the wires on the desk!
I actively use a mouse in a 8 hour work day about 7.5 hours.
What do you all recommend for this task?
Do the mice come battery powered or a rechargeable dock?
Of course it has to be ready to go at a moments notice.
Last a long time on a full charge with constant use.
On Sale for $40 from $100.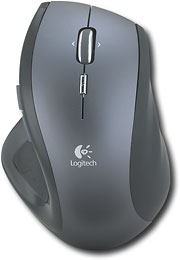 http://www.bestbuy.com/site/olspage....=1153336299244