For my first computer build, I selected the ASUS P6T Deluxe motherboard for the Intel Core i7 920 processor. I had read all the manuals and reading on building a computer that a person could find. I also had an family friend who happened to be a professional along to supervise the build.
The first P6T motherboard I received seemed perfect, until I inserted the CPU. The locking mechanism that would hold the CPU didn't want to close all the way. Afraid to apply pressure and break a pin, I fiddled with it a bit with no luck.
I then returned the board to Micro Center where they reached the same verdict and swapped me for a identical motherboard. They also confirmed that the CPU was placed correctly.
Well the board has identical problems.
This picture shows the mobo with the protection cover still on. Notice that the cover is fully down.
This photo shows the CPU inserted correctly but the casing still will not close.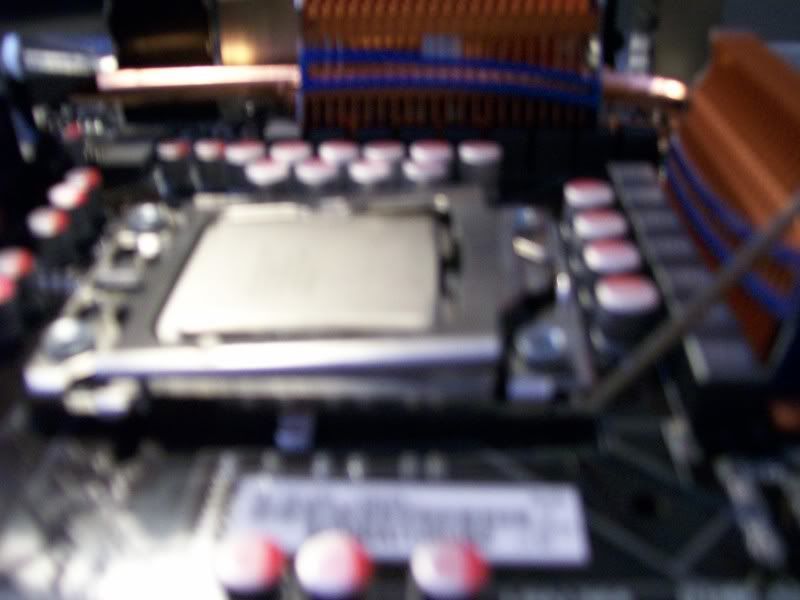 Is this bad luck? Should I get a refund and choose a different board? Or am I making some sort of mistake?
Thanks in advance.