So a monitor with this outlet:
Fits into here:
But (obviously) not into here: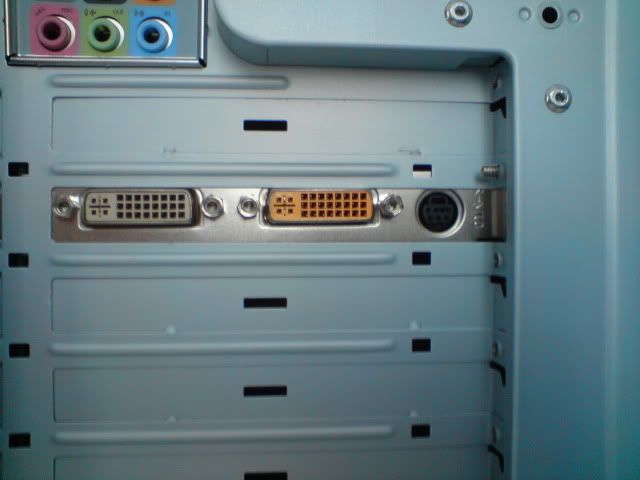 So I need to know what's what. Should I just get a new monitor (if so, what cables do I need to fit into here) or I'm guessing I can also get an adapter. Whether I get an adapter or a new monitor has some other factors I'll judge separately, but I just need to get some names of what's what so I know what I'm dealing with here. Internet search engines have not been my friend when trying to deal with this problem, so I'm hoping you guys can help.
Many, many thanks in advance for anyone taking out their time to assist me with this problem.