I'm pulling my hair out. My family has a refurbished HP desktop for general internet use. Before a month or two, we used a Netgear USB adapter that worked fine. Here is the info on that: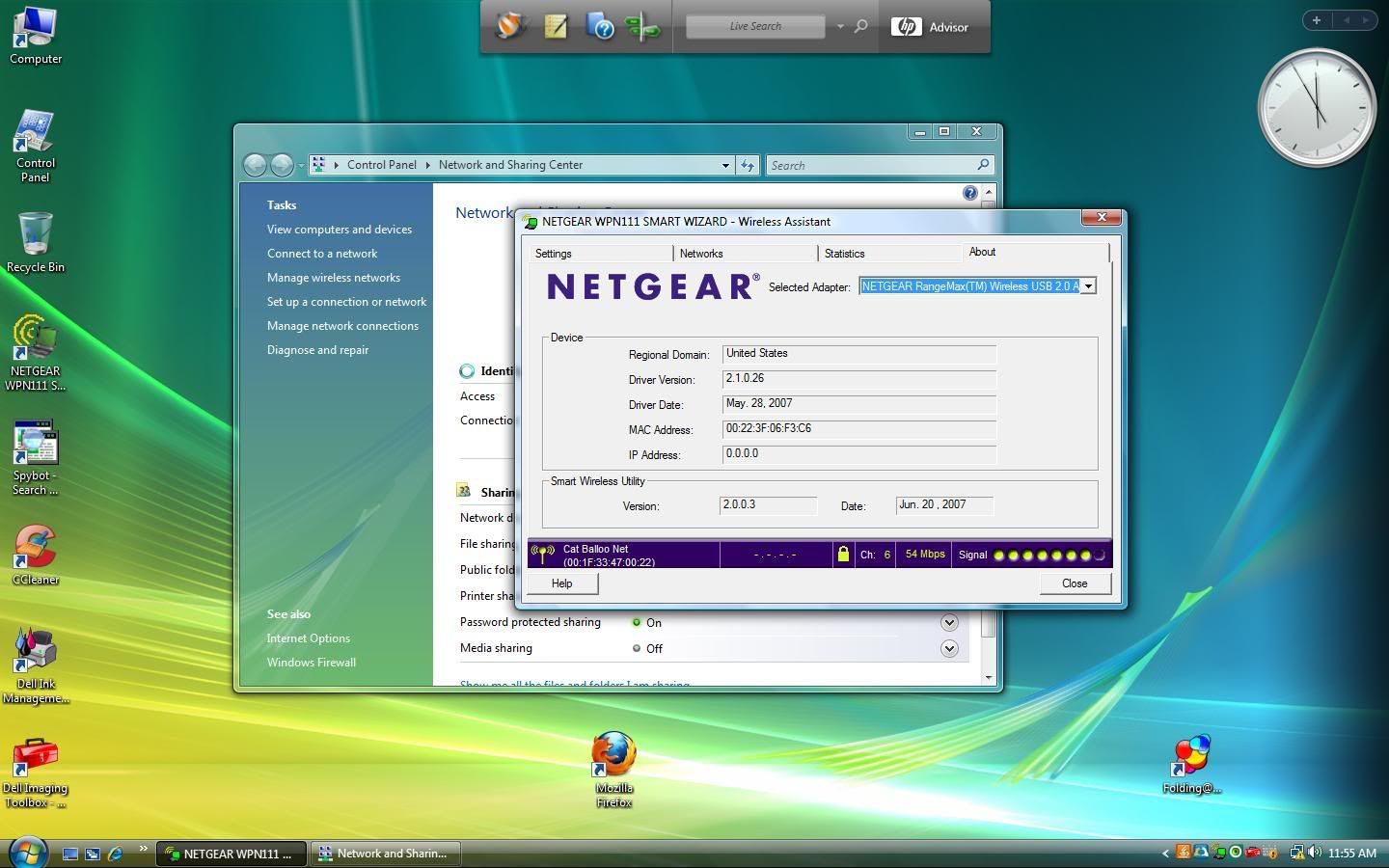 At the bottom of the picture, you can see that it is connected to a wireless network within the house. I use a wired connection, and parents and relatives bring along their laptops and use the wireless without issue. I used my netbook today with no problems. Even with that, Windows shows me as "limited connectivity."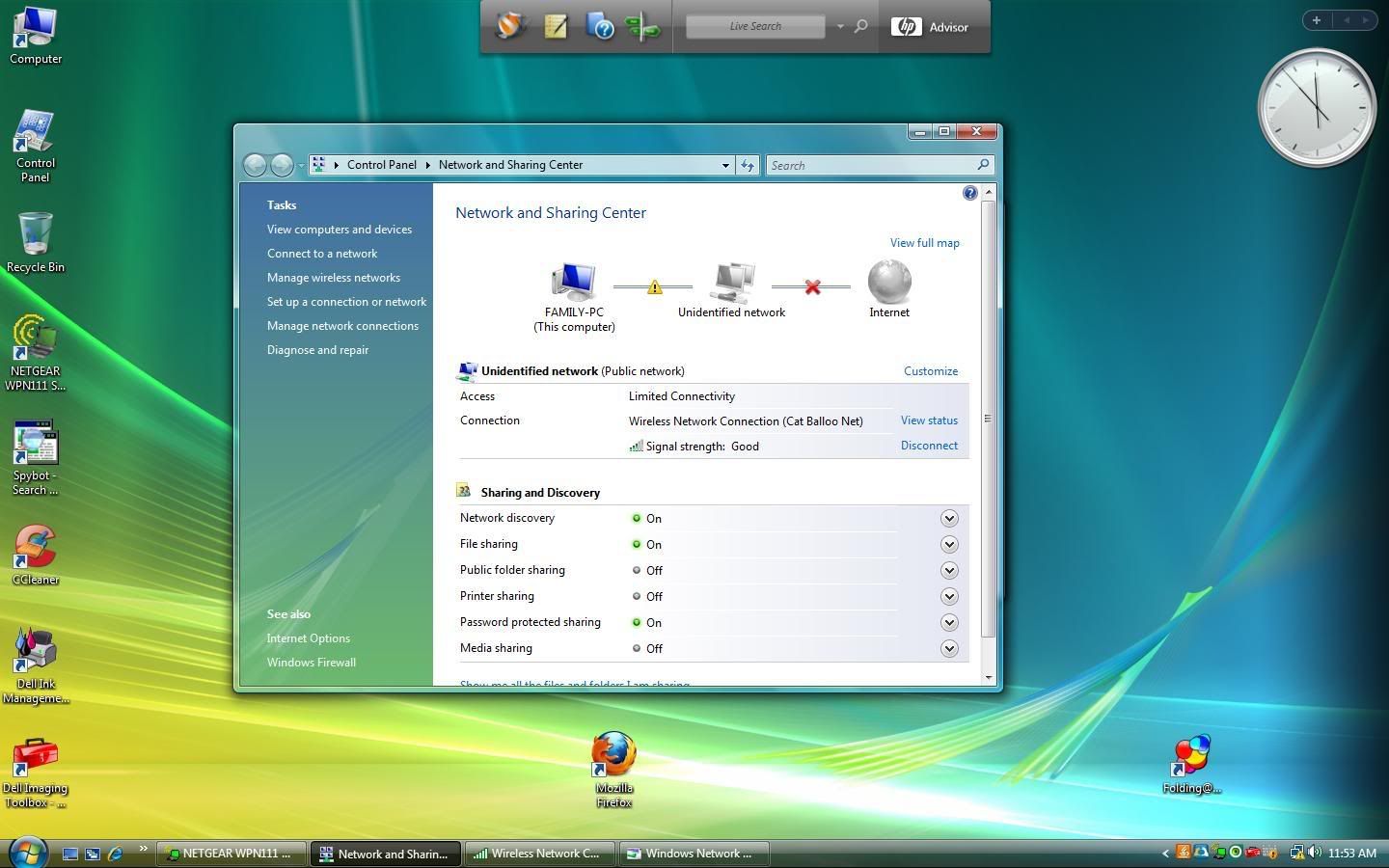 I chose the IP settings, but ended up with this result: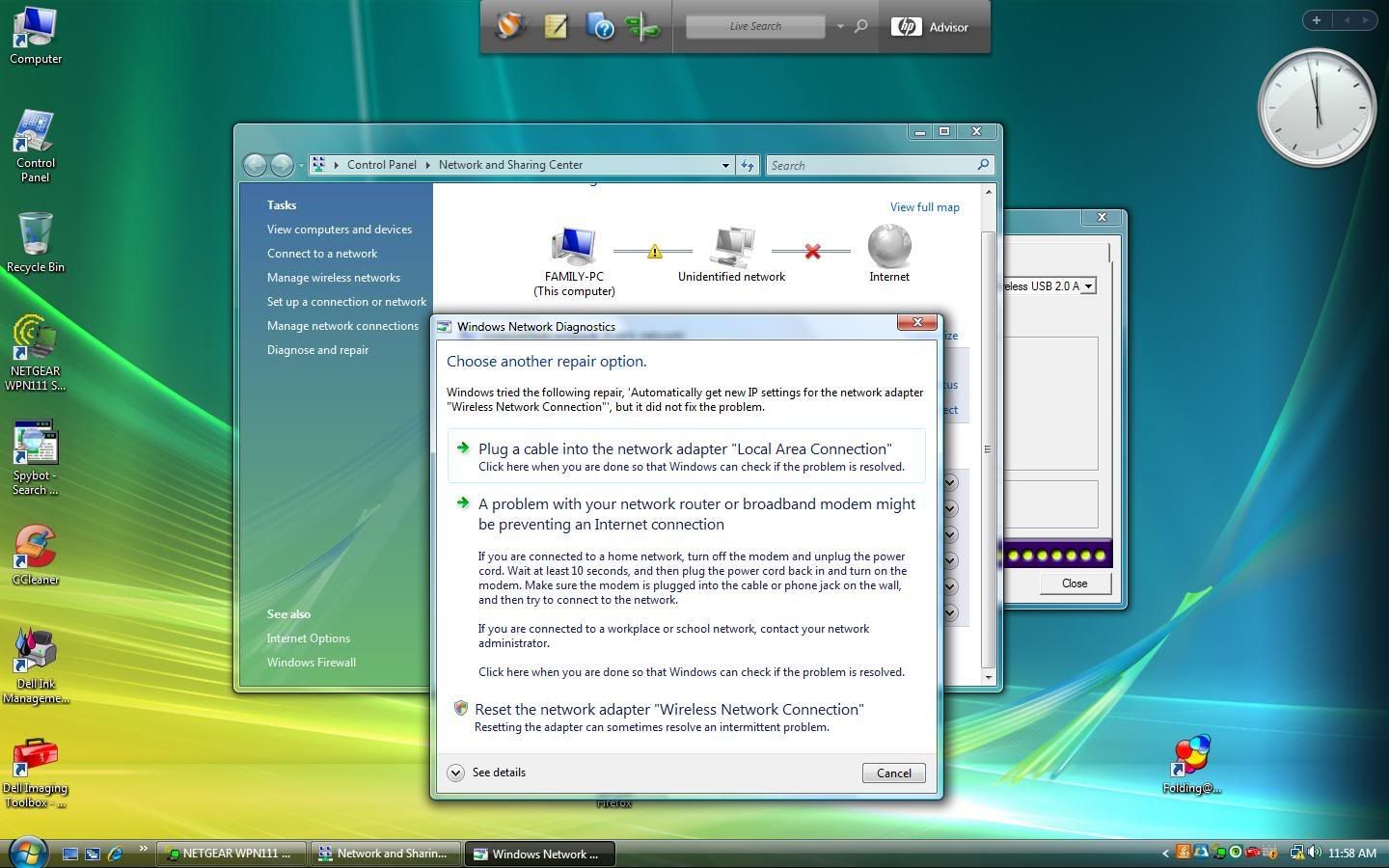 I have reset my router but I have no idea what to do about this. Any help or hints are well welcomed.
I used the auto diagnose and got these options: