Hard to believe, but today is the start of a new work week and a new month.............so it is time for some desktop cleaning and some new wallpaper to loose yourself in.
The usual calendar article from Smashing Magazine has a much better selection than last month since they aren't all Valentine oriented. Below are just a few of the ones I liked, and remember you can grab them with or without the calendar.
Since our new forum is still doing the shadow box pop up on picture hotlinks, you will have to click on this link to find any you want to grab:
Desktop Wallpaper Calendar: March 2010
I really like this first one. I know I'm not the only one here that's old enough to have played way more mario than I should have. How many of you still have your old NES?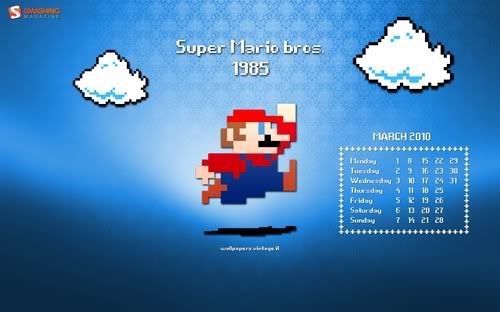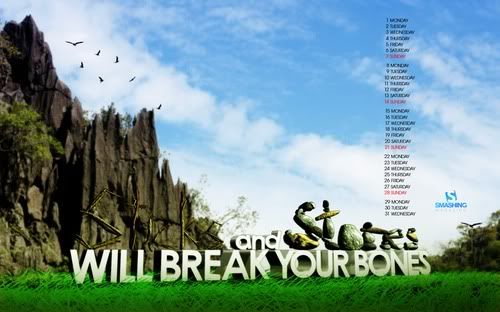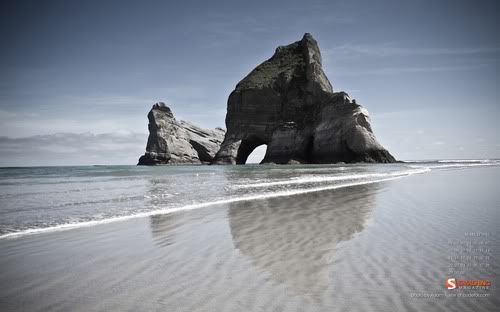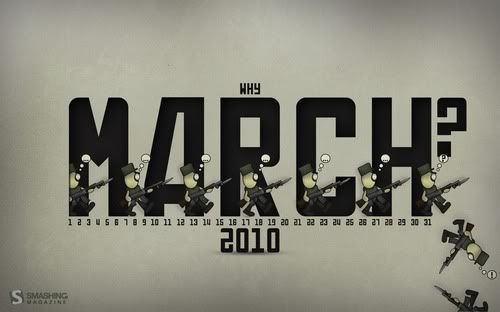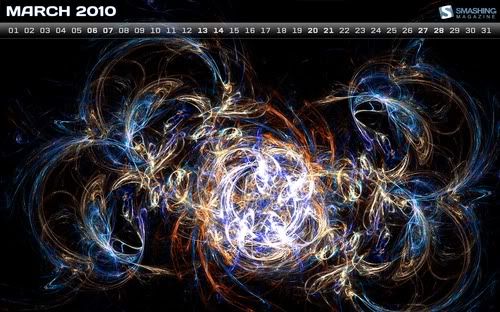 I posted that last one last so I could mention a pretty cool time waster webapp I have been playing with for a few days. Check this out:
Paint abstract "art" with Flame - Time Waster
Its fun to try out, and you can make some cool pics with it. Make your own wallpaper, or a background for a sig, etc.
__________________________________________________ ____________________________
Some big news in the past month was the final night launch of the Space Shuttle, and there are some really amazing shots out there including this one:
Wallpaper Details: Endeavour's Launch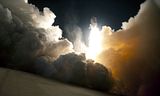 ================================================== ========
Huge HD Wallpapers has had a few good ones over the last month. It says they are supposed to post a new one everyday, but it's more like 2 a week or so.
Huge HD Wallpapers
Right now I'm using the leopard below, and it is going to be on my main display for a while. One of my faves in a long time.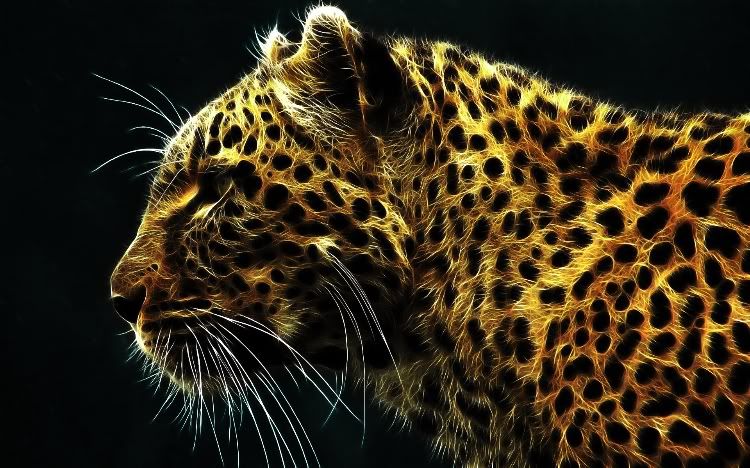 This next one is just freaky. Look at it full size and you will see what I mean.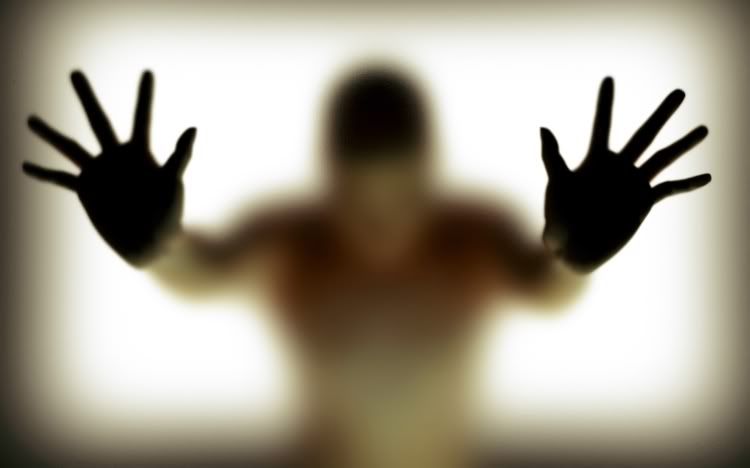 couple of others: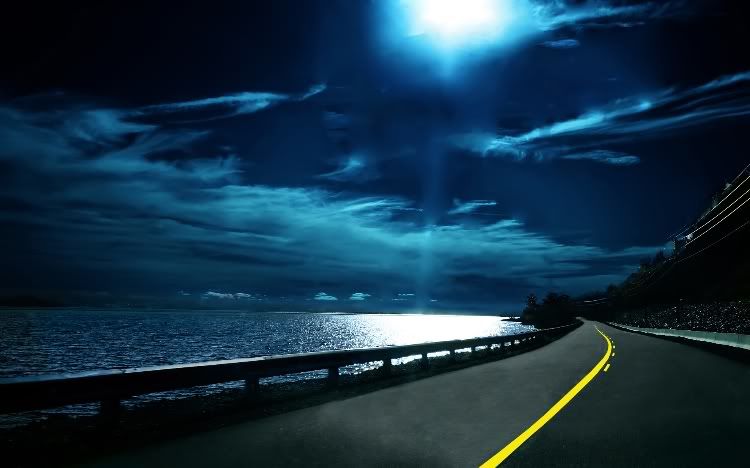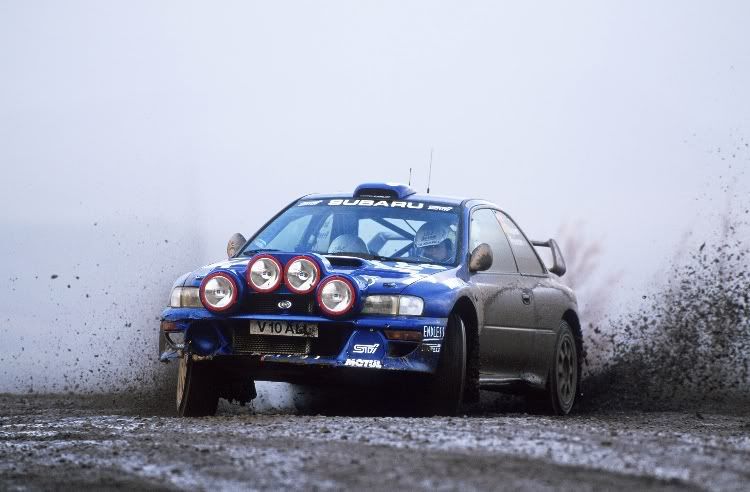 ================================================== ========
I just found this site the other day, and it has tons of good wallpaper for games. Somebody needs to make them some PR and ARMA wallpapers:
Video Game Wallpapers
================================================== =======
There were a bunch of good ones on Wallpaper Abyss, but the site is down while moving to a new server, so I will have to do a new post when they get it back up.