That's me...scared as hell. I'm about to witness my girl getting cut open because Isaac refused to come out the right way. He's soooo grounded.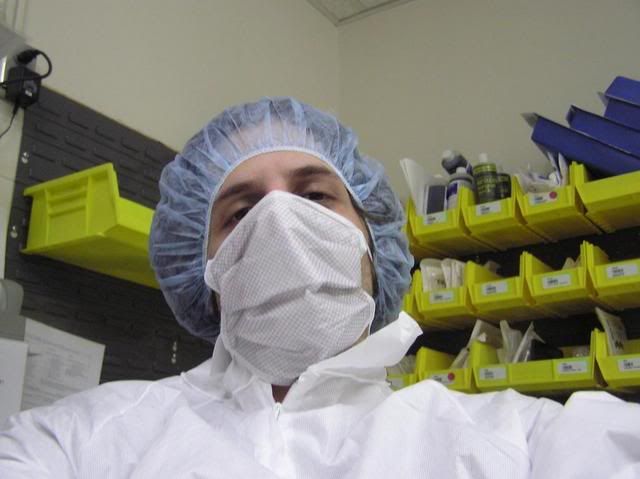 This is me trying to disguise the fact that I am scared as hell...
Here I am symbolically cutting the cord.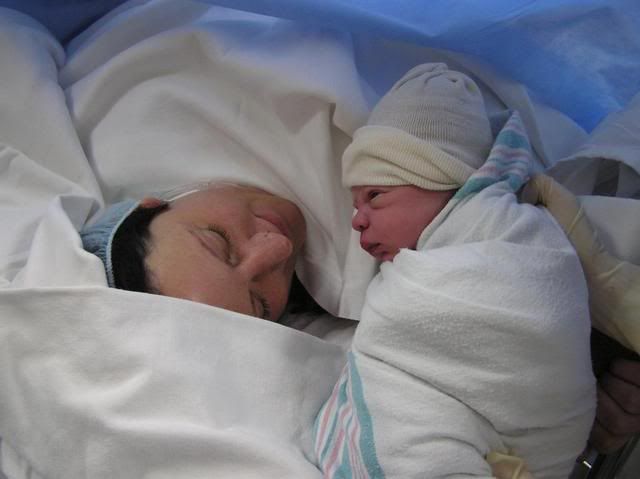 Presenting....Isaac Anthony!
"Oh shoot! They let him bring a camera in here?!?! I better smile..."
So proud...but you're still grounded!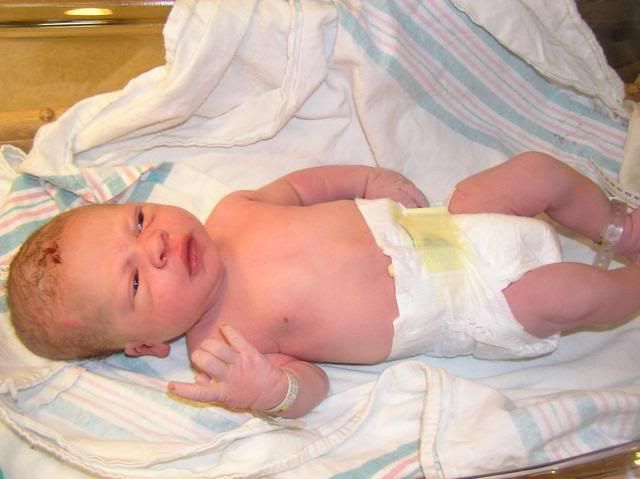 Only a few minutes old and already trying to throw up the horns! Awww yeah!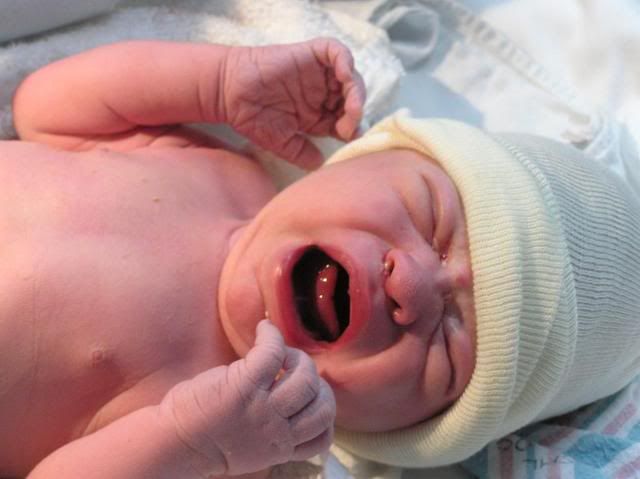 Already acting like his mother...ha!
Now he's chillin. He must get that from me...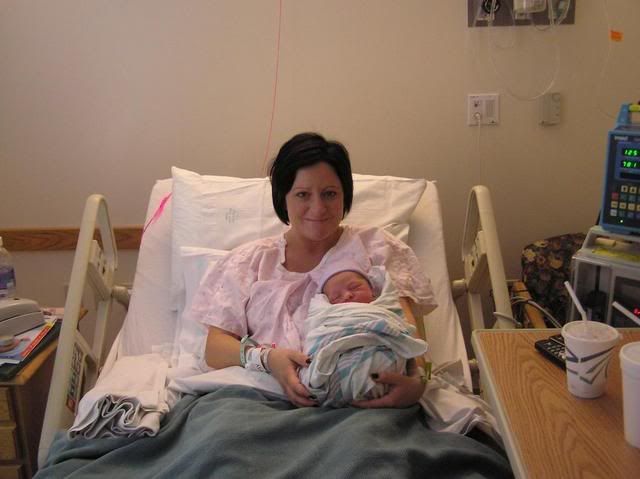 Mother and child. They're so beautiful together.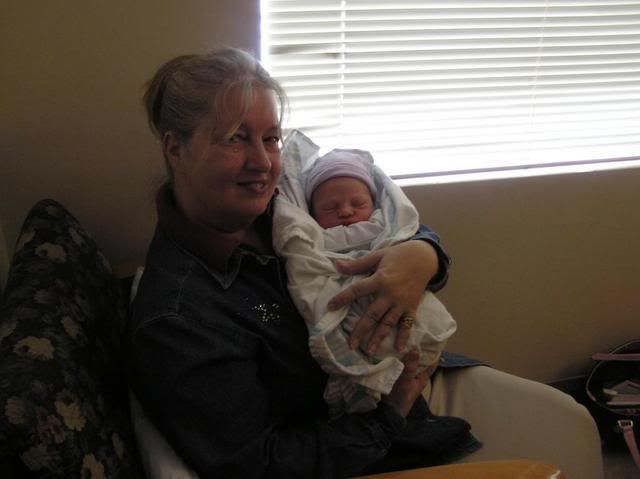 My mother is so happy to have her millionth grandchild.
My brother-in-law aka Uncle Sam. Bet you didn't know that marines had a soft spot for babies!
Nighty night buddy. Sweet dreams!