These are some starship troopers screenshots i took yesterday while playing the game
Poor guy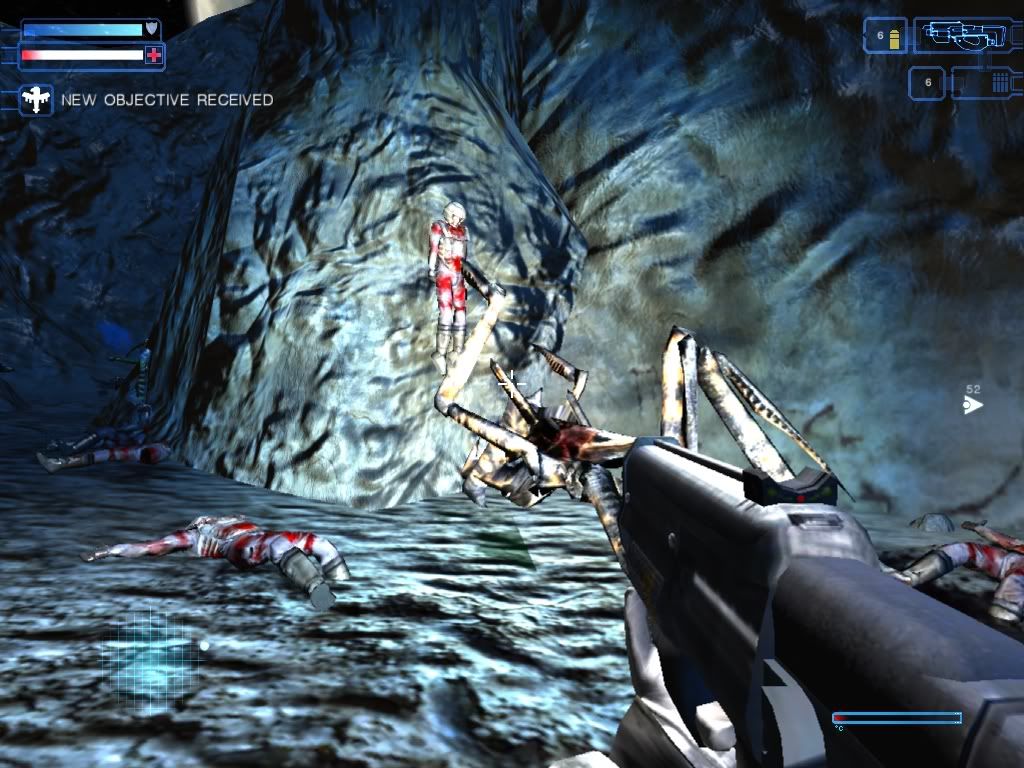 what one bug??
aww well thats not to bad...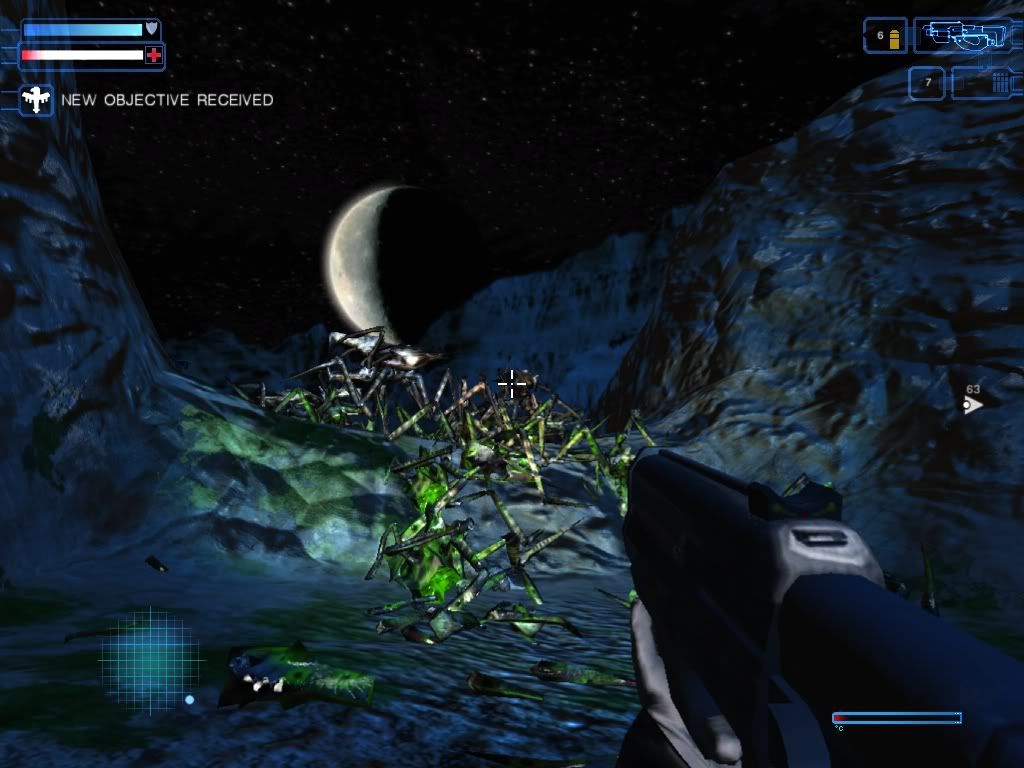 Ok uh time to go!
CPR..You'd think in the future they'd have defibs :p
Dragging a wounded soldier to safety
Hey look at me! im on top of the world!
Aaaaaaaah helllp!!
Next time you think ur havin a bad day just look at this guy...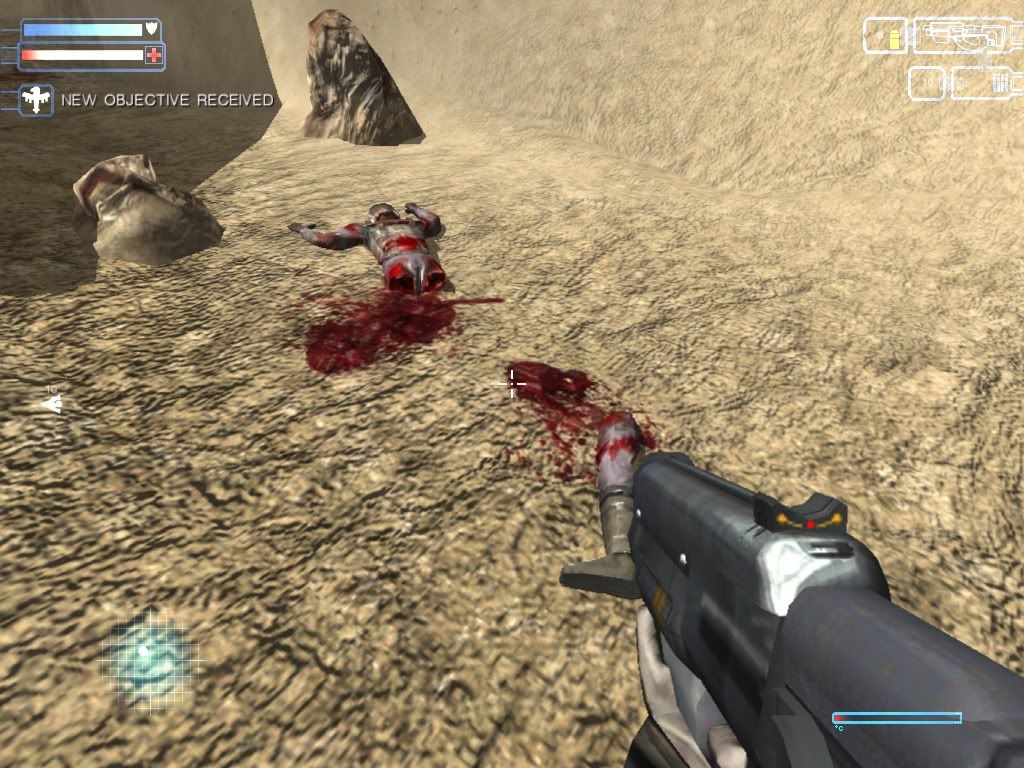 That musta hurt!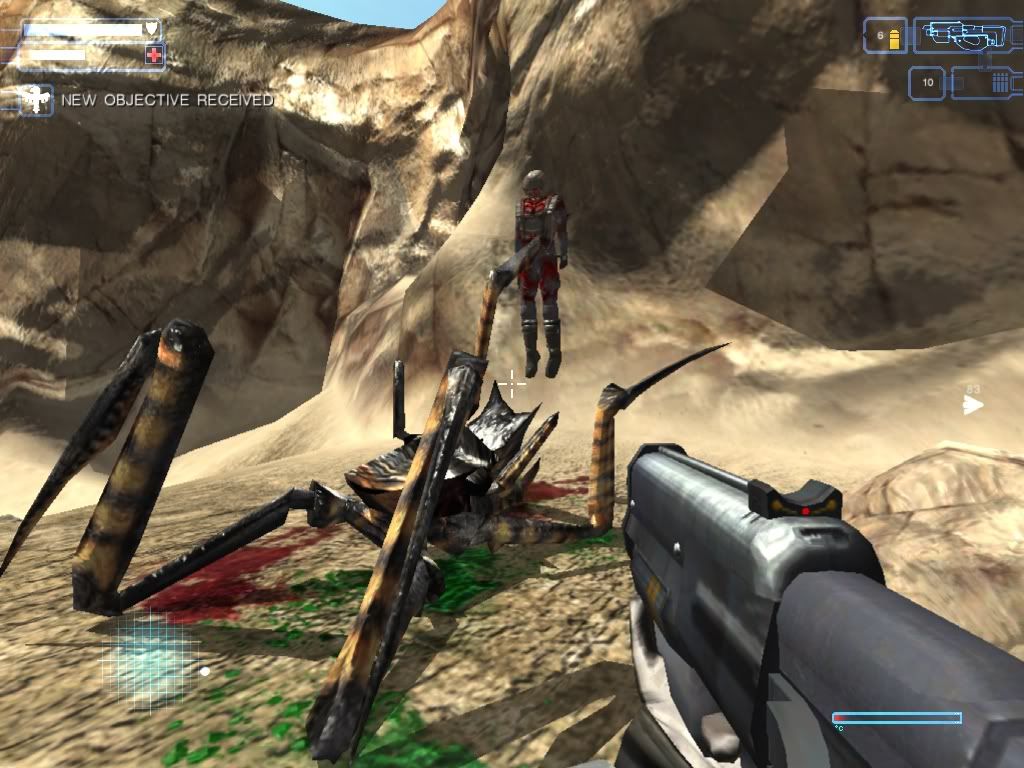 My brain hurts anybody know why??