I thought it'd be fun to start a thread of us gamers who actually have girlfriends/wives to show them off. Nothing makes a gamer more proud than his girlfriend (IMO), and because of the pride I have for my girl, I thought I'd post her up for your viewing pleasure. So fellas...if you have pride, post it up!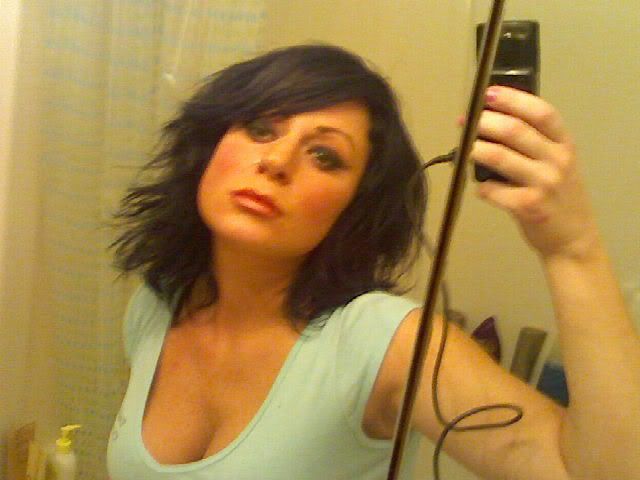 Yeah...she's hot AND she's mine! w00t!
P.S.
Sorry fellas..this gamer friendly girl is spoken for!