Allright guys, I'm on my third and last day on the BIGGEST lanparty event in the world. Last year there were over 10000 participants, this year I think it was somewhere along the lines of 13000. The "computer festival" is hosted in Jönköping, Sweden.
Anyway, here are some pictures i've taken... (not the best quality, I have an unsteady hand)
Hall B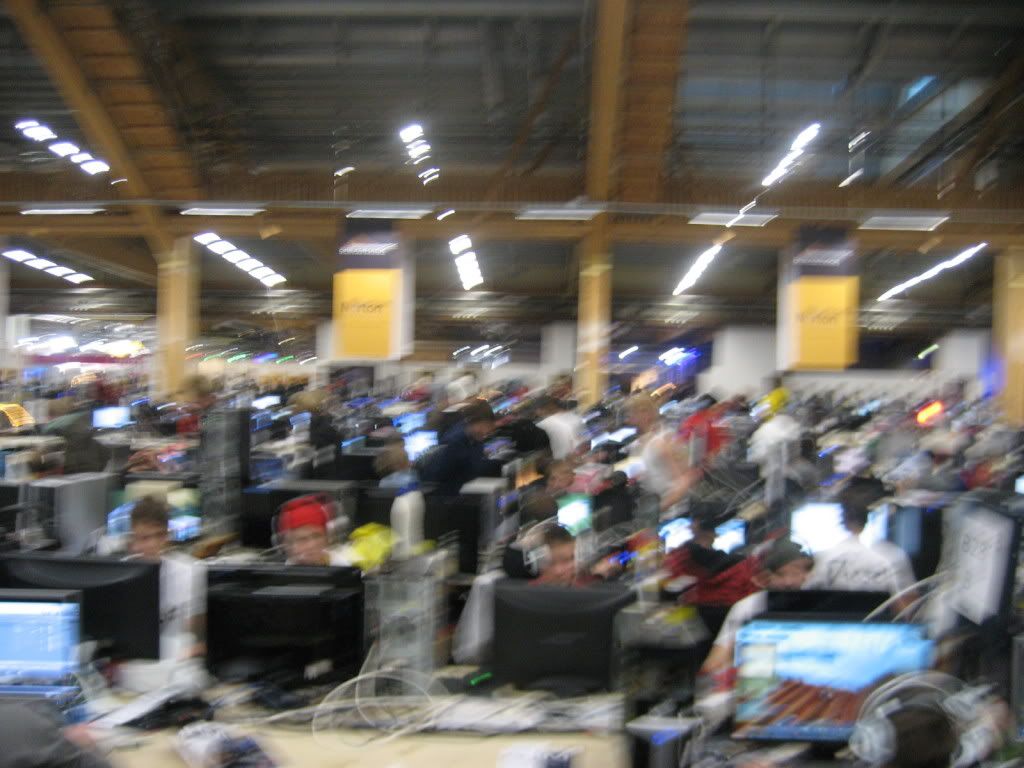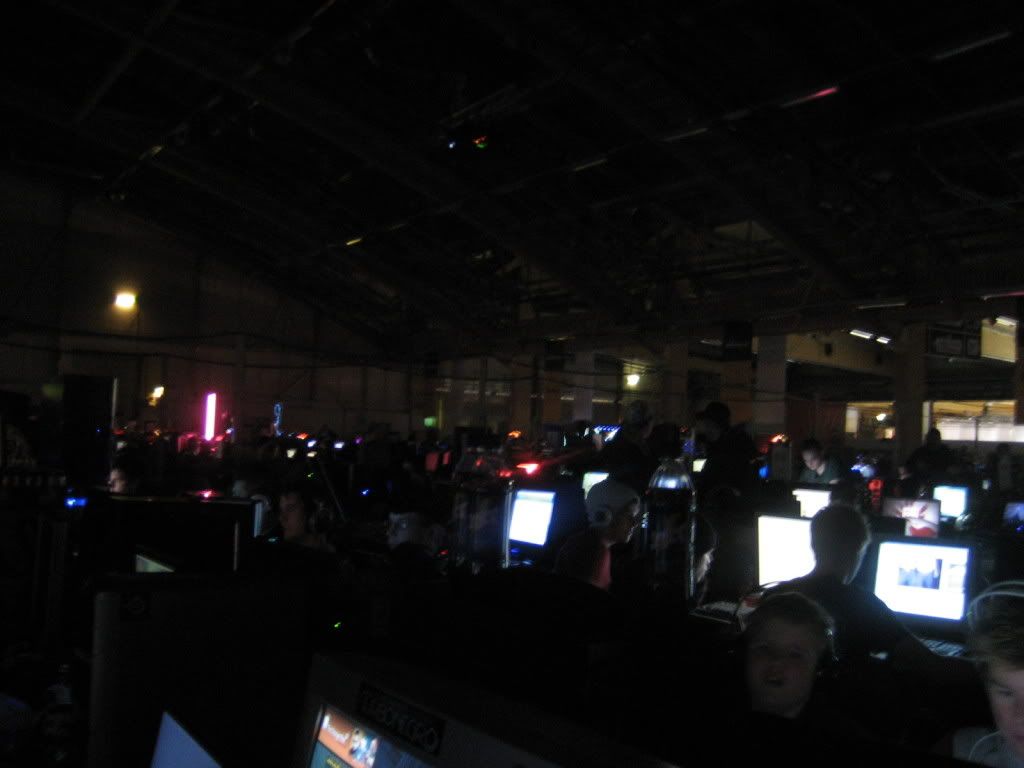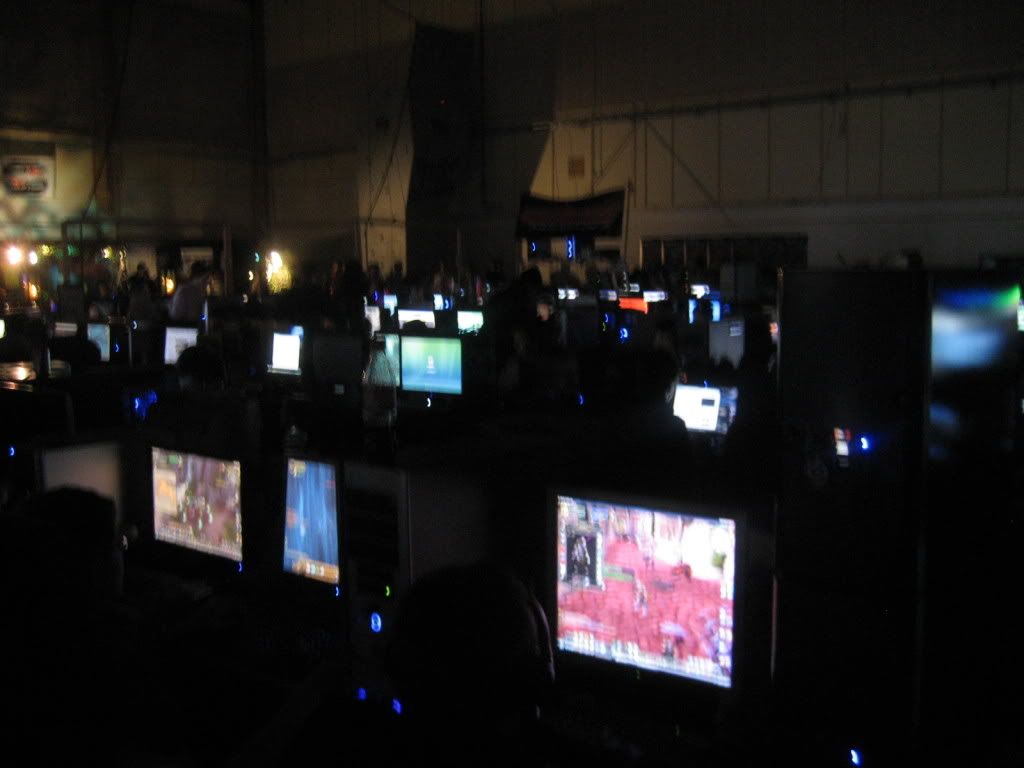 Hall D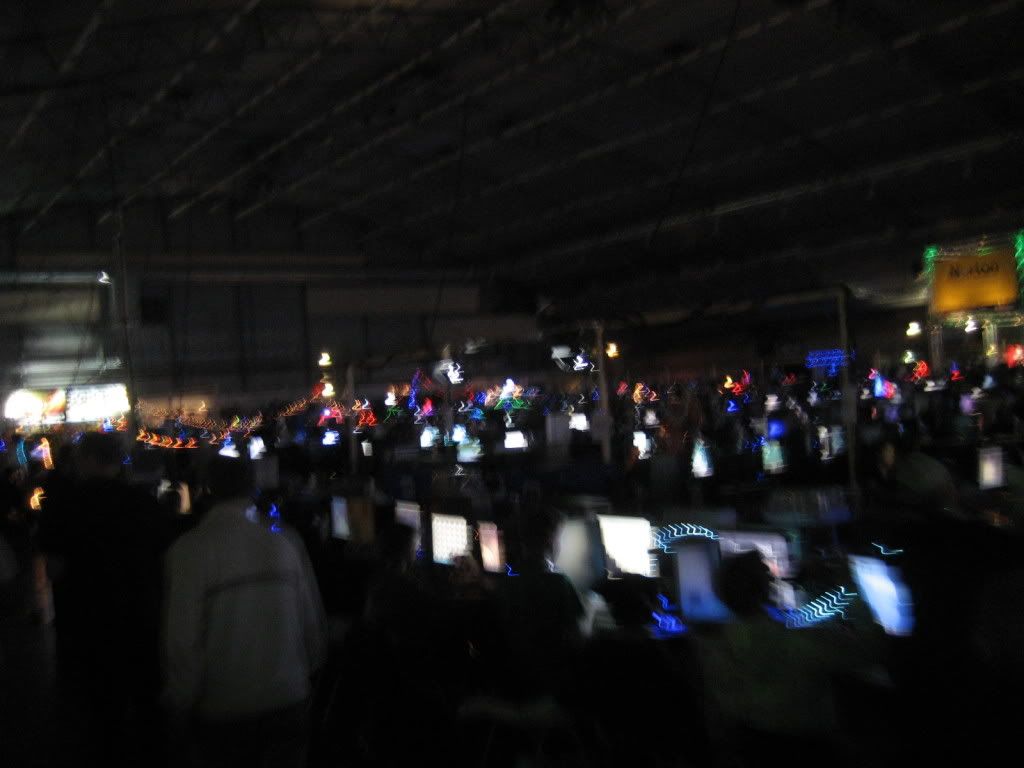 There is one more hall but I haven't taken any pictures of it. Hope you enjoy!