I know this is a but Off-Topic, but I have been making a few wallpapers recently, and now want to share.
I might also take some requests if you want. Just tell me your screen resolution and the pic or type of pic.
all are 1280 x 800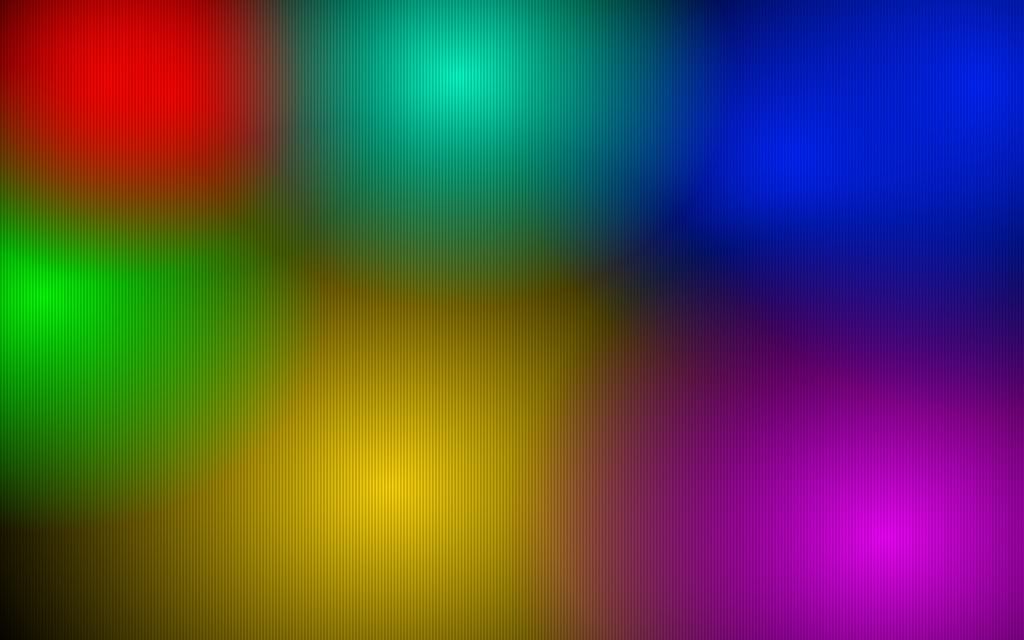 ~Hobbzzzz
EDIT: Let's turn this into "share my wallpapers!"