Scratchy has finally (after a week) figured it out.
Due to a (confirmed) bug in the game I can only find these Alien Barnacles during open play. Player groups and solo will not spawn them. For some people it works but for others it doesn't but there are times in solo where it doesn't seem to work either. I think another player has to be there.
Anyway, here is the barnacle I've found during open.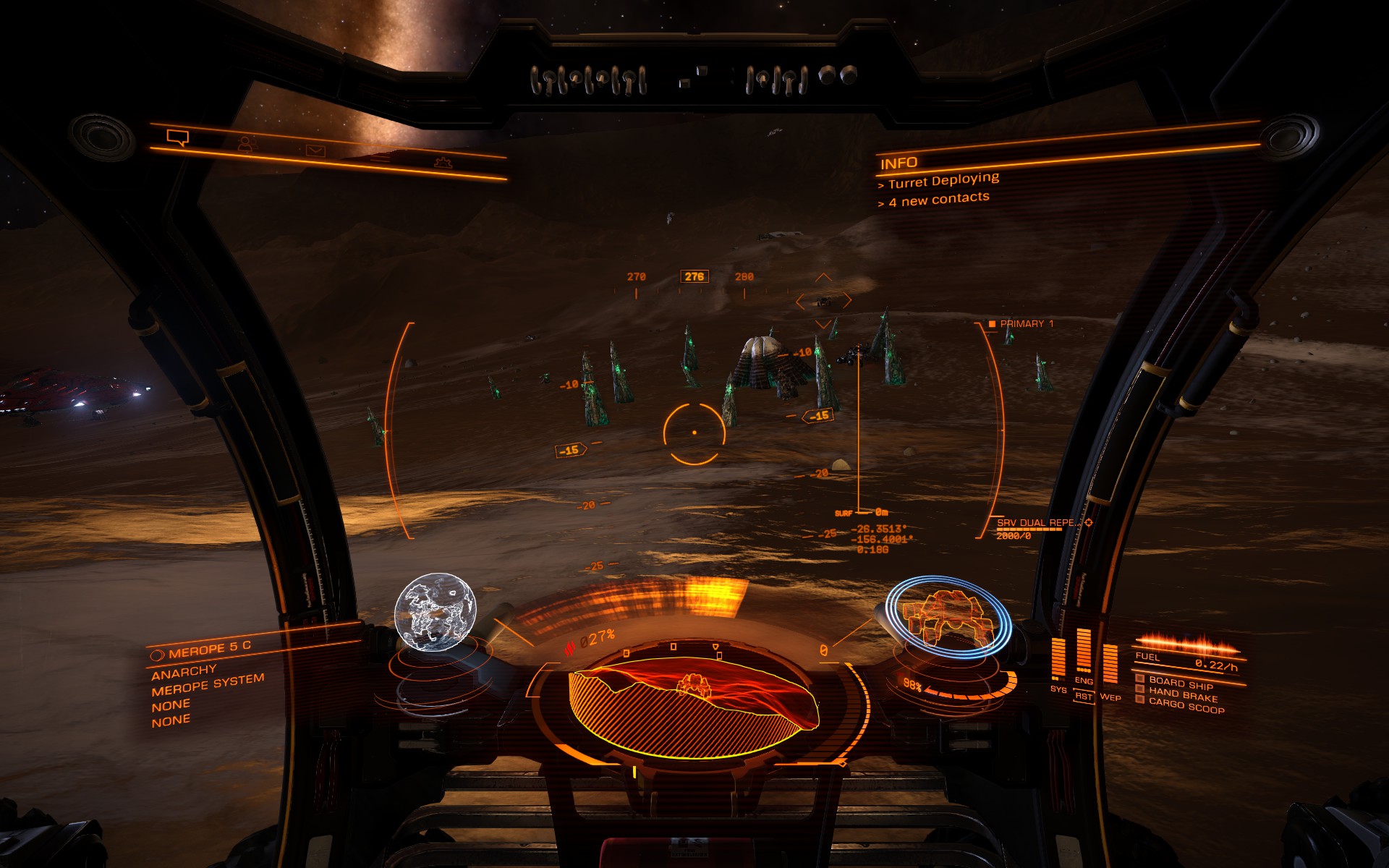 Unfortunately there are griefers running around so I don't want to be there with just any other player. After taking the image I split very quickly before I got attack and could not log out. 6 mil credits would be a lot to lose. Is there anybody out there who is willing to play with Scratchy so he can finally get at least a couple meta-alloys? I just need another player to be in the instance to see if we can get meta-alloys. I promise to share and we can try player groups first.