I know that I haven't been involved in the game much, mostly due to me being more involved with my family and specially spending time with my son. Btw, here is his most recent pictures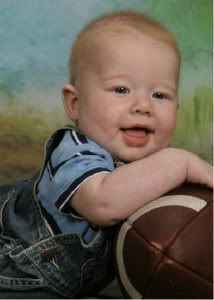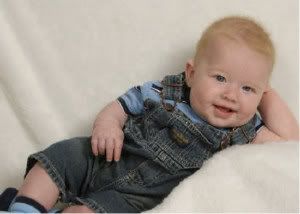 Anyways, I wanted to give much deserved praise to Gaviin, Trow and Talara for doing a tremendous job leading Resurgent through Hyjal and soon BT. You guys have been key in the progress of Tactical Gamer (WoW). My hats off to you guys and it has been great to run with you as a Defiant member and once a Resurgent member. Good luck with your future raiding in BT and see ya all in the game!!!
And great job to the entire Resurgent squad for putting up with Gaviin!!! HAHA..j/k!