Hammer & Sickle
TG-ArmA's TvT Team Event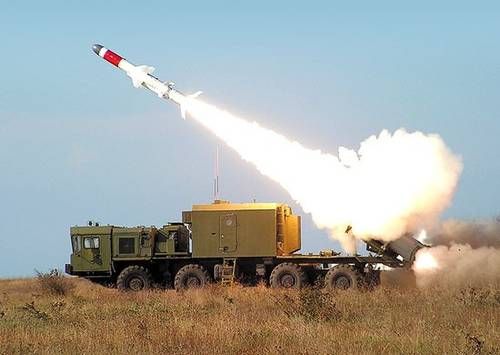 The Tactical Gamers will divide up into two teams and play a match on this new custom mission.
Guests are welcome from the Tactical Gamer community.
The mission is called Hammer & Sickle and it's Russians vs. USMC units. USMC must destroy the Russian anti ship Missile's that are being kept in a camp somewhere on the island of Utes. The destruction of these missiles is essential so that NATO naval forces can move towards Chernarus and aid the rebels that are repelling the Russian invaders. (Briefing will be more in depth when in-game.) Russian's must defend there base to stop the USMC destroying the missile's, nice and simple. How hard can it be?
Time:
19:00 ZULU
Date:
January 12th 2013
What is required:
ArmA2 and ArmA2:OA run together as Combined Operations
ACE/ACRE
TGMaps
All else as required by the Bravo Server
Precedence is given to members who signed up for the
TvT team
. Precedence is also given to Supporting Members then Pathfinders and then non-Supporting Members. Your Supporting Member status at the time of sign up determines which list you will be on. Once you post, you cannot become a Supporting Member later to work your way up the list. Maximum is 30 slots, minimum is 10.
We will be enforcing "dead men can't talk" rules. This means that if players are killed, they can't make death gurgle noises or any other sound that indicates their death. If you wish to talk please move to the seagull channel, or ask to be moved, as and an admin will move you.
Players will be required for TeamSpeak roll call 30 minutes before step-off. We will use TeamSpeak as the primary form of communication.
What not to post:
"Do I have to sign up?" -- Yes you do!
"It's not fair! I keep getting pushed out by Supporting Members!" -- Become One!
"Can you change the date?" -- No, the date is confirmed.
"Can I come late?" -- Yes and No. You may be late but you will have to wait until the mission is over and the next one starts. Usually only one mission is played depending on player numbers after the first mission ends.
"I've signed-up late and am a reserve. What are my chances of getting to play?" -- Very good! There are always a couple drop-outs or no-shows on the day of the event.
Optional:
Run Six Updater (
download now
) and click on this
sixupdater://six.tacticalgamer.com/bravo/tgbravo.yml
Sign-Up Information:
Important! Players who do not show up without notice for a session may be precluded from participating in the following session. Please don't let your team mates down! Only sign up if you intend to play, and you must provide at least 24 hours if you need to withdraw.
Please use the following template in your post for signing up. You must provide all relevant information.
In Game Name:
In-House Division (Unaffiliated if none):
Are you a TG Pathfinder?
Have you signed up for the TvT team?
Additional Information:
Be sure to sign up early! Signing up is mandatory.
Again, reserves are urged to show up for roll call 15 minutes before the event. Your chances of being able to play are good, since there are always a few no-shows.