Hey guys, gals, and Lowspeed. I just returned from a milsim game in Scranton, PA and I figured I would share a couple pics with you guys. I know you all love military simulation stuff ;)
The Team: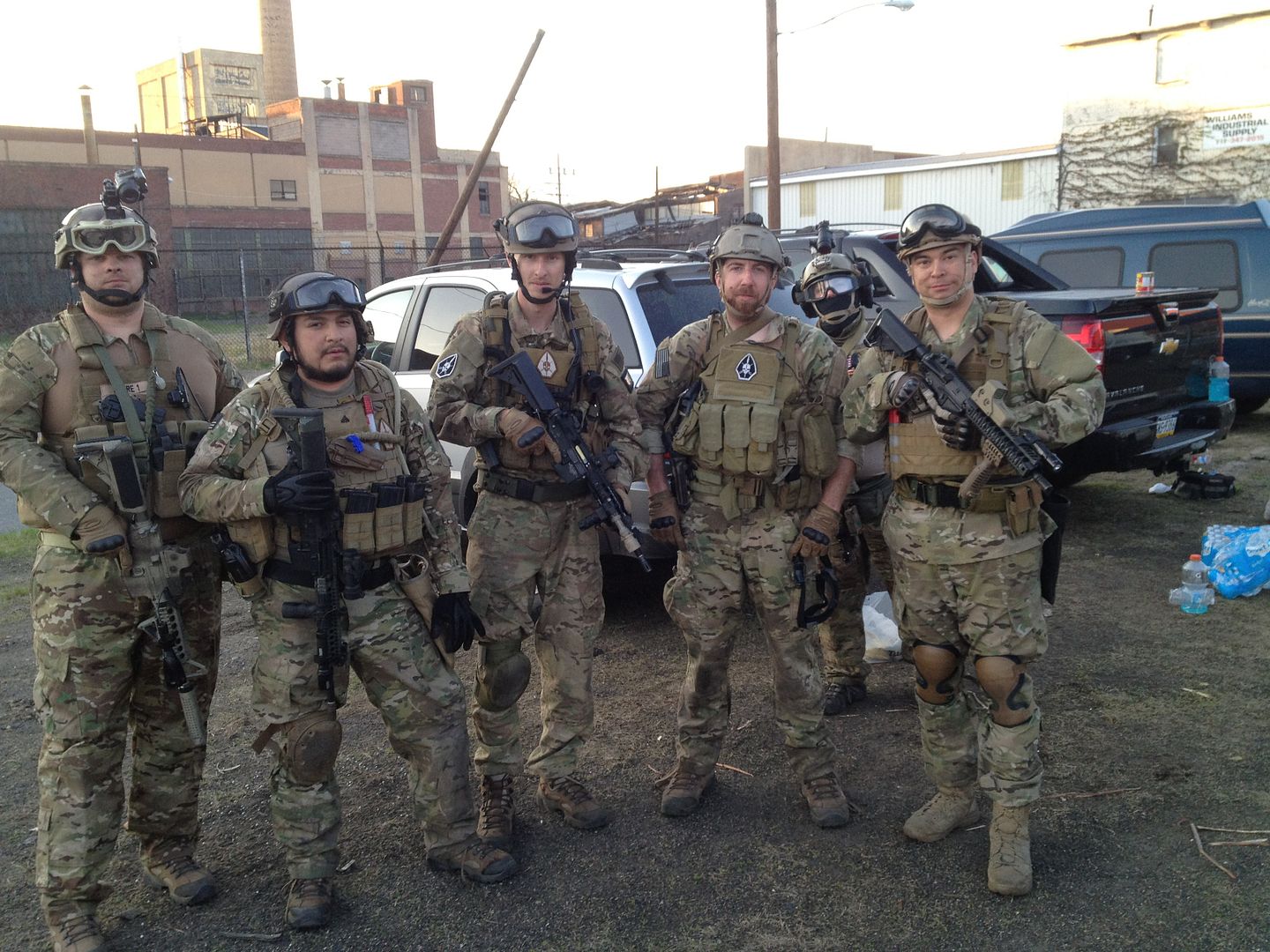 Me Ready For The Night Game: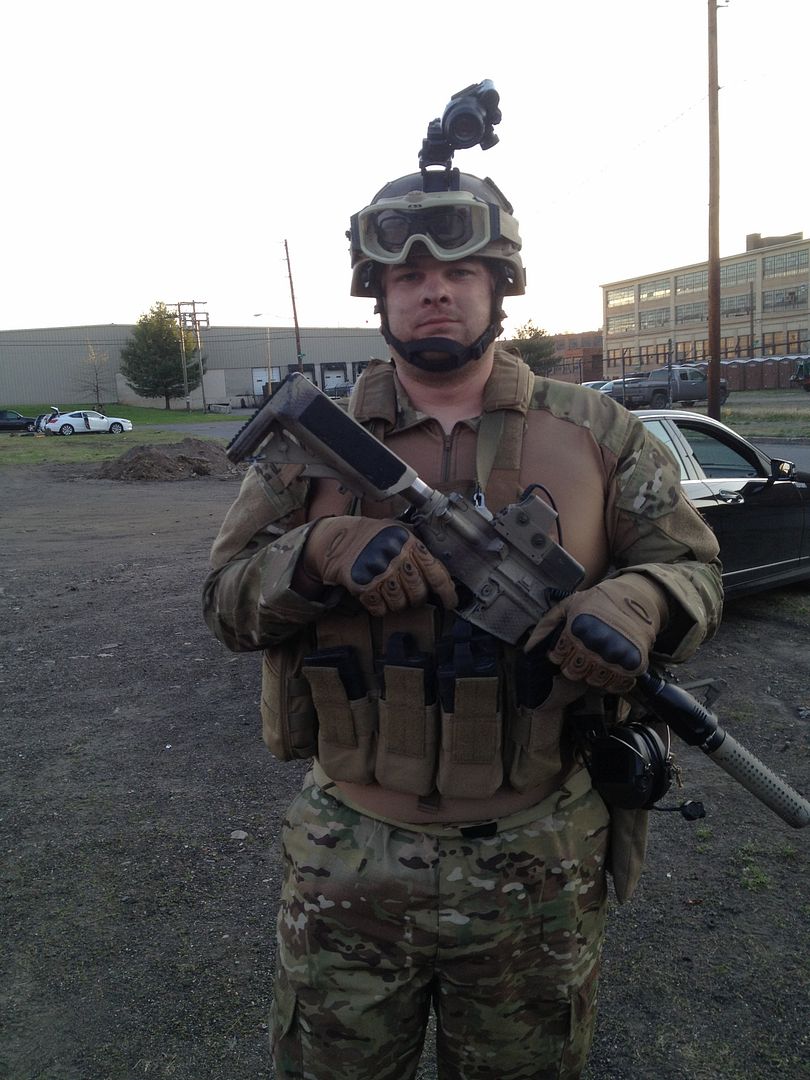 (yes the night vision is real ;) )
Real fake war is just as fun as ArmA. Except it hurts a lot more.....come to think of it....I should just stick with ArmA, it seems safer lmao.