Some of you helped me test a TacBF mission last night. Based on the gameplay I've now fortified the locations. Check it out...
NATO & CSAT fight for control of Molos. There are existing fortifications from a previous occupation. Fight your way through them and win control of Molos.
Advance & Secure: Recommended for 30 players.
Required mods: TacBF, RHS both Russian and US
Supports mods: TFR (separate channels)
Light vehicles and limited armed vehicles. No Forward Bases only Squad Rally points and deployable FO's.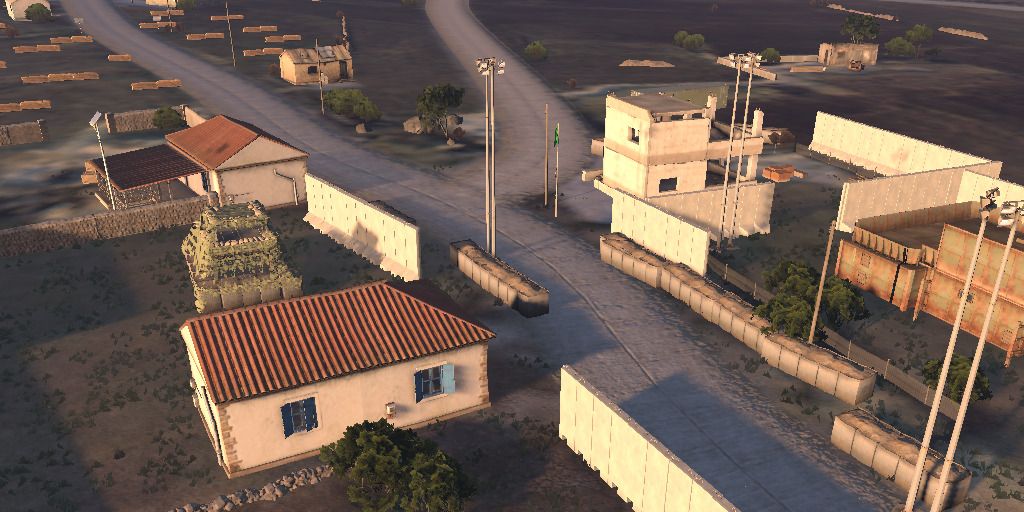 Expect to be around for another play test later this evening :) That was a lot of fun and we had a few public players join us. For those of you who are waiting for the event jump in this week and learn the ropes!!