Swedish Army invades Gorgana
Tuesday March 1
1900 Zulu (2pm New York Time)
Mission by Xorilliz
Location: TG Custom Coop Mission Server
SITUATION
The island of Gorgona did something that made Sweden mad, so they are invading. CSAT forces will support the local army - which is outfitted by the same military vendor as the AAF.
MISSION
Capture the island by finding and destroying all enemy strongholds.
INTEL
AO will be hotly contested. CSAT logistical support will allow the Gorgana defensive forces to rapidly redeploy for counter attacks.
ASSETS
You have full access to the full might of the Swedish Armed Forces, including their rapid deploy smoke grenades.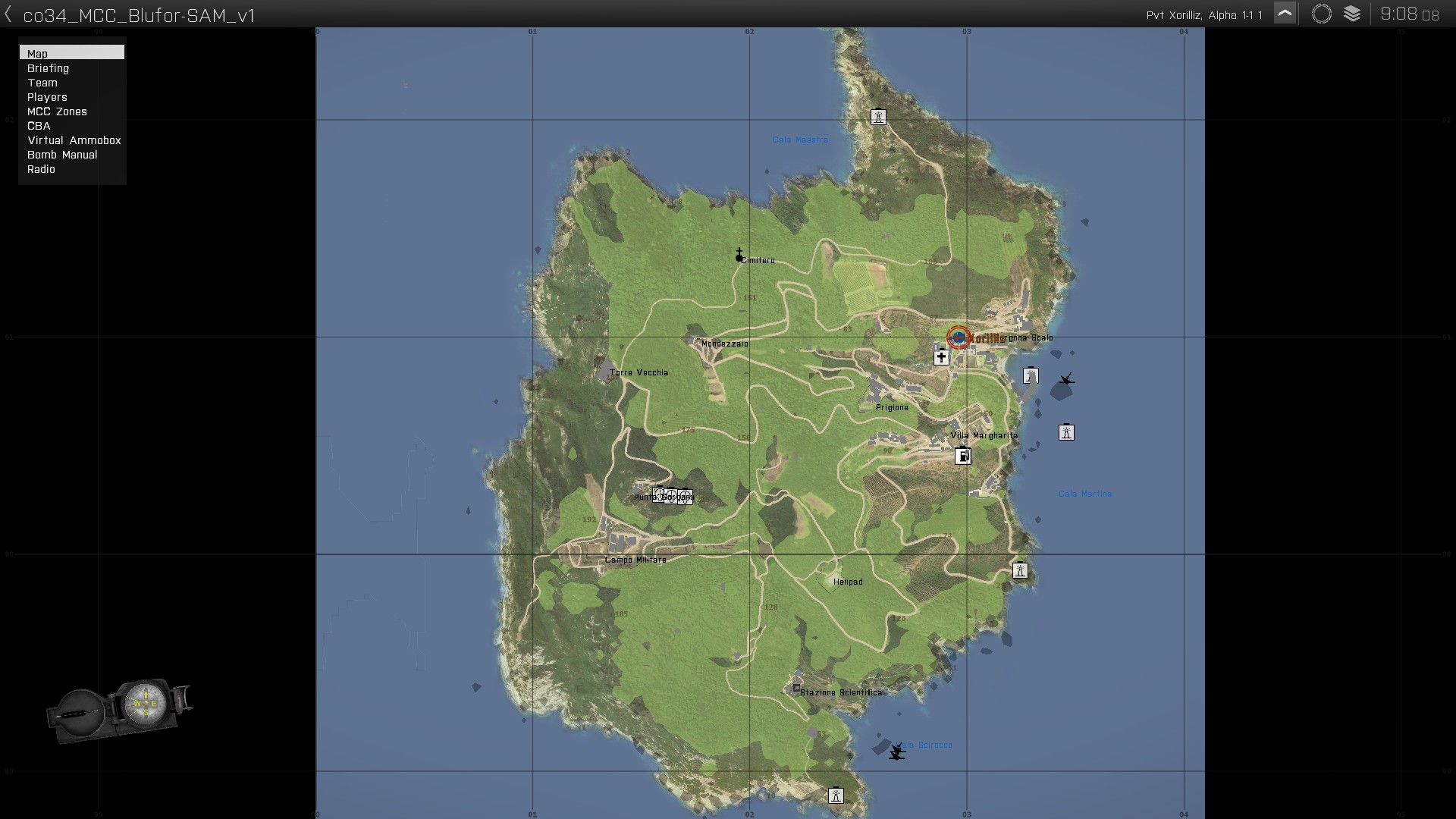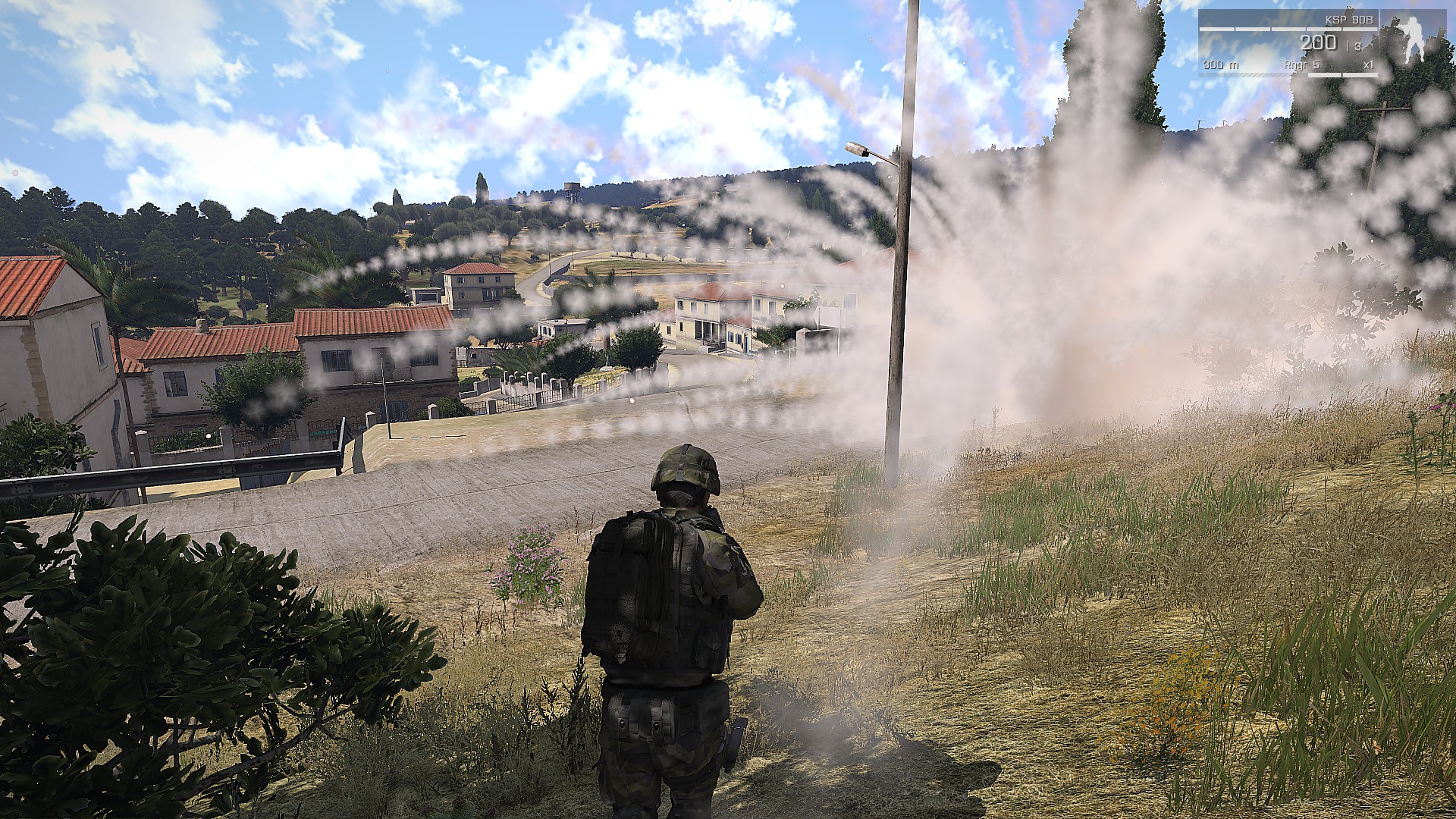 This is a MODDED event.
Mod List (all available on Steam Workshop:
CBA
(1MB)
Task Force Radio
(150MB)
Swedish Army Mod
(300MB)
Gorgona
(100MB)
MCC Mod
(25MB)