Terrorist nuclear attacks on 23 major cities in the United States, caused U.S. to stand on edge of 2nd Civil War.



Those warheads were converted into twenty-five 20-kiloton devices, which were disseminated to extremist cells active within the United States. It was a cross-section of "domestic militia, anarchists, and religious fanatics" — terrorist groups that would never ordinarily collaborate, ideologically or politically.

The only thing that connected them was the desire to take down the federal government of the United States. The entire plan was orchestrated by someone with deep resources, an ability to coordinate diverse groups, and by all indications, an American.

The attacks took place simultaneously, using the 20-kiloton nuclear devices hidden in 55-gallon oil drums, at 8:05 p.m. EDT, during the U.S. President's emergency address to Congress on Tuesday, September 19th, 2010.

September attacks were neither a foreign nor domestic terrorist act, but a conspiracy of unknown perpetrators within the highest level of the former government.



These events led to creation of Allied States of America (ASA) to the west of Virginia. United States were reduced to Washington D.C. and areas to the east. The only state that didn't choose the side yet, is Republic of Texas. Country is about to enter 2nd Civil War, which side will you take?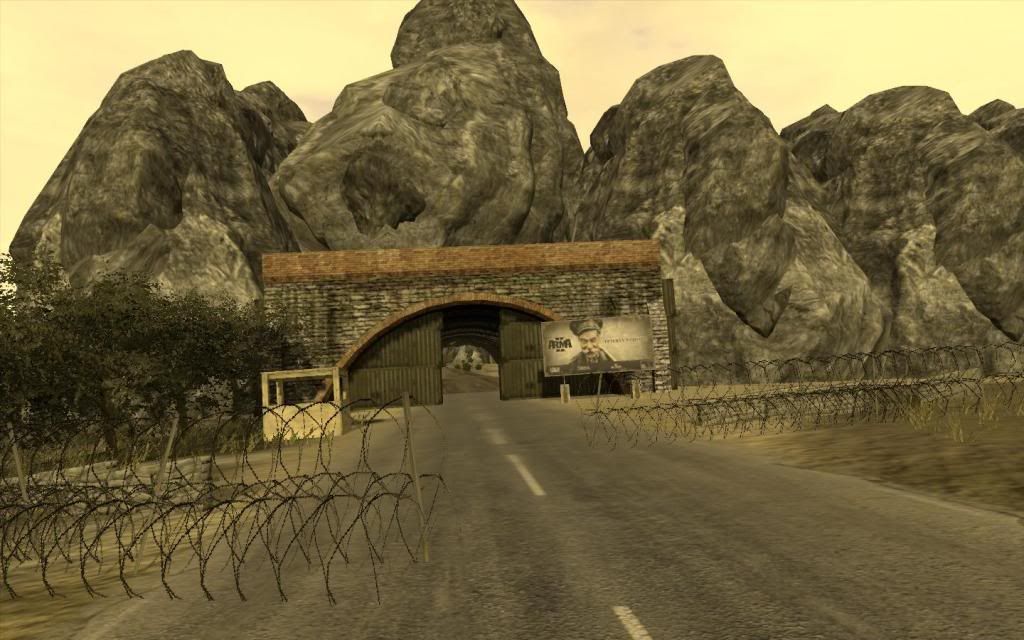 One of two entrances to FEMA Bunker, which is hosting remnants of United States government. Bunker is also used as main operation center against Allied States of America.
One of the exits from FEMA Bunker, viewed from inside.
Damaged part of the bunker.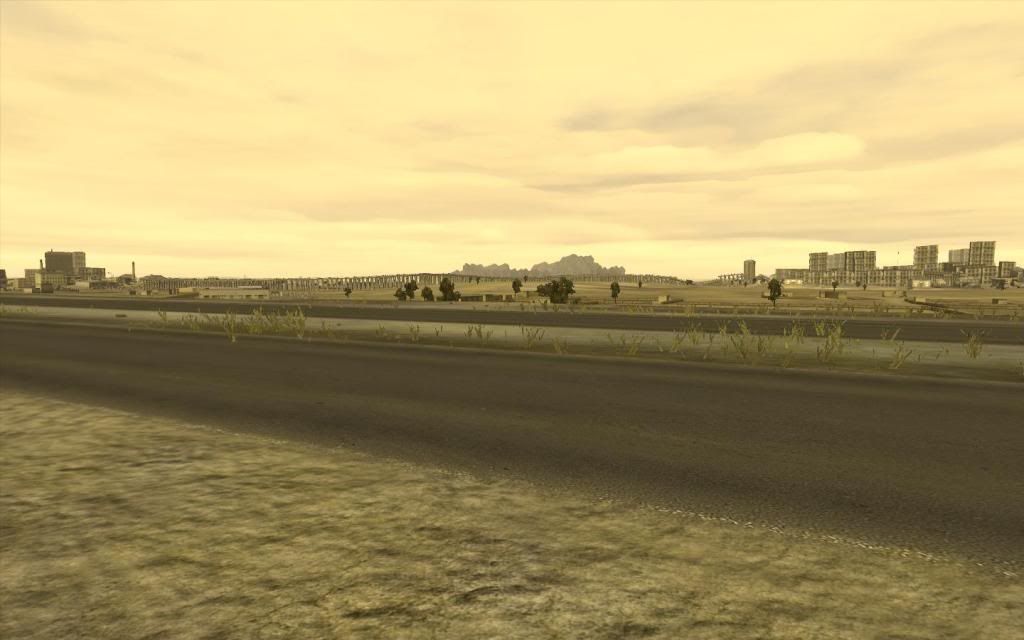 Washington D.C. suburbs. This is where most part of the mission takes place.
Ruins of International Airport. Worth of checking out for useful vehicles.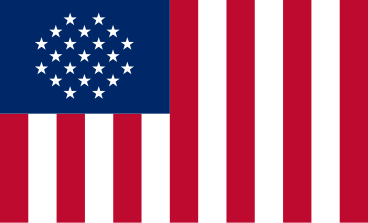 Allied States of America - Flag (idea and flag taken from tv series - Jericho).