Hey guys, for all of you all who have not gotten up to speed with all your Operation Arrowhead stuff, I propose we do a mini-event just for fun.
WHO - Anyone who wants to come
WHAT - Play Stock Operation Arrowhead - NO MODs
WHEN - Sunday, July 25, 2010 - 1400 EST
WHERE - Tactical Gamer Alpha Server
WHY - Just a fun day for anyone who wants to play and for whatever reason does not have all the mods installed/running. Additionally, there are some missions that are not yet ACE/ACRE compatible.
What do you guys think?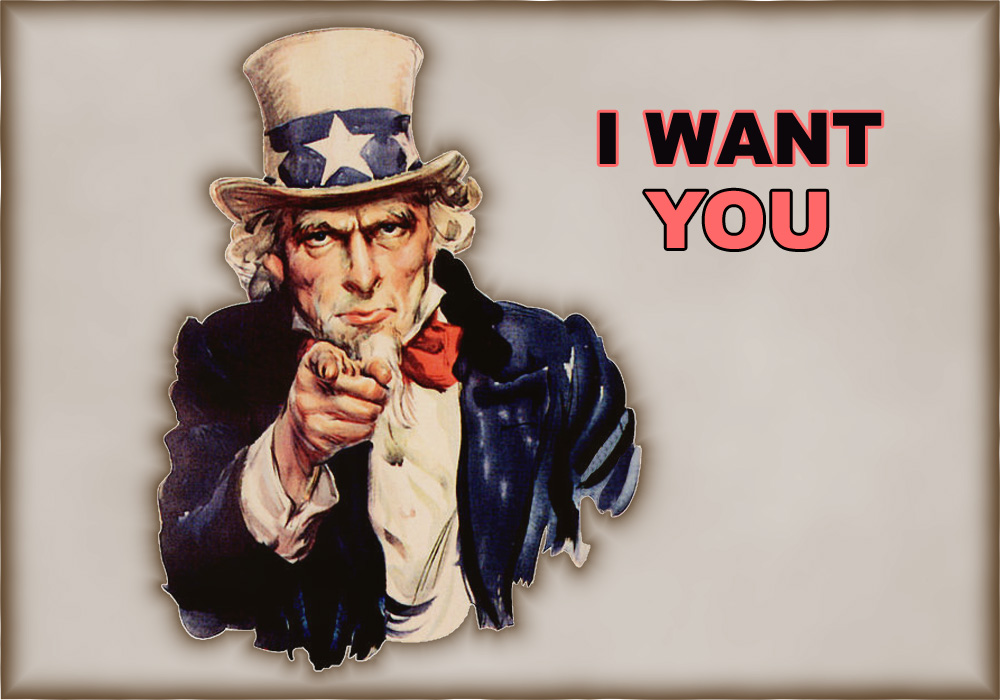 Please post if you are interested and your thoughts and comments.