I downloaded yesterday the CAA1 mod..... I HIGHLY HIGHLY RECOMMEND YOU ALL DO SO! TODAY!!!! :D
Kju has done a truly superb job converting the basic ArmA 1 maps for ArmA2. In short... I get 25FPS in ArmA2 Chernarus MAX...on Sahrani I have had up to 45FPS!!! It has given Sahrani a whole new lease of life to me and is like seeing an old friend again...
Also you get Porto the Queens Gambit little map and the US Army models...
I have also loaded in Avgani and Afghan Village...all work well, apart from these OPX maps which get a very minor horizon error, but it actually makes the sky look like distant rain...
Here is the link for the CAA1 Mod.... it is a self extracting file and will create a nice shortcut on your desktop.... VERY VERY nice!
http://dev-heaven.net/wiki/cbp-caa1/...wnloadReleases
Pics Below....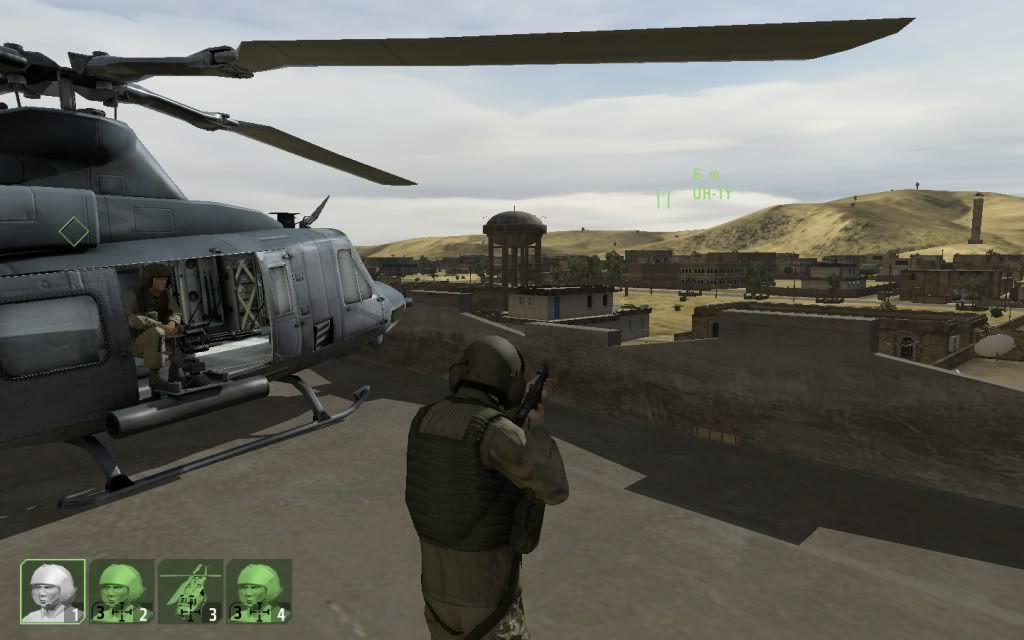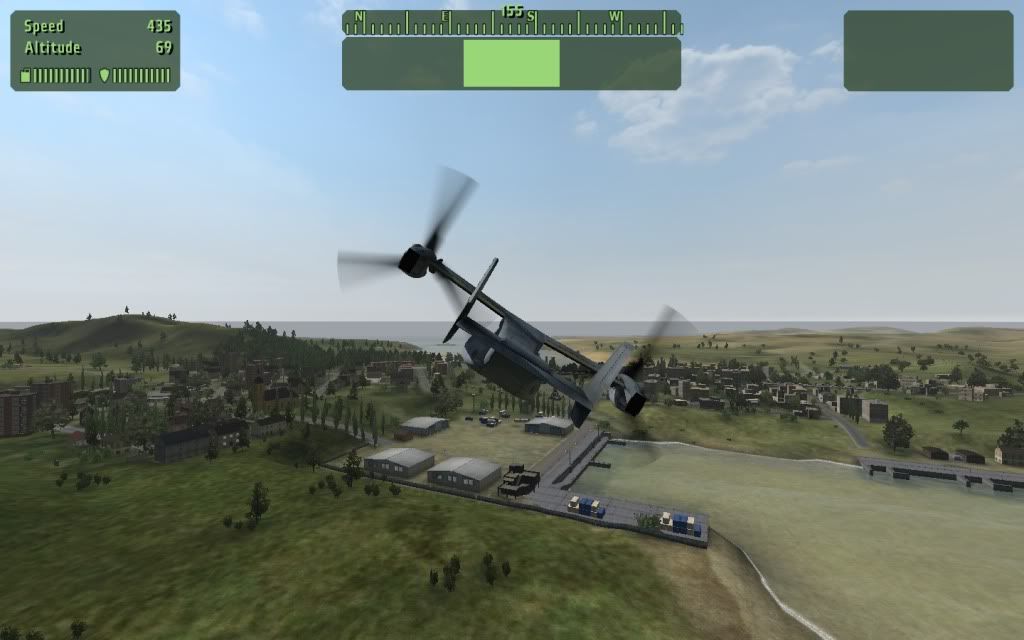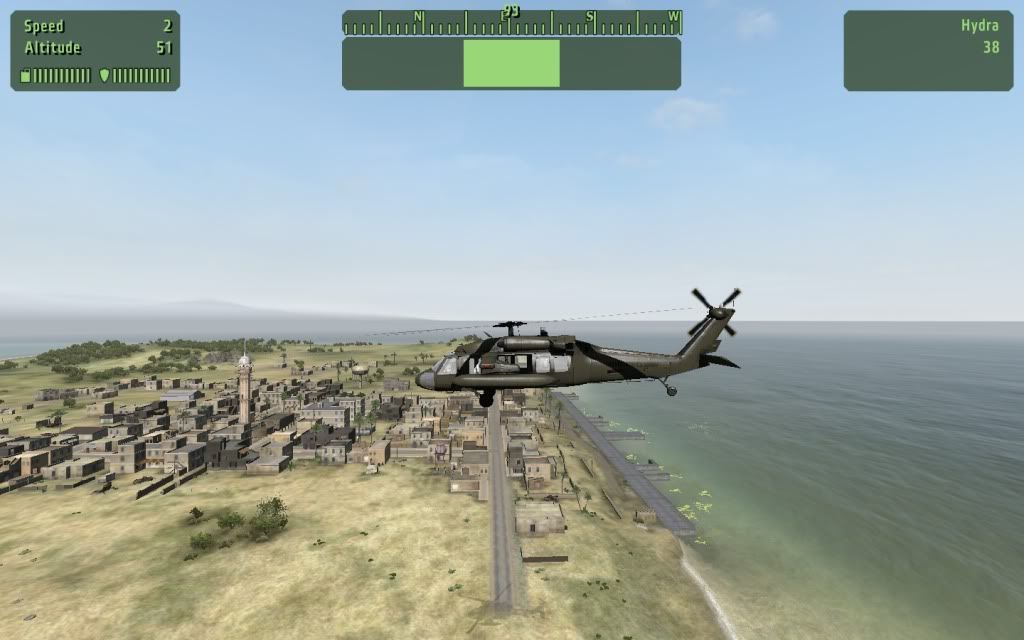 I can see me converting some of my old missions very soon!!! After a short test, the AI in Avgani are freaking evil!!! They really flank aggresively and hunt you down....!
I have made this a "MADATORY" mod download for the 22nd..... I highly encourage you all to do the same....
:D
BD1