Just test played and I must say to it looks good. There is 3 smaller islands creating something like arhipelago, no lag or low fps noticed.
Island size is 32 MB.
This map could be used as a desert map that everyone wants so much :).
Few screens from flying in editor: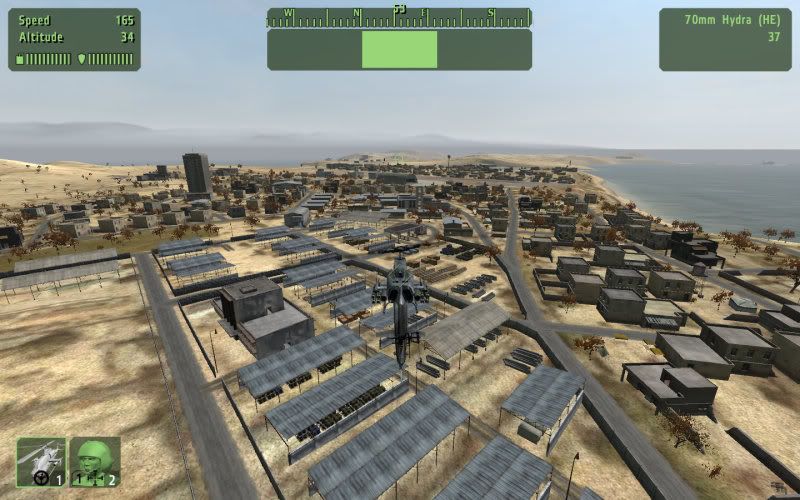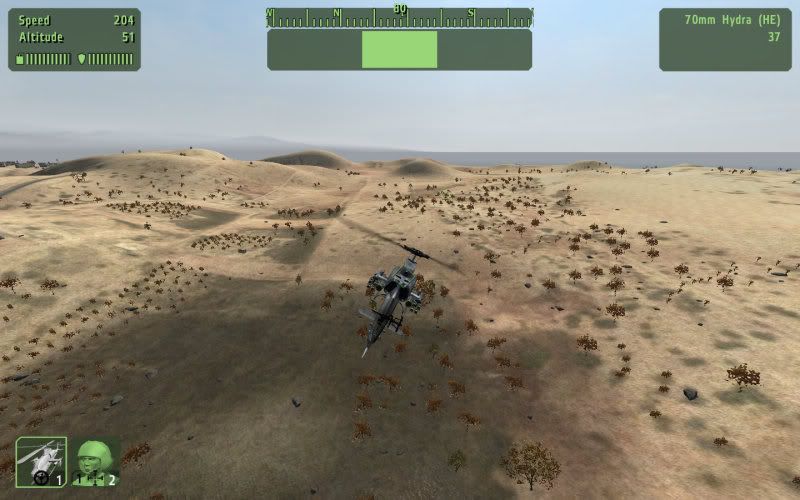 More info and download - >
http://www.armedassault.info/index.p...id=3485&game=1
.
No addons are required!