This was the last part of the great Serpent's trilogy.
We had an almost full roster to start with. I was the SL, leading Alpha 1-1(
Wray
,
Knowledge
,
FiniFelix
,
experiment626
and
|TG| B
). Alpha 1-2 was lead by
BadStache
(
DaViking
,
Biggs
,
-MIK-
and
Hummel
)
Xorilliz
was the pilot and
Dimitrius
the gunner for the Xian
Our first objective: Destroy several ammo shipments on Tavu.
We approached carefully from the North side of town, scanned and took down statics and snipers, we then divided and clear the town. Once all the boxes were destroyed, NATO send a Pawnee and and a Hummingbird with reinforcements that never had a chance with our X'ian VTOL on their tale.
Second objective:Destroy enemy assets at Bala Airstrip.
CAS proved to be useful once more here, taking an UGV before we reached the airfield .infantry moved to the gas station where we encountered heavy resistance, we pushed trough and clear the airstrip, destroyed all the assets, got back to the Vtol.
Third Objective:Raid the compound and investigate Keystone
Until this objective we didn't have to deal with heavy casualties, I've gotten confident and we all payed the price. The plan was to attack the compound from the West and East at the same time but after the first bullets went by Alpha 1-1 went down and Alpha 1-2 was a 1 men team. They did a great job, first taking care of their team and then getting all wounded up. but we managed to get the intel we came for.
Last objective
Capture
Keystone
We landed on the West side of the island, moved closer to the Resort, we couldn't see any enemy forces, in order to avoid an ambush we divided to cover more ground, and just as Alpha 1-1 was moving to the main house , Alpha 1-2 encountered what it turned out to be Keystone location. It was a fast firefight, it was the end
Thanks to
BadStache
for leading Alpha 1-2 and to everyone that participated, we had good communication and team work. I hope you all had as much fun as I did.
Thanks to
|TG| B
for making the trilogy, it was well balanced with close combats, infantry, vehicles and the audio features were a nice addition.
Please everyone that played, I would like if you could make a comment about your point of view. thanks in advanse.
P.S: screenshots: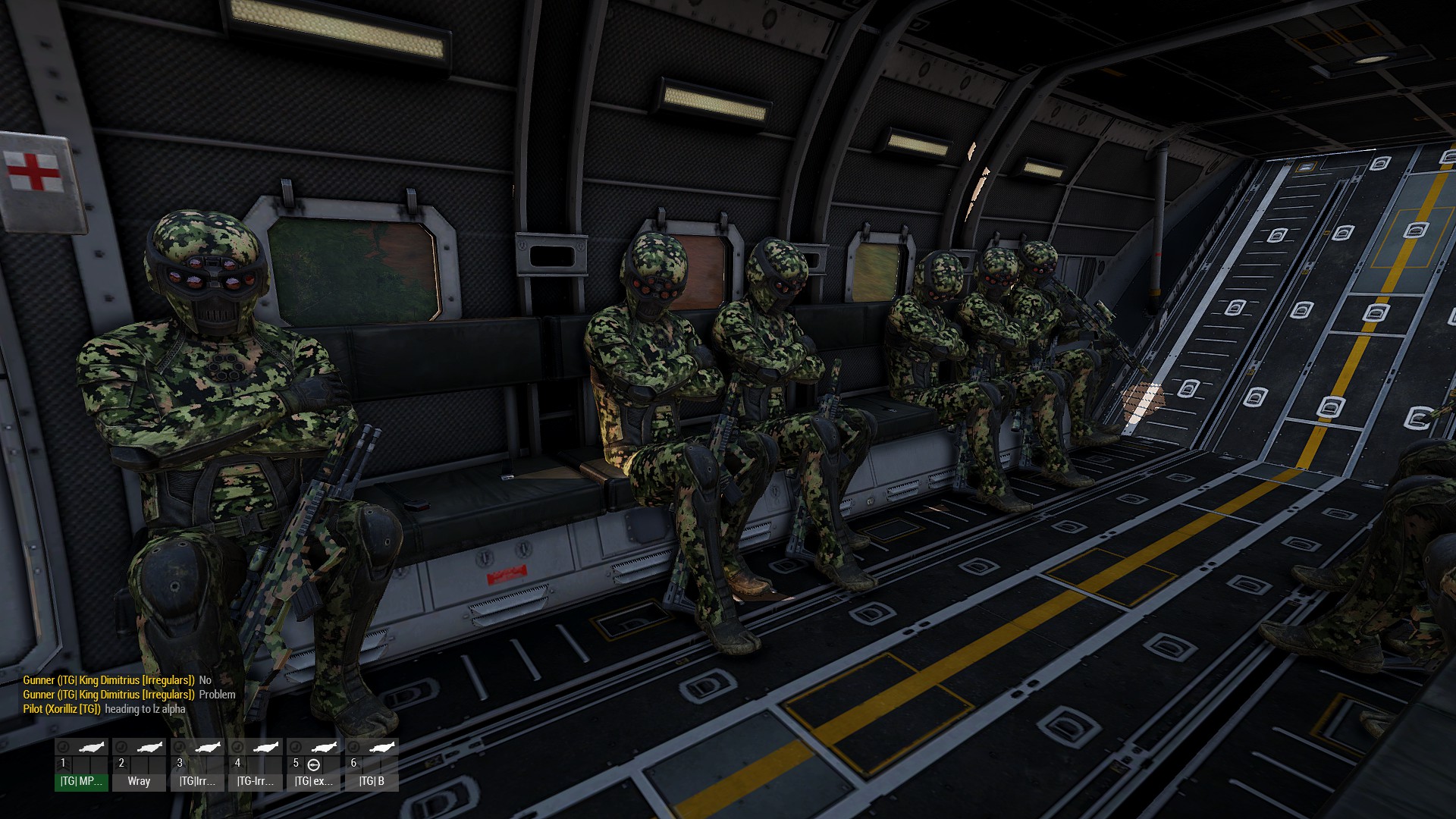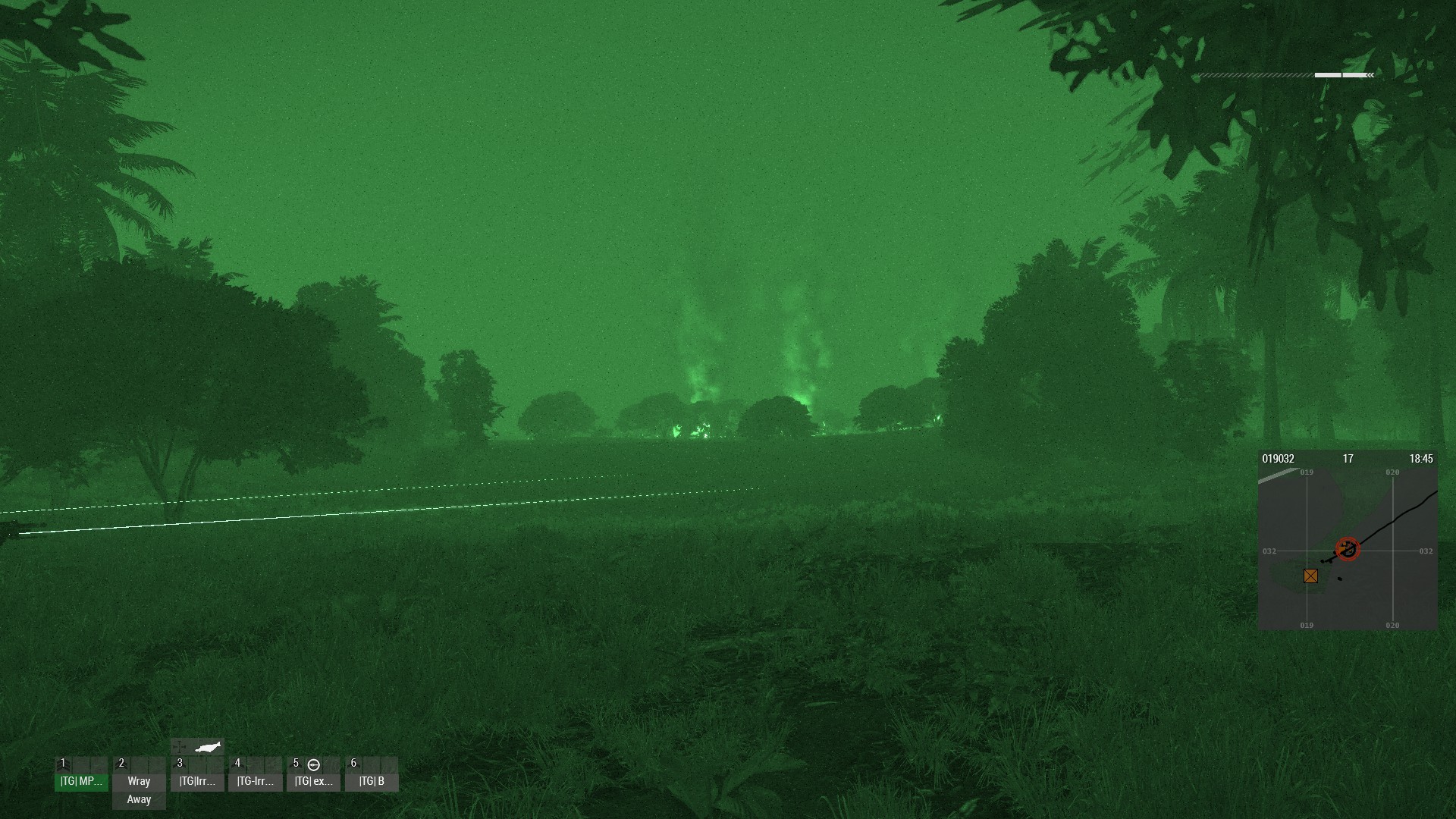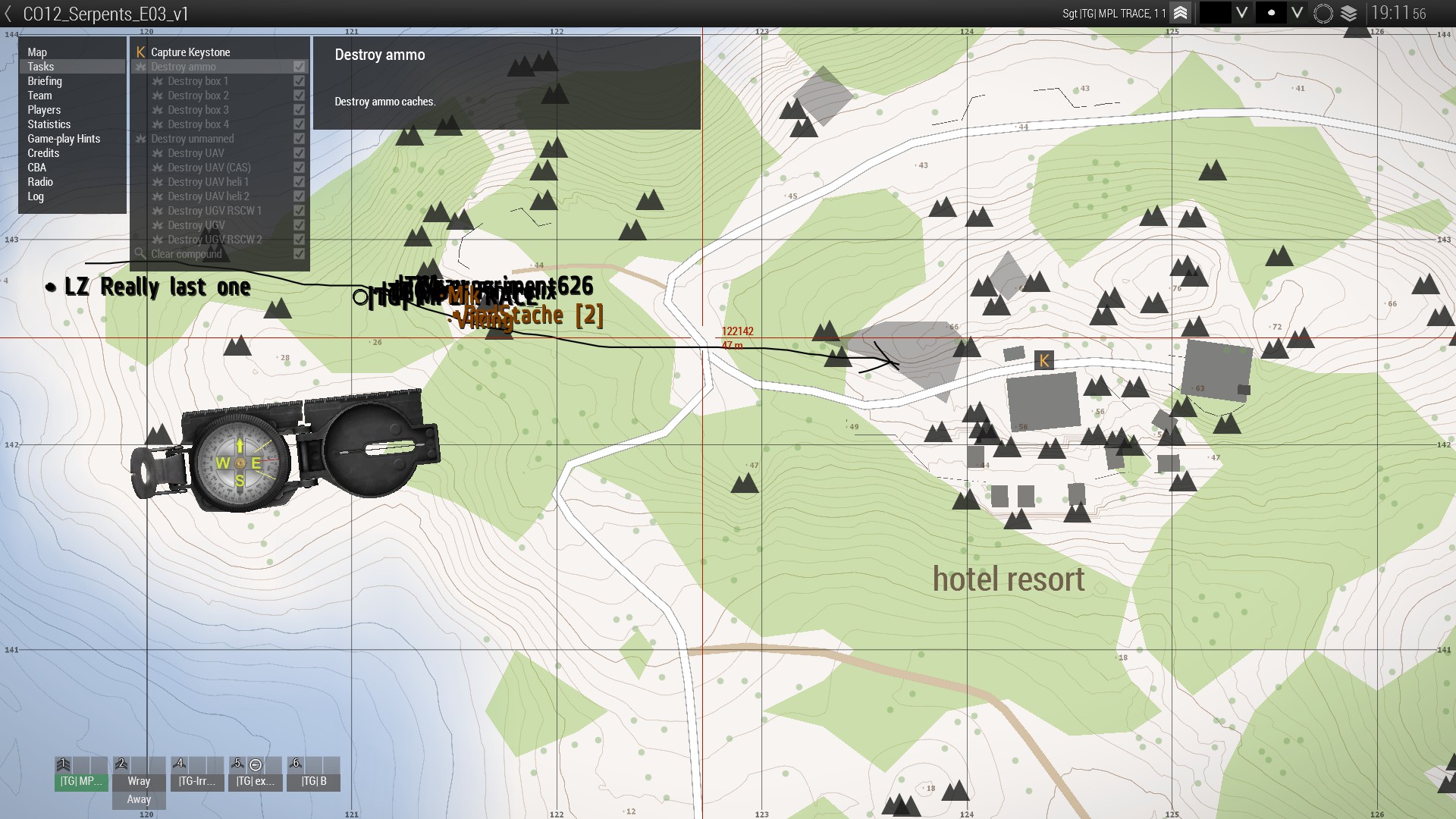 Conclusion
: