I mentioned this in TS the other day and it's been so helpful I wanted to create a topic on it.
I purchased this last week: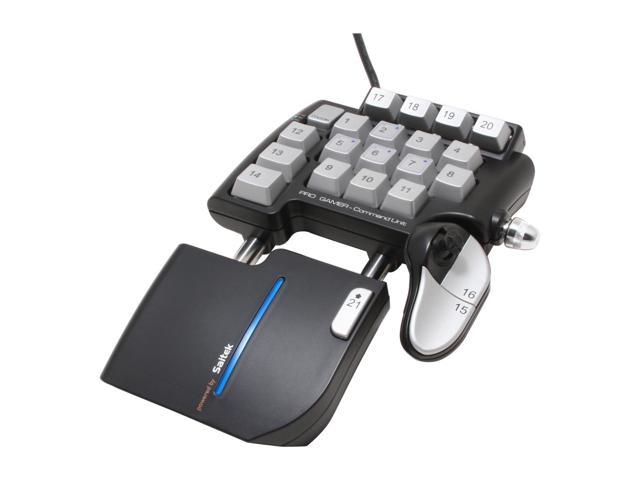 http://www.newegg.com/Product/Produc...82E16823175105
It's basically like having your keyboard cut in half into a hand-fitting device. The great thing about it is not just the ergonomics, but the programmability and little thumbstick joystick.
For me it's been a lot faster to get to the keys that I need and that thumbstick I use for manipulating crouch, stand, prone and freelook. It's been amazing and has been a God send for me b/c I don't have to hunt for keys anymore. The ones I need are all right there on the device within easy range.
I picked it up for $40 at Fry's Electronics but NewEgg has the same price. You'll need to download the newest drivers from their website for it to function in XP SP2. If you happen to pick it up and have any problems, lemme know and I'll help you out.
It's definitely not a necessity, but I love it and am really happy I purchased it. I'd recommend it if you've got an extra $40 sitting around and need an excuse for peripherals ;-)