Aight, I totally forgot about putting up the voting thread for this week SotW. I blame YOU Project Reality.
Anyhoo, heres the voting thread.
Voting will go up to tomorrow; midnight. The SoTW #5 thread+winner will be up on monday.
Time to vote for your favorite picture. Winner will get an SotW #2 Winner ribbon.
You have until today (01-xx-09), 23h59 GMT-5 to cast your vote.
This week's theme was:
SPECIAL FORCES
How To Vote:
To cast your vote, simply reply with the number you wish to vote for.
ONLY ONE VOTE PER PERSON IS ALLOWED

---------------
You have X different choices. Remember, make it easier for me. Use the entry # (1,2,3,4)
ENTRY #01
Your username: bobik
Picture's title: Dakka Dakka Dakka
Photoshoped: Yes
List of addons used: ACE, ACE Islands
ENTRY #02
Sam Hoy
Picture's title: Oscar Mike
Photoshoped: Yes
List of addons used: ACE/Afghan village

ENTRY #03
Dslyecxi
Picture's title: A Special Ride to Work
Photoshoped: No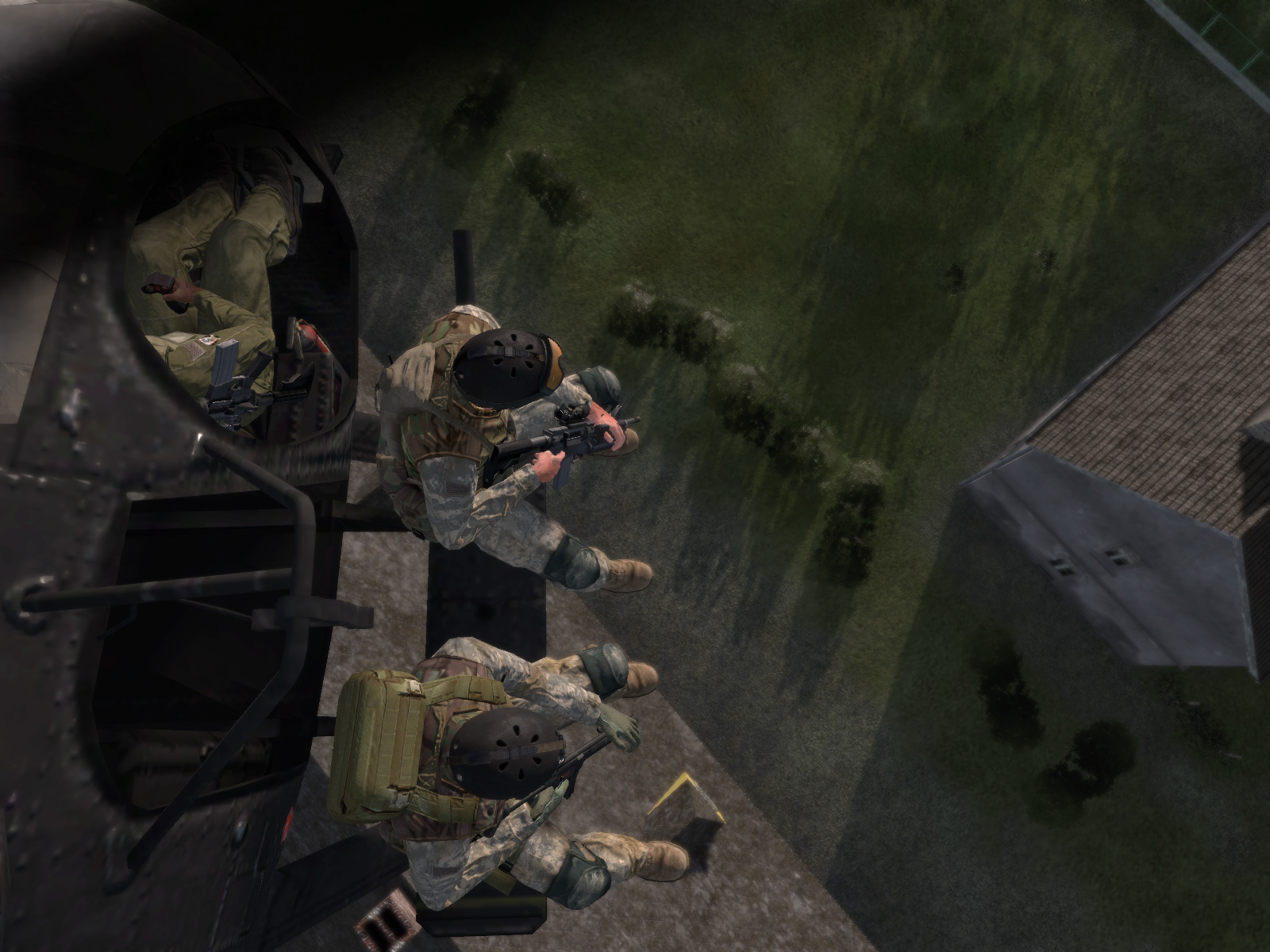 ENTRY #04
Your username: Valtasar
Picture's title: Firepower
Photoshoped: No
List of addons used: Ace, Island, Afgani
---------------
Thanks to each of you who took the time to participate in this week's SotW.
See you guys next week for TG SotW #05.
Xmaster