A small incident happened during Friday's gaming that I thought was worth making a tactical lesson of.
The situation developed as a squad was moving towards Eponia. We reached a small grouping of trees and made visual contact with the enemy. The squad took position, spotted a Shilka, T72, and some BRDMs and UAZs. They then prepped for AT shots on the Shilka and T72.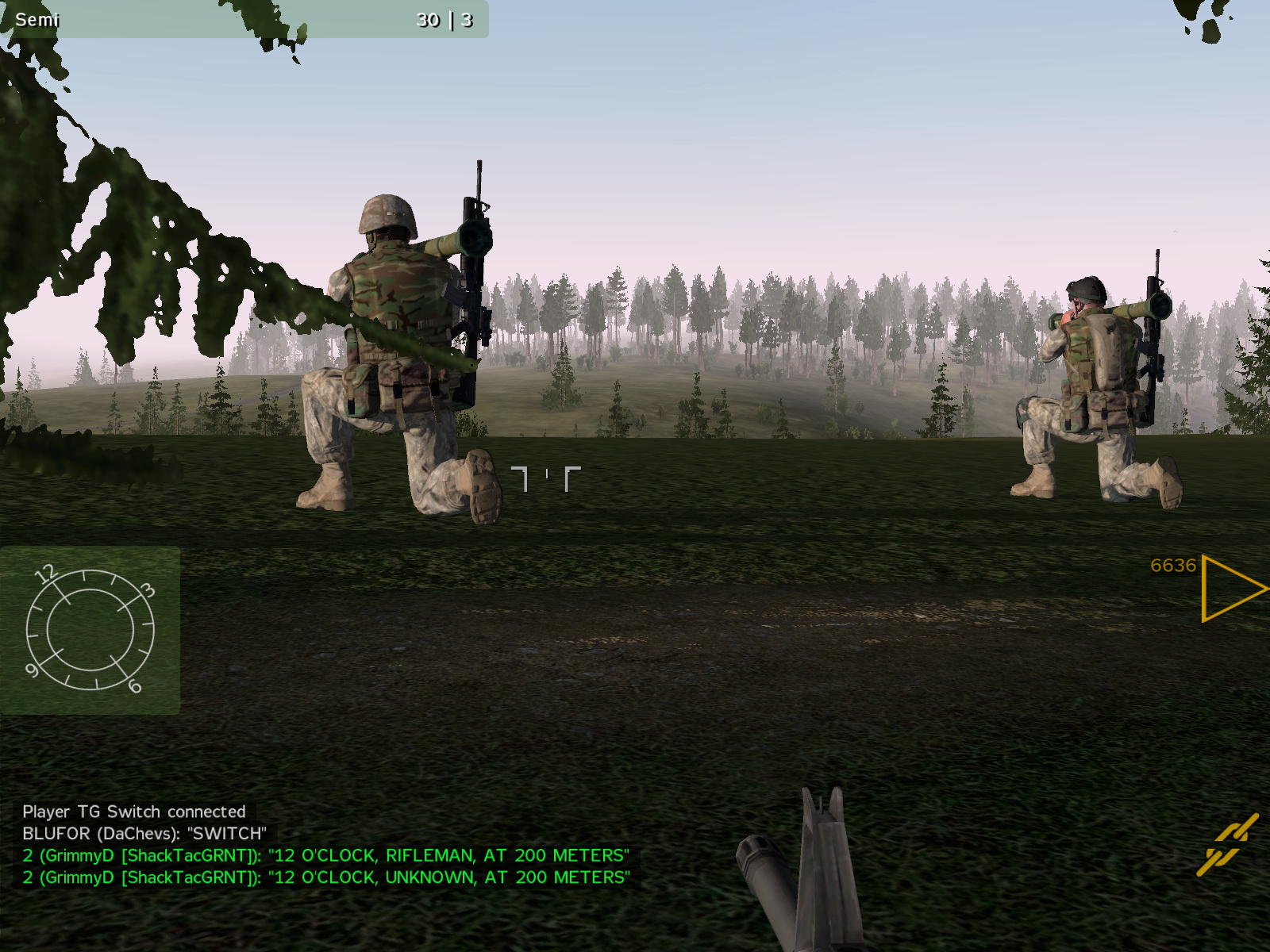 The shots were taken.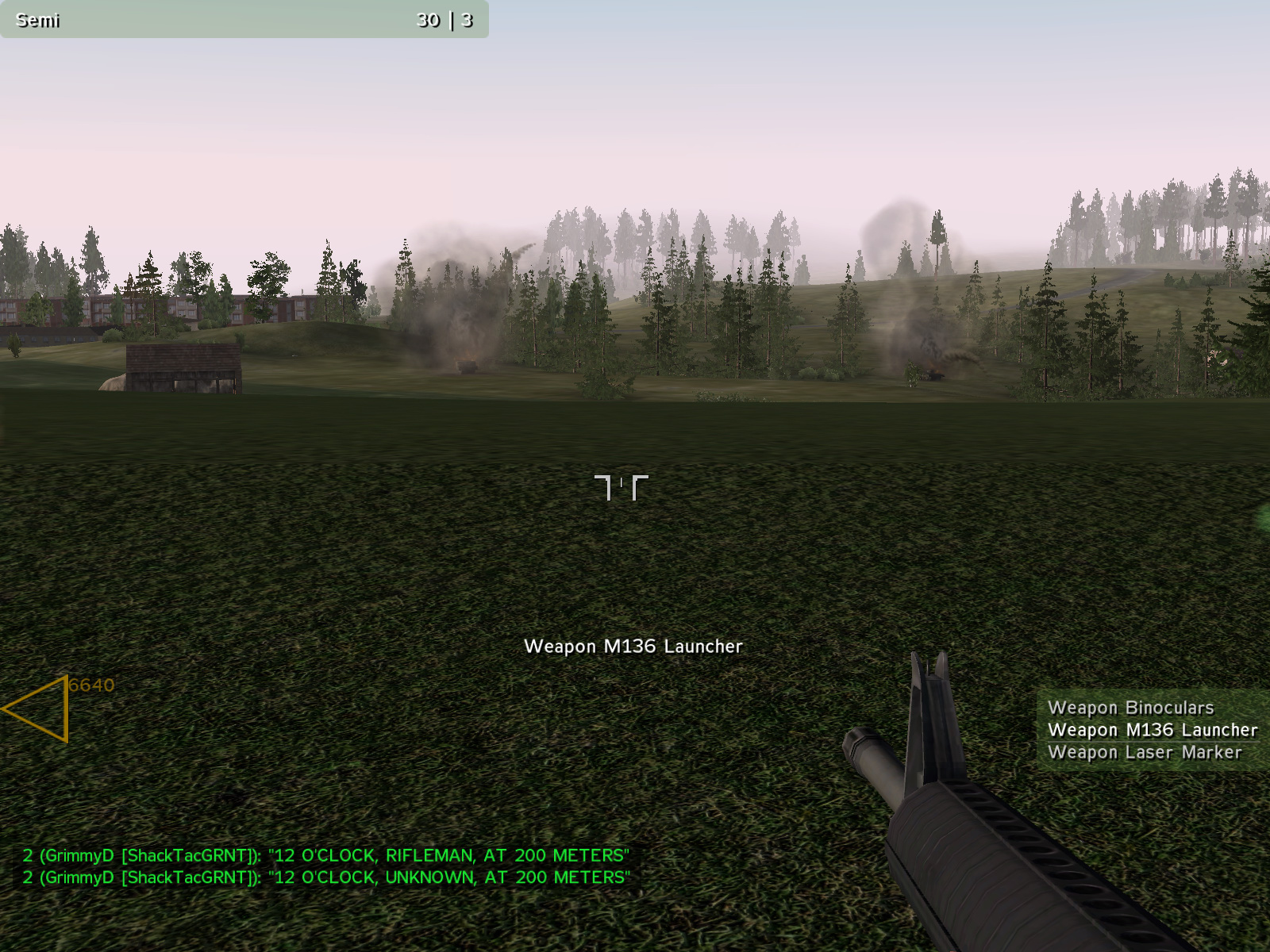 So far so good, right? Yep. Dead T72, dead Shilka, enemy infantry is being engaged.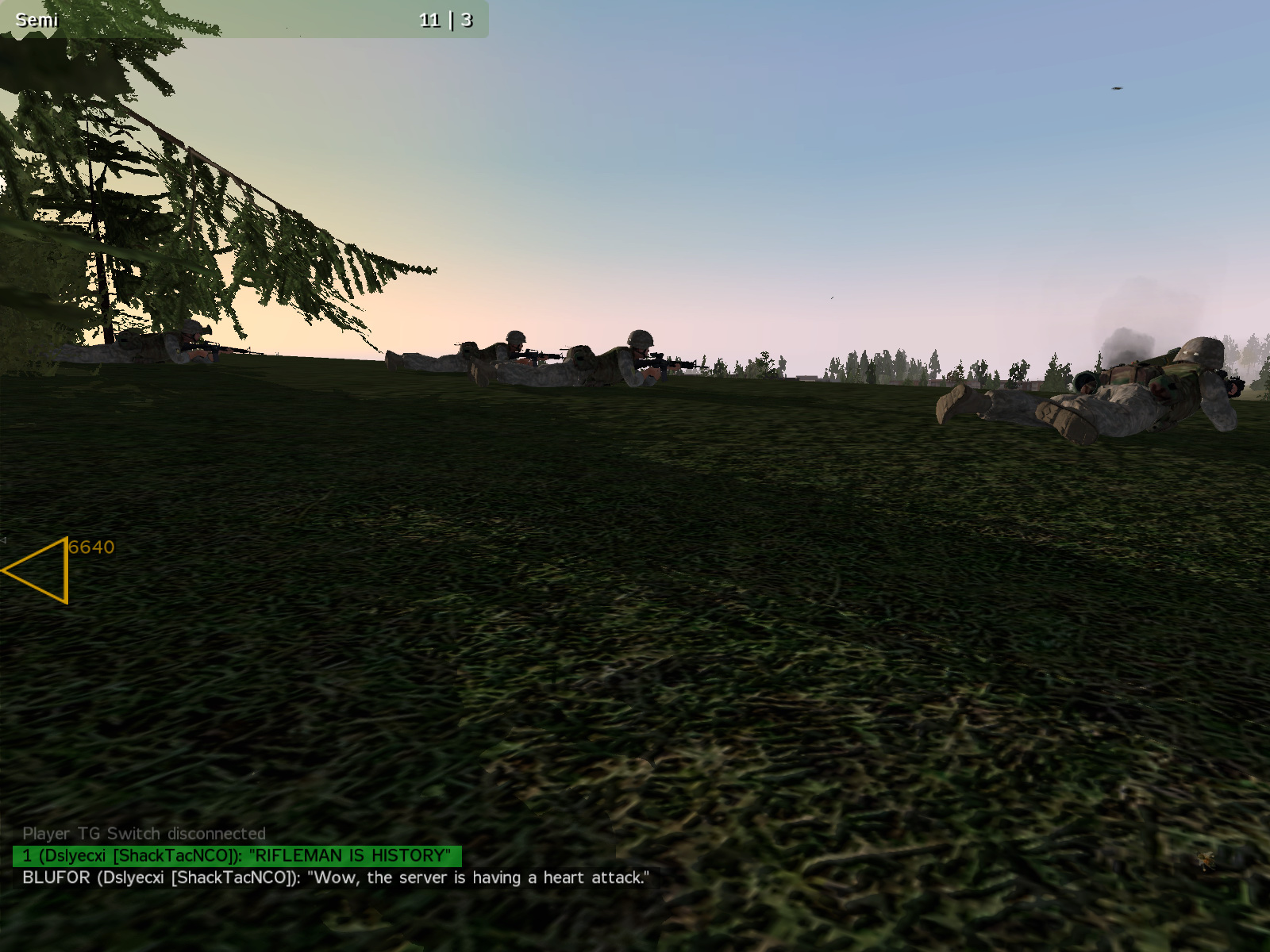 However, this is where things went bad. While we were infact killing enemy infantry and doing a good job of it, we
weren't
maneuvering at all. Everyone planted themselves on the ground and just shot at whatever they saw.
There were multiple KA-50s airborne, as well as a Su-34. No AA shots were attempted, presumably because noone had AA.
Again, no movement was made. A relatively small firing line developed, and there was no attempt to begin movement towards the town (ie via bounding overwatch).
I was on the right side of this line with fellow ShackTac'er Staneth. There was a group of bushes forward and to our right, so I took initiative and had Staneth follow me there, so at the very least there were two out of 8 or 9 people making forward progress.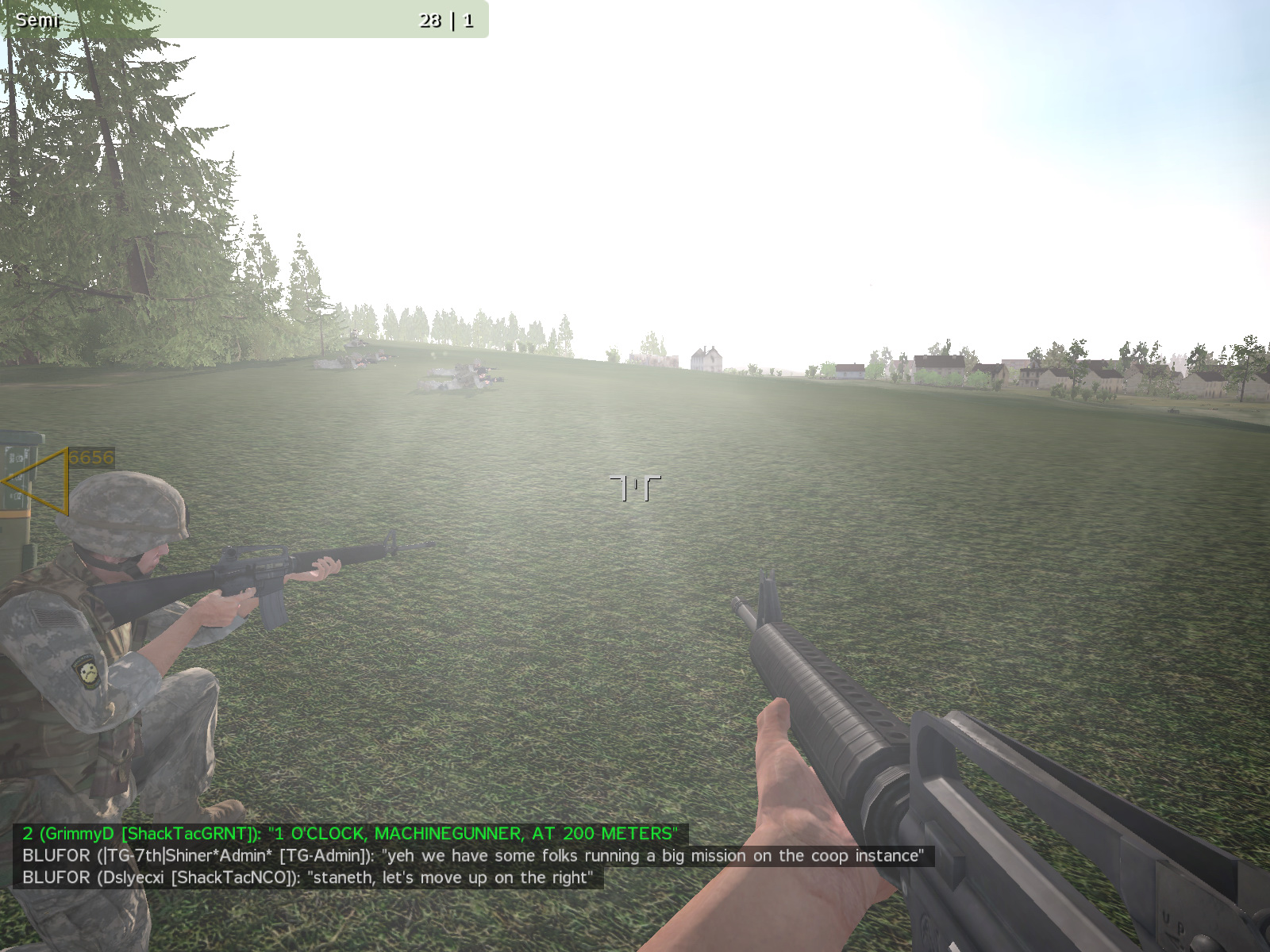 Within about 30 seconds of Staneth and I moving, there was a ripple of explosions behind us, followed by the loud roar of a KA-50 flying over and an explosion of KIAs on the chatlog. I've blurred out the names because this post is not about blame, but learning.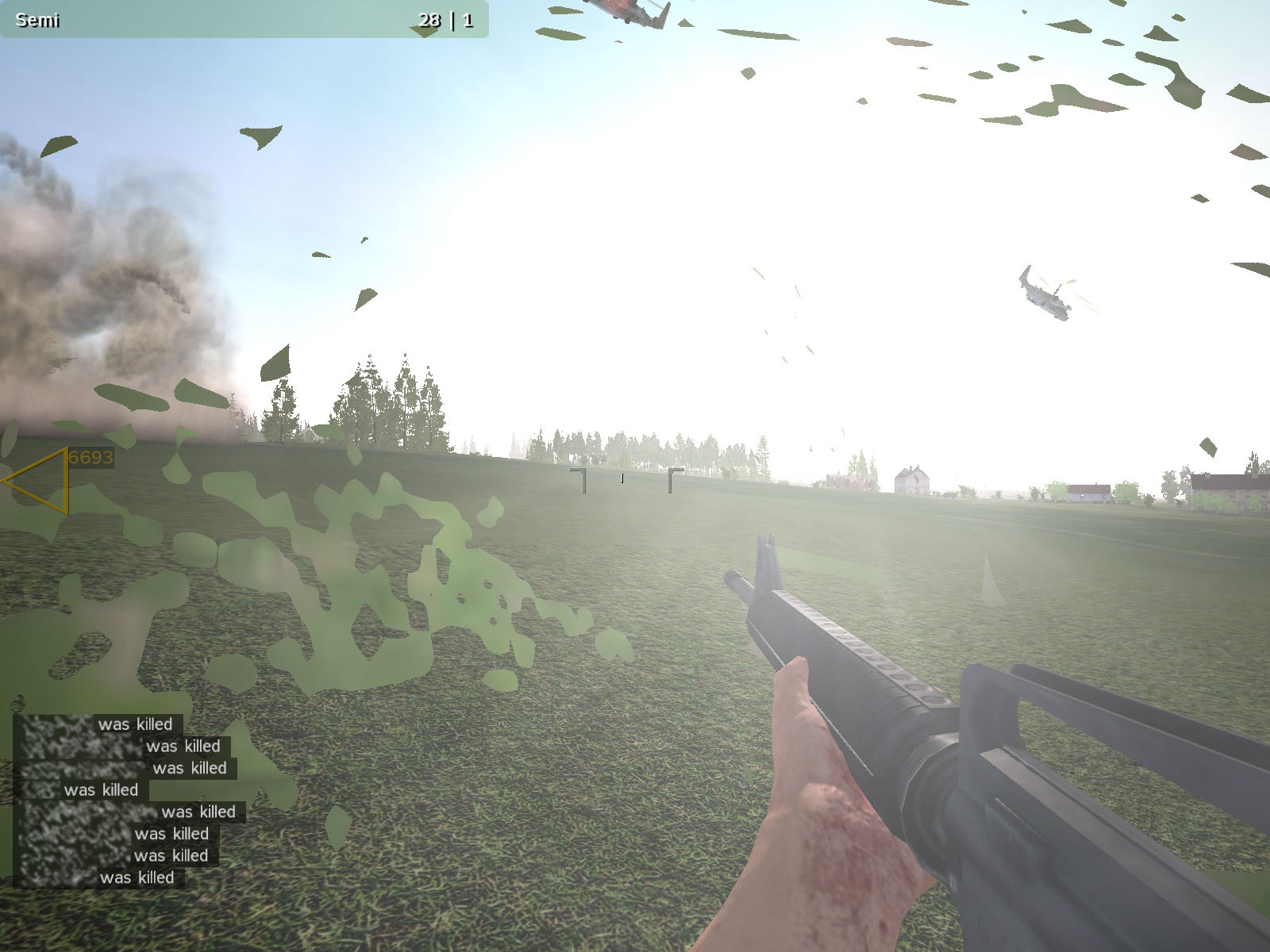 Anyhow. There are a few lessons to learn from this:
1. Do not underestimate enemy air support. Just because they pass harmlessly over from time to time does not mean they are completely inept.

2. In line with #1, having an AA gunner attached to your squad is a good idea.

3. Fire is indecisive alone. Fire combined with maneuver is what wins a fight. This means that when possible, one element should fire while the other one maneuvers to a better position or towards the objective.

4. There ARE weapons out there that can clear a group of people in short order. Sometimes "keeping interval" requires an extra amount of spacing.

5. If a veteran player suddenly grabs someone from his group and moves away from your position, he may be tactfully suggesting that you're about to all go up in a blaze of hellfire. :row__631:
As a personal "lesson learned" from yesterday, it appears that the enemy enjoys filling BRDMs with C4 and then leaving them sitting vulnerable so that some poor soldier will get vaporized after taking an AT shot at one 50 meters away. :)
Anyhow.. take it as you will. Something to consider, at the very least.