Hi guys,
this the reason you don't see me too much on the servers for a while. I also moved my other missions on the side until I'm done with this.
Buldozer - map editor screens, last one is from Visitor3: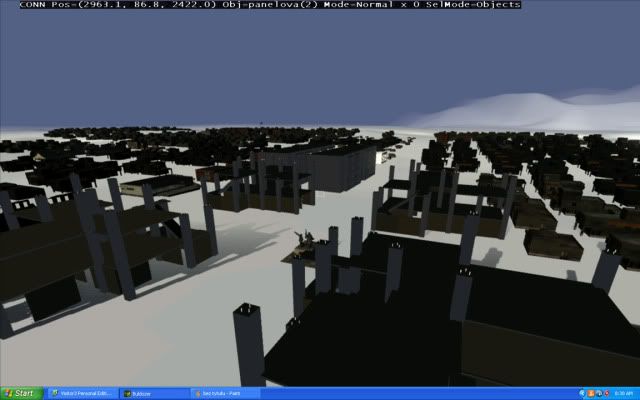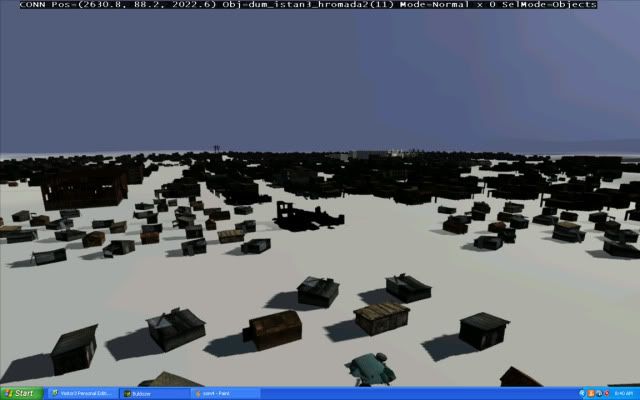 Currently I'm working on city looking like Mogadishu, I'm planning to add some smaller towns around and military base. I still haven't updated my desert textures.
I will be informing you about the progress in this thread.