Description:
This is the NIM Dynamic weather addon successfully ported into ArmA2, this addon SHOULD (99% sure) work without any major game breaking issues.
Great addition for mission makers, back from OFP times.
3 MB of size.
The purpose of this addon is to bring a more life like weather system to ArmA2. It also enhances the payers surroundings and makes the user feel more immersed with the natural environment. The user
will be able to select a variation of game logics which allow the weather systems to be activated. More detailed information is followed.

# List of effects
======================

- Dynamically created clouds
- Weather changes
- New Thunder effects
- New Lightning effects
- Particle created fog
- Particle snowing
- Blizzards
- Rainbow after raining
- Forecastable weather
- Mist on low ground height (near water, below 40m from sea level)
- Desert storms
- Desert wind effect

# Dynamic Seasons
======================

There's four pre-defined random weather types typical
to the four season. Climate type is a mixed Central
European and Scandinavian climate.

Forest Leaves
====================

This is a simple visual effect designed for autumn
based themes.The Logic creates a simulation of falling leaves in
a certain radios,the radios area showed at the end of the logic names.
There are two sizes provided.

1.) NIM Dynamic Seasons
2.) NIM Dynamic Weather
3.) NIM Pre Set Weather
4.) NIM Forest Leaves
5.) NIM FOrecasted Weather
6.) NIM Desert & Sand Effects

There is more, but it's too much to write. Only 3 MB!
=============================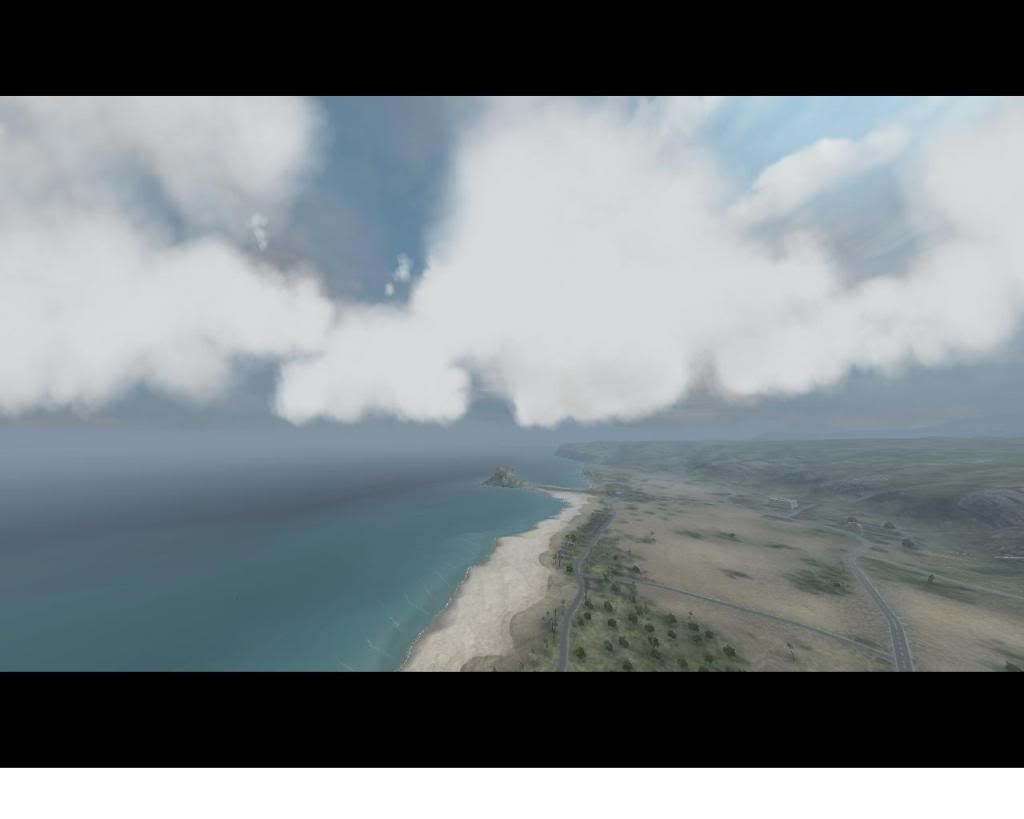 =============================
Let's get it up on Charlie Server and start testing? :)
DOWNLOAD PAGE 3 MB:
http://www.armaholic.com/page.php?id=7659