We are lacking an island in which at least 50% would be covered with snow. At this moment, TG is using almost any kind of map. Jungle, Desert, European, etc... except for winter. Think how great and original it would be to play missions with snow around you and during blizzard or simple snow showers.
This is why I decided to create list of maps that should be checked.
------------------------------------------------------------
Favorite ->
Thirsk Island
Thirsk is a story from the borders of Finland and the deceased Soviet Union.
If you close your eyes and listen carefully, you can still hear the distant grumble of artillery salvos and infantry shouting "Hurraa!"
The area has been under Finland's and Soviet's control, which can be seen from the ruined communist villages and statues.
Island comes with two versions, normal one and winter, this is why size sucks, however... I guess, that we could cut size in half, if we just used winter version of the island.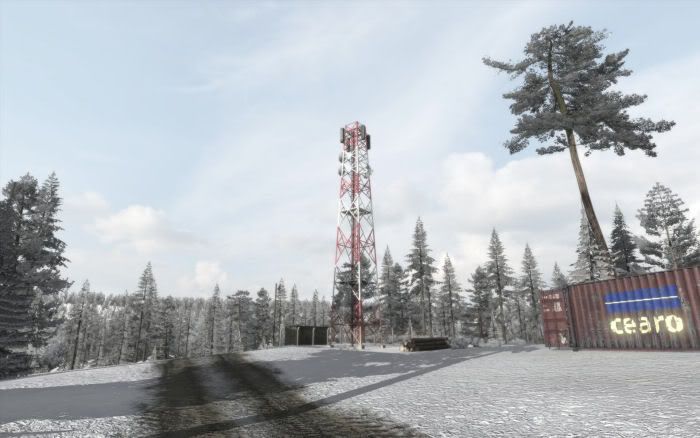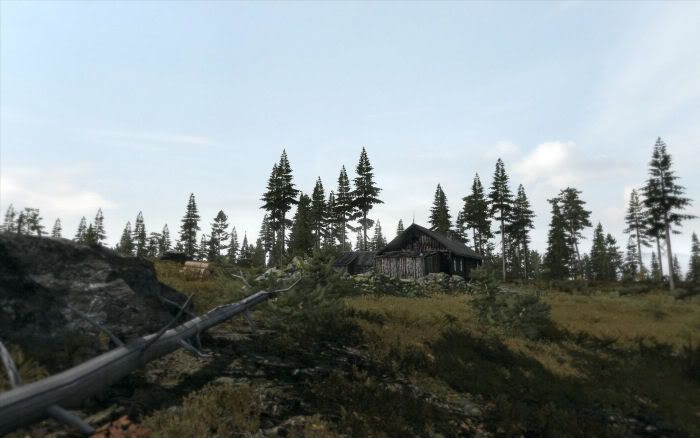 DOWNLOAD PAGE:
http://forums.bistudio.com/showthread.php?t=96560
================================
Winter Pomegratskaya
Some facts about Pomegratskaya Island:
Of course, the overall shape of the island is based along the "Pomegues et Ratonneau" islands near Marseilles.
As on the model you can find here and there remains of military equipments, some of them centuries old.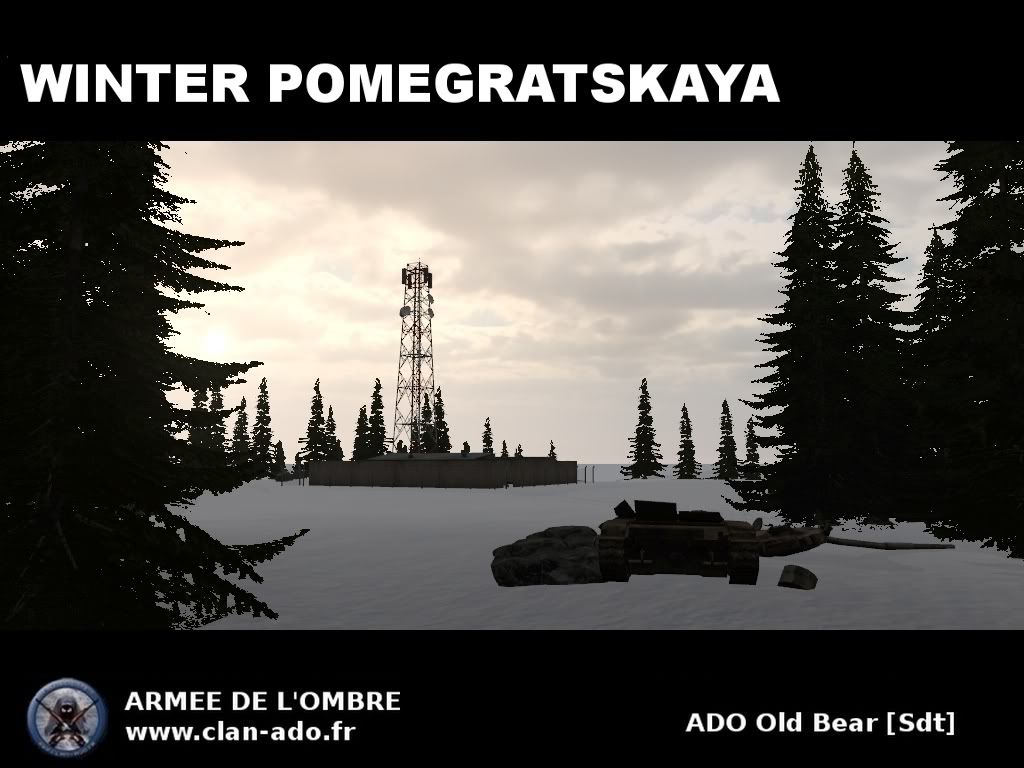 DOWNLOAD PAGE:
http://www.armaholic.com/page.php?id=8633
================================
CWR Winter Kolgujev
- Arma 1 island, we can try run it with CAA1
Looks very nice.
SCREENS AND DOWNLOAD PAGE:
http://www.armedassault.info/index.p...=islands&id=19