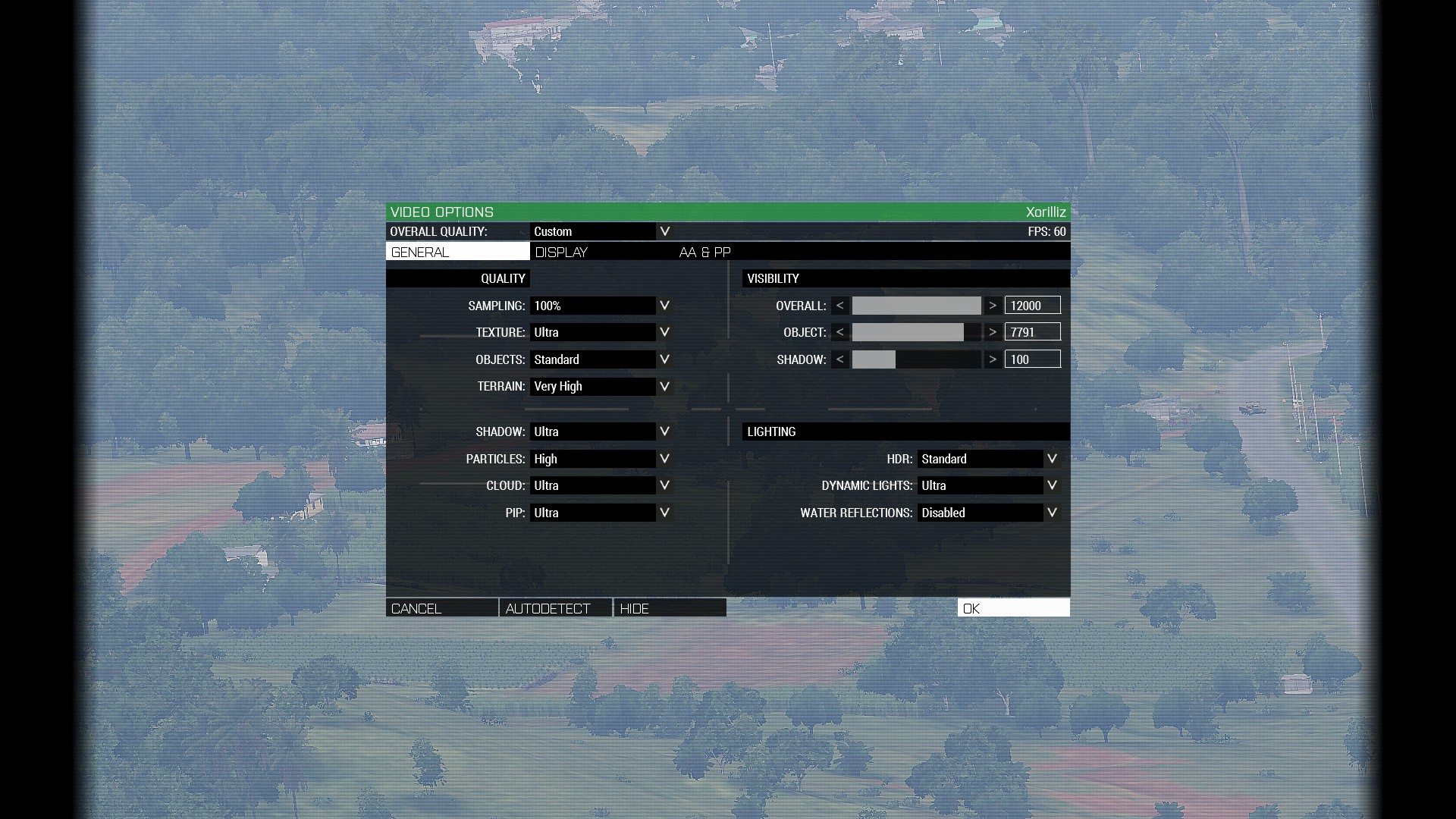 In ArmA 3 Video Settings menu, you can set your Singleplayer view distance. In a multiplayer server the View Distance is set by the server for everyone (default 1600, modifyable), with some missions having a script that allows the player to change his/her view distance but the server itself would run at maximum (12000). This single-player view distance setting becomes irrelevant when the server runs a script with one exception. Object view distance needs to be the same in video settings as in the script, but the script forces regular ground "view distance" without considering the video settings.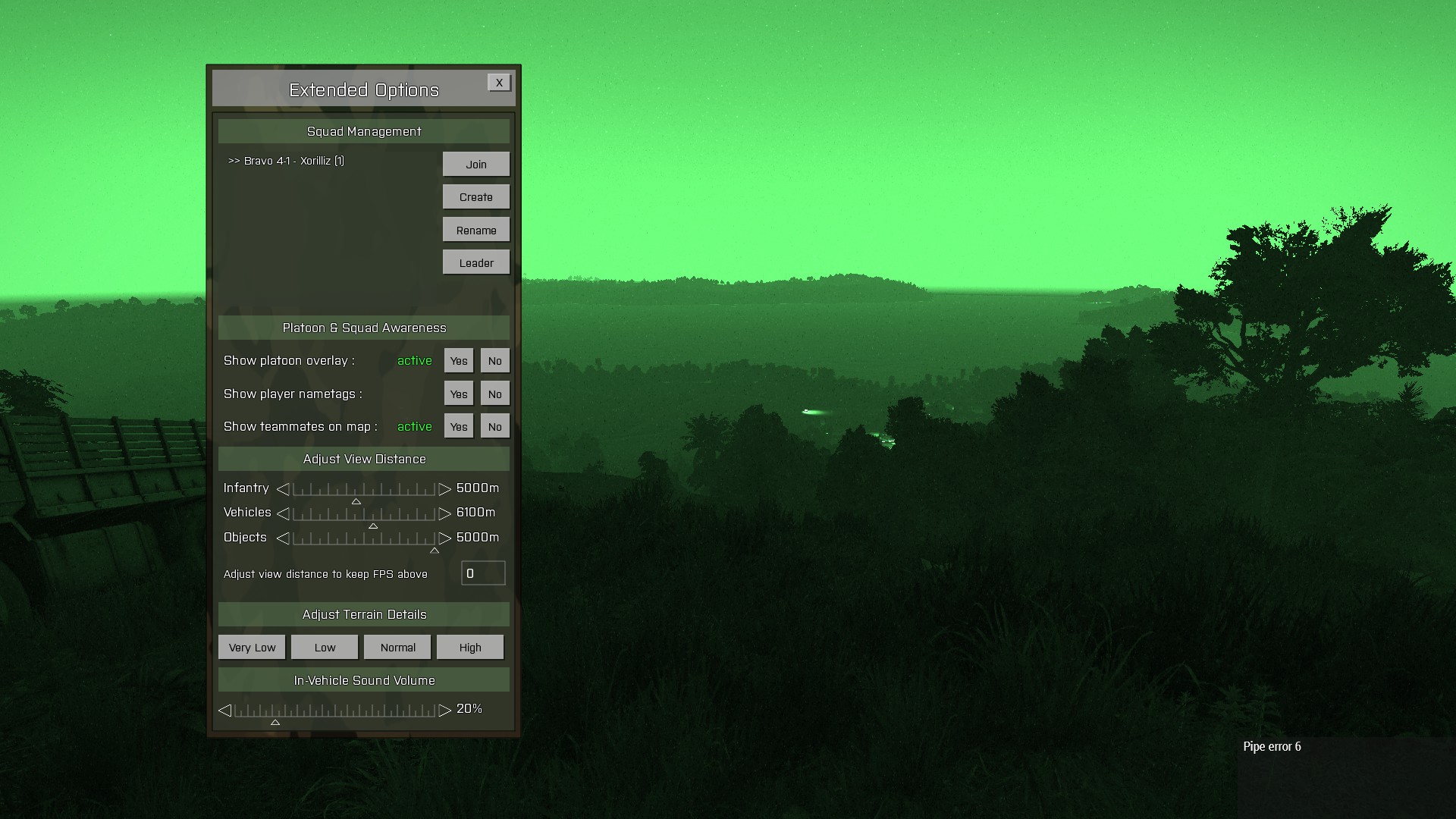 This above is one view distance script. I myself keep the video settings at a high enough Object VD that I never have to change it, and then I adjust it if I have to in this script with the sliders only.
Differences between VD and OVD?
VD: ground rendering, smoke/flame rendering and radar acquisition for vehicles that have radar (AAA, CAS)
OVD: trees, houses, vehicles, infantry comes into visual acquisition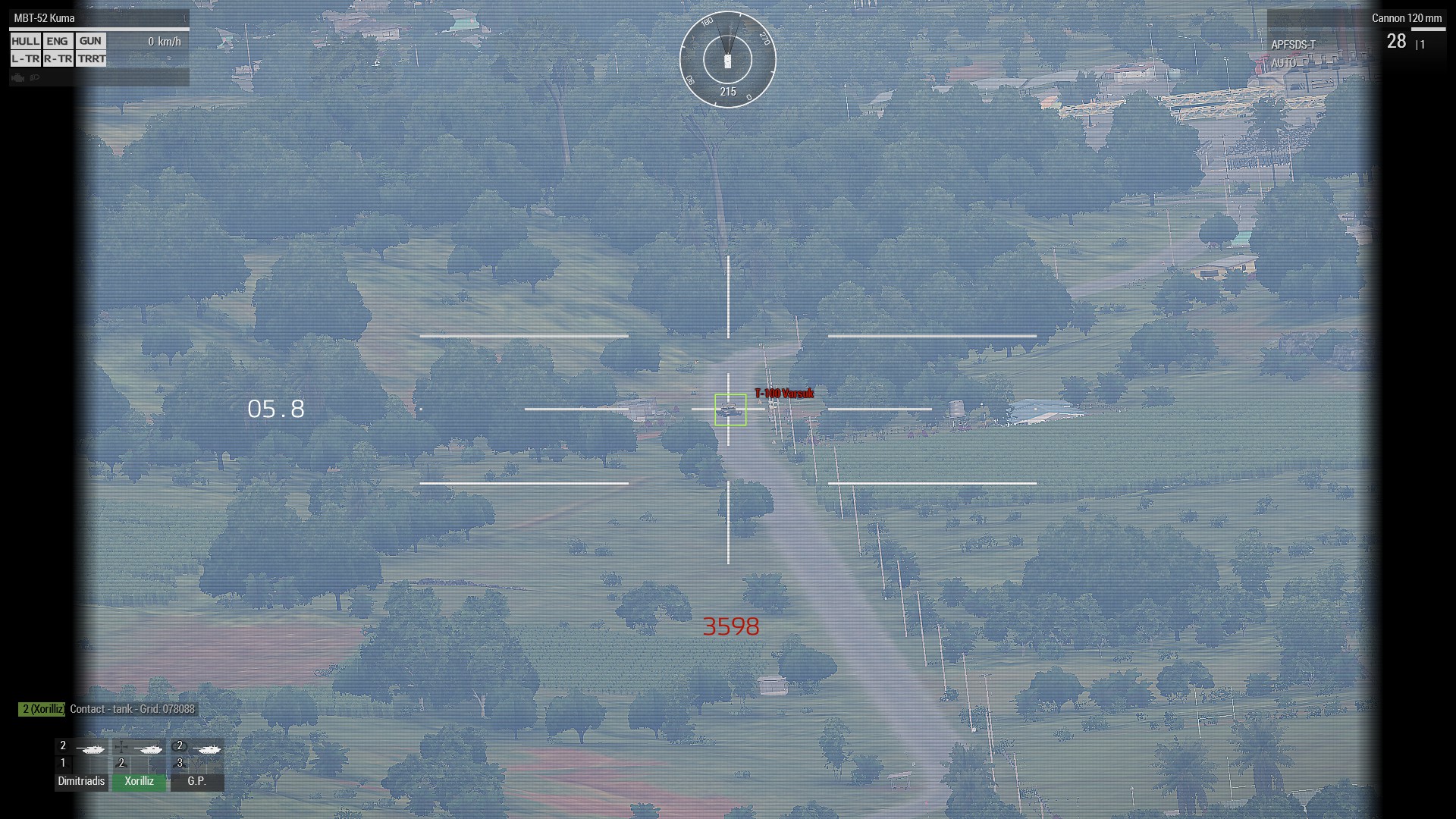 For those using extreme distances and ranging targets, ArmA does have some limitations such as a lot of rangefinders like that in tanks only counts up to 5000 meters.