Place Holder Icon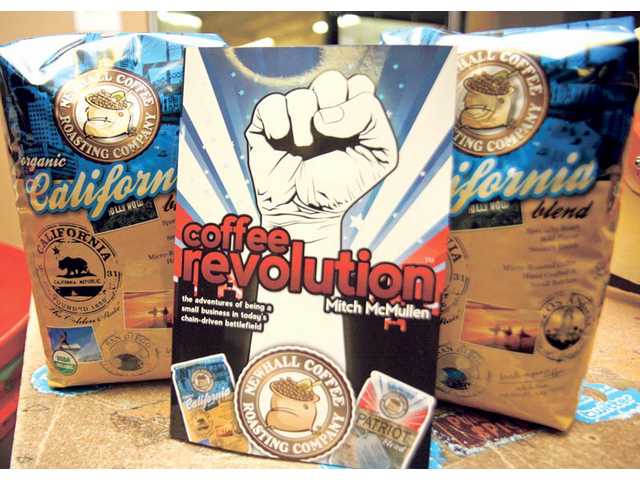 The Coffee Bean Revolutionaries would like to congratulate those brave souls who have left the safety of the
corrupt and brutally tyrannical TGA and their Illuminati Masters.
I want to clarify a point before continuing; at no time did the CBR target the whole of the TGA. Even after
playing a part in the grand scheme of the events that have ruined our great island I bore no ill will against
those fooled by
those special individuals.
This was clearly stated in our first manifesto and the lies
about 'banditry' perpetuated by
those special individuals
seemed to explain why many within the TGA
went about gunning down our members with extreme prejudice.
Those special individuals
are the ones known by the following code names:
DeathGod
CandleMan
SuckingMachine
and our intelligence had located their approximate locations at the time of open revolt.
Furthermore, the presence of ourselves as an 'antagonizing force' allowed many within the TGA to blame our
group for many acts we were not responsible for. The Coffee Bean Revolutionaries claim responsibility for only
a small handful of acts;
1) Vehicle Destruction (which it was claimed that there is no vehicle ownership so not really right?)
2) The Targeting of SuckingMachine and CandleMan
We by no way were responsible for other destructive events and feel that others outside of the TGA and even
those within the TGA utilized our presence as a shield to steal without repercussion.
With nothing else further to say the Coffee Bean Revolutionaries would like to address the baseline change of
the status quo post the dissolution of the TGA and the expulsion of the majority of the Illuminati from within
its ranks into what our efforts have discovered as being a gang of Branibor. To that end the Coffee Bean
Revolutionaries would like to show an open, if cautious, hand to those elements of Taviana, in hopes of
coming to a new era of reclamation of our once great island.