As many of you know, I have been developing a map for about a year now called Shijia Valley. It's a 4km map based on the actual Shijia Valley in central China.

Here are a few screen shots from the latest PR update: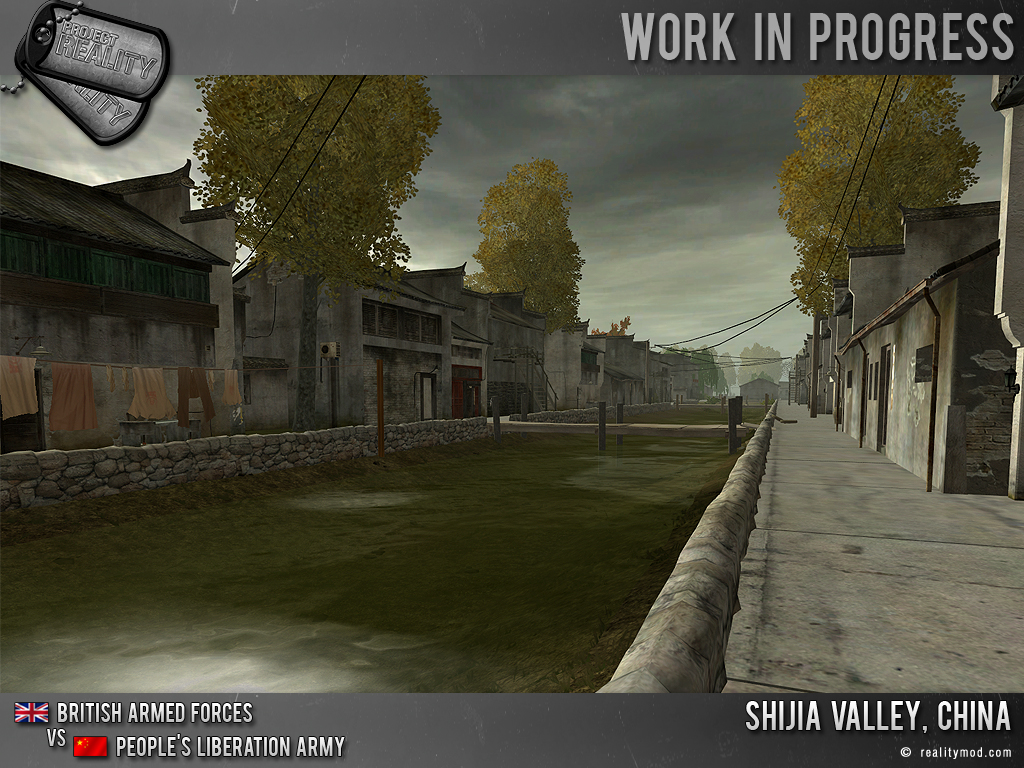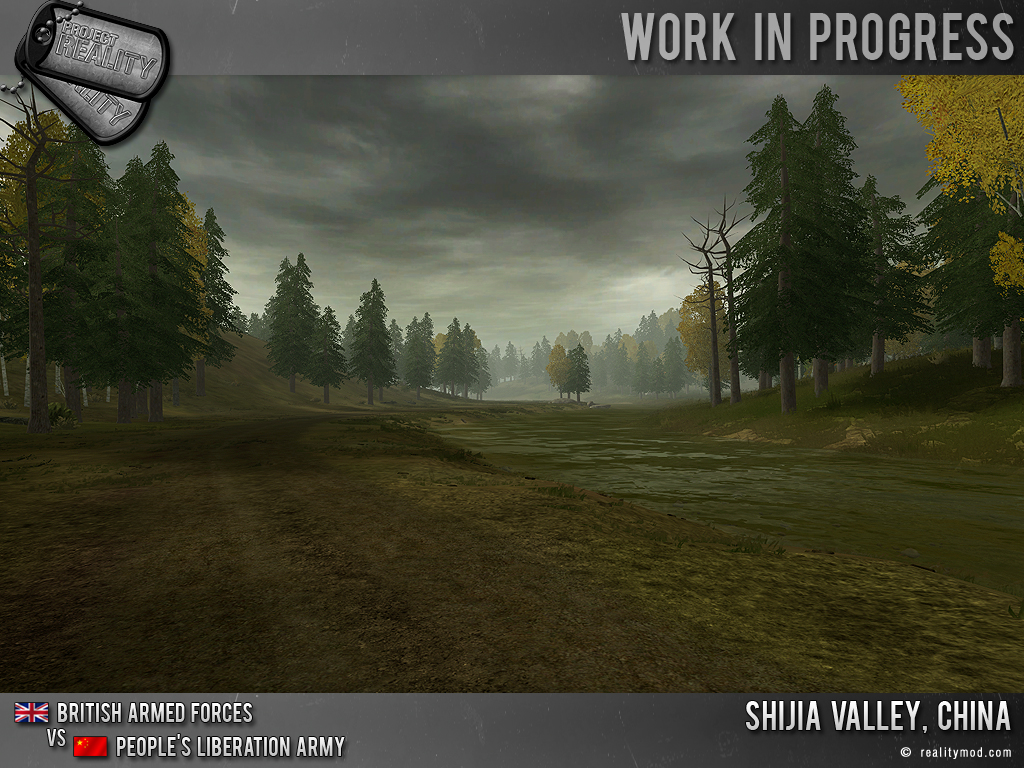 :icon4:
Well, it's ready for testing
:icon4:
I have about 25 PR team members and testers already signed up and now I'd like to offer up some slots to the TG community.
The play testing will take place
Sunday, January 2 at 1800 GMT
This will be the only time to play the map until it gets released next year when the next version of PR comes out. For those not familiar with a "play test / stress test", it's basically a time where you play the map and look at big-picture stuff, like performance, game play, asset balance, etc. If you see a glitch or bug and want to report it, great, but this is more about the big-picture.
If you're interested, please respond to this thread. Then on Friday I will pm those that are picked, providing server information and a link to the download.