Tactical Gamer Presents:
The Ground Assault Event
The Event Starts APRIL 14th 2012 at 2200GMT, 1400 PST, 1700 EST!
PASSWORD WILL BE LOCATED AT THE BOTTOM OF THE RULES THREAD CLICK HERE
We will be hosting a password event this saturday exploring ground combat on 4km maps. If you've ever wondered how a map would playout without that pesky CAS this is the event for you, we will be running standard maps, but leaving the heavy CAS assets on the ground. This event will be using DB's gameplay tests of only 1 HAT kit, and 3 TOWs so for a team to win they must bring the ultimate TG teamwork.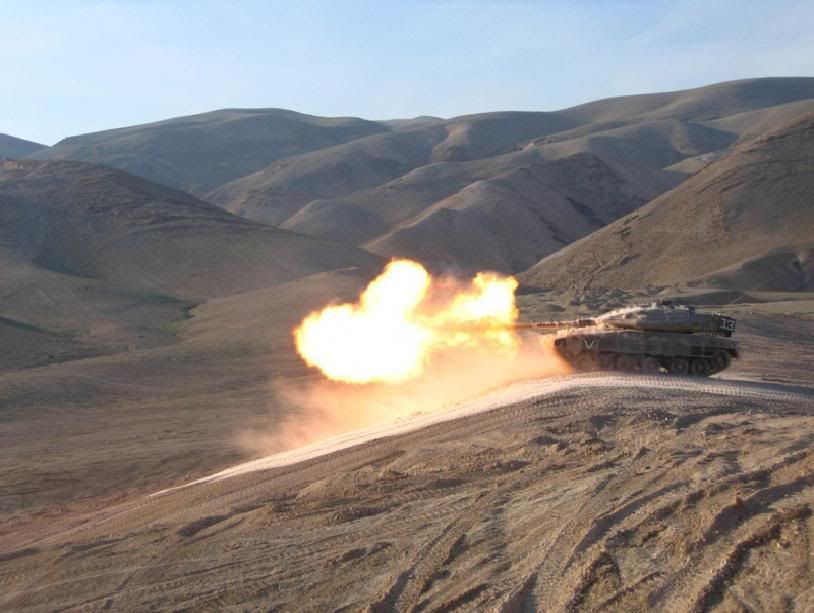 All rules will be strictly enforced during the password event, and any bans are automatic 1 week minimums.
The password can be found in the rules thread
here
We hope to have the event started and rolling by 5pm est. So come out with your friends and get ready for some great fights on the ground.
Anyone willing to CO will be given a planning stage.