I was screwing around with gimp a bit, and trying to think of flexible way of using a squad.
At the same time I wanted something very easy to use, that you can implement gradually during a game.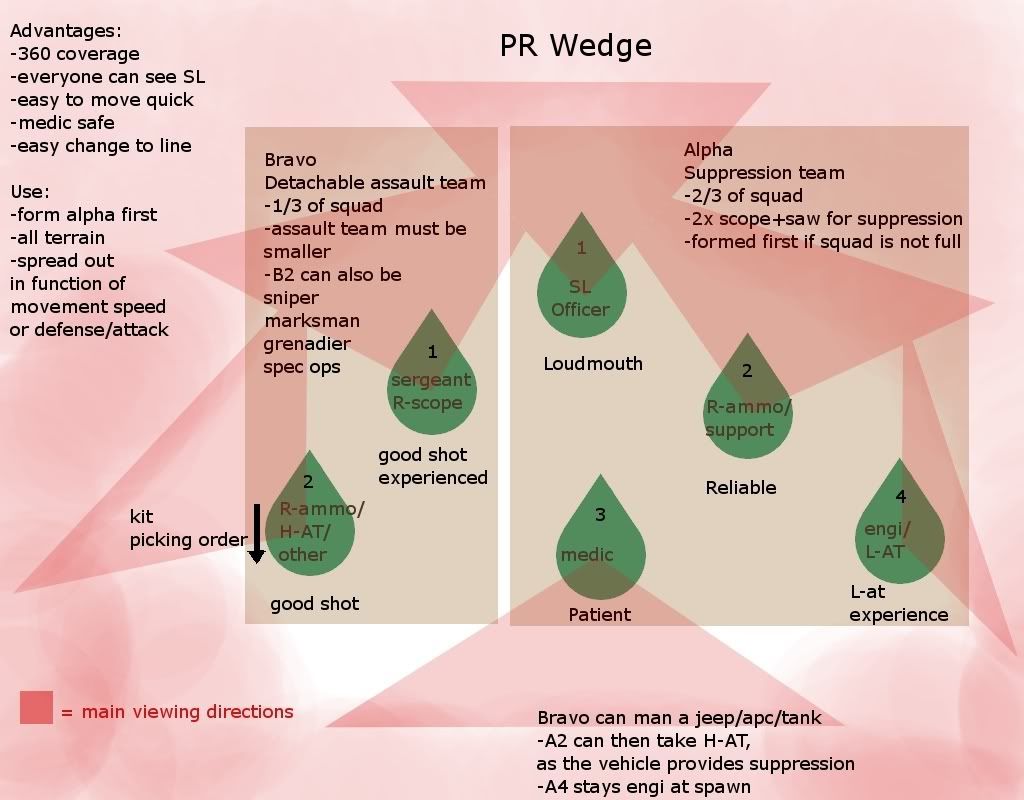 Perhaps someone cares to comment.
This topic may be moved to the tactics forum, but no-one looks there.