http://www.realitymod.com/forum/f12-...cast-live.html
This coming Sunday, members of the Project Reality development team will be featured on
Mod DB's Modcast Live
! Make sure to tune in to the live modcast this Sunday,
September 7th at 12:00 (GMT -7)
to be a part of it and find out all about the mod, the team, and its future.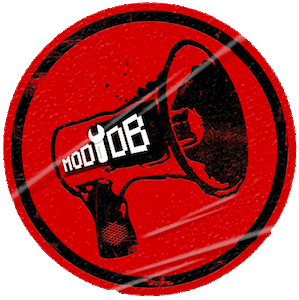 Our very own developers
fuzzhead
,
Katarn
and
dbzao
will be live and in full effect, answering questions of all sort, and who knows, maybe give out some info you haven't heard yet? Only way to find out is to be there!
- The Project Reality Team