I swear there was a similar thread to this a while back, couldn't find it in search though. Post gear/assets NOW IN USE IRL you want to see in PR and why ... no tactical ATV mounted TOWs dudes, sorry.
ACOG with mounted secondary close quarter optic on top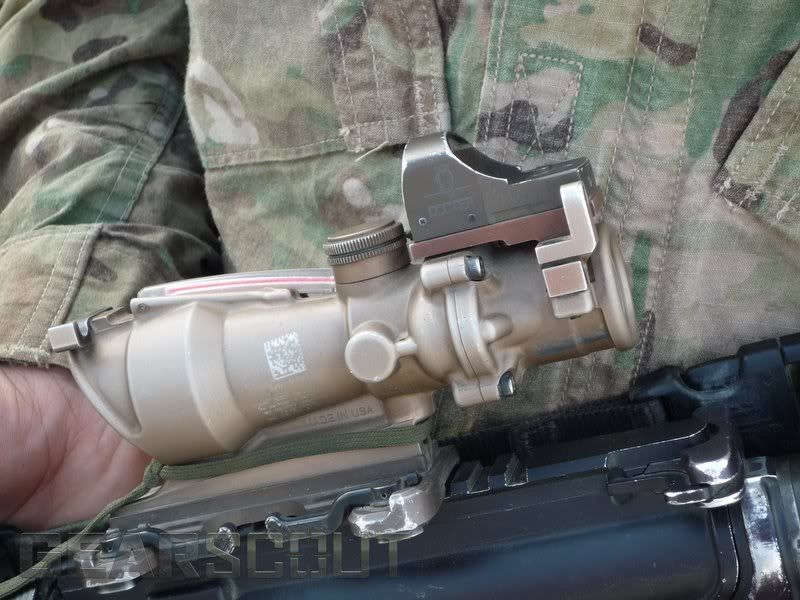 because I've gotten used to compromising my effectiveness @ 200m + by always using iron sights or CQO, and I'd really like to be effective at every range, not just all up in your close side flank.
Cluster Bombs
Because 500lb bombs in PR never seem to kill everyone in the blast radius ... solution ... 200 blast Radii!