Hello everyone! Recently I decided to give PR try. After messing around on a training server for a bit, I suddenly was kicked for a PB issue. I ran PB setup and played for a few more min then I was kicked with another PB issue. Here is a screen shot: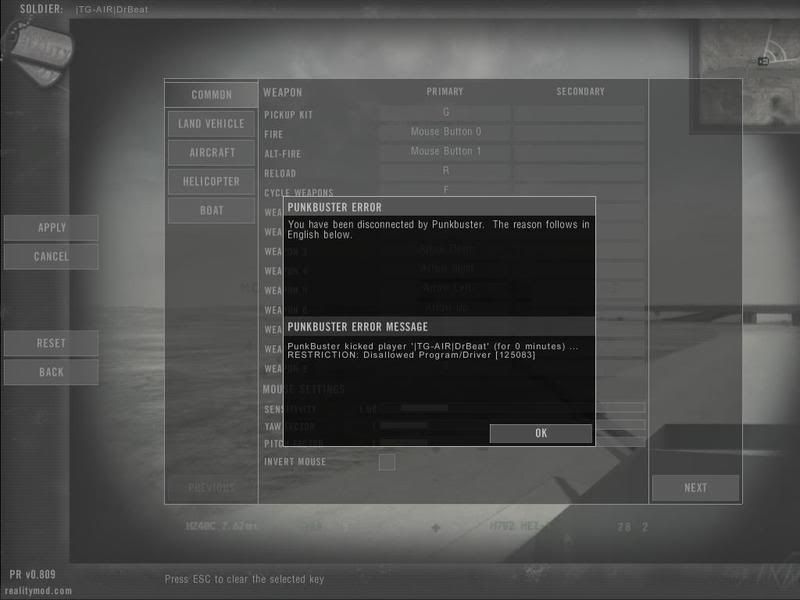 I looked into the problem and it asked if I had Acer parts, which I don't, and whether I have video capture programs. I do have WeGame installed, but I never turn it on.
Any help is well appreciated!