NEW CONTENT
Four New maps
Take the fight to the east and dominate on four exotic, all-new multiplayer maps: Altai Range, Dragon Pass, Guilin Peaks, and Silk Road. For Conquest Large layouts
click here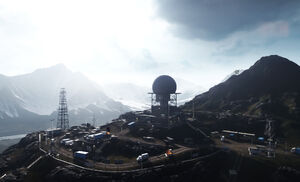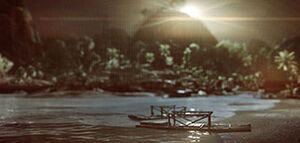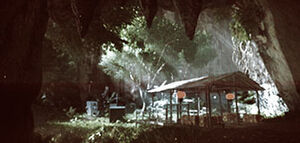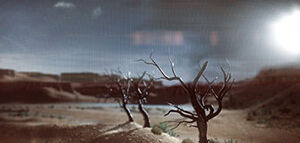 New Game Mode
Air Superiority :
Jump into your jet or heli and dominate the dogfights in the Air Superiority game mode, where two teams fight for control of the skies.
New Vehicles
The fan-favorite Dirt Bike makes a triumphant return in China Rising, and the new Bomber lets you bring massive destruction from above.
New Weapons
L85A2
L96A1
MP7
MTAR-21
RPK-74M
New Gadgets
UCAV
SUAV
CHINA RISING AT TACTICAL GAMER
Launch Intentions
To celebrate the public launch, Tactical Gamer will be running the China Rising expansion pack 24/7 on Tuesday Dec 17th. Our server will also be configured for 64 players during this time. Depending on feedback and interest we may decide to run the expansion exclusively on Wednesday as well.
Post Launch Intentions
The BF4 admin team would like to remind the community on our intentions toward expansion packs for BF4. China Rising and all future expansions that are proven to be a good fit for our server environment will be run daily in our regular rotations. They will be required for uninterrupted play.
For China Rising, we feel the maps provided are a good fit for our server. After the launch party window has ended, CR maps will be run together with the vanilla maps from here on out.
How to acquire China Rising
- You pre-ordered the game. Congrats you already have it - it will be unlocked Dec 17th.
- Purchase Battlefield Premium. If you see yourself playing this title long term, Premium is the way to go. If you own Premium - you have had access to this expansion for 2 weeks already.
- If you did not preorder but are hesitant to commit long term to Premium, your lone option is to purchase the China Rising expansion separately. I believe each expansion pack separately is $15. Gamersgate
has it
-
Battlelog has it
- other digital stores probably will as well. Most likely this is not very cost efficient in the long term but it is an option. Premium will likely drop in price or go on sale for deeper discounts the later in BF4's lifespan you wait.