I put these screen caps together for my own benefit. I kept seeing distances named, and because I basically never snipe, distance was such a vague notion. 8 meters sounds close, 150 sounds far, but i wanted to put a face to a name... or number. Anyway, it's kind of helpful for me. Maybe it'll be helpful to you.
Damage numbers are listed on each screen cap. They follow the default AR and Carbine damage charts. The SCAR-H for ARs and the ACE 52 CQB both have higher damage outputs.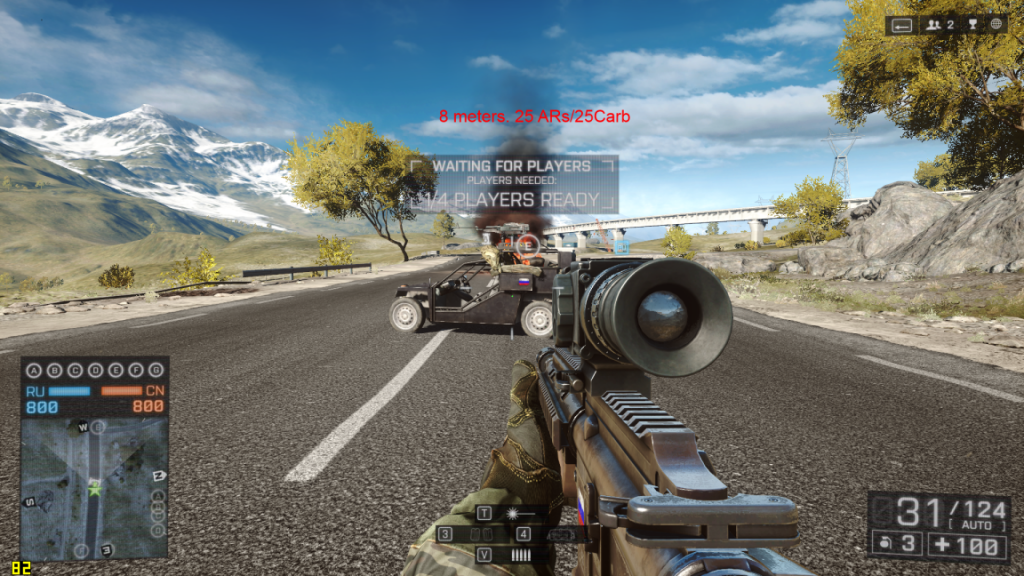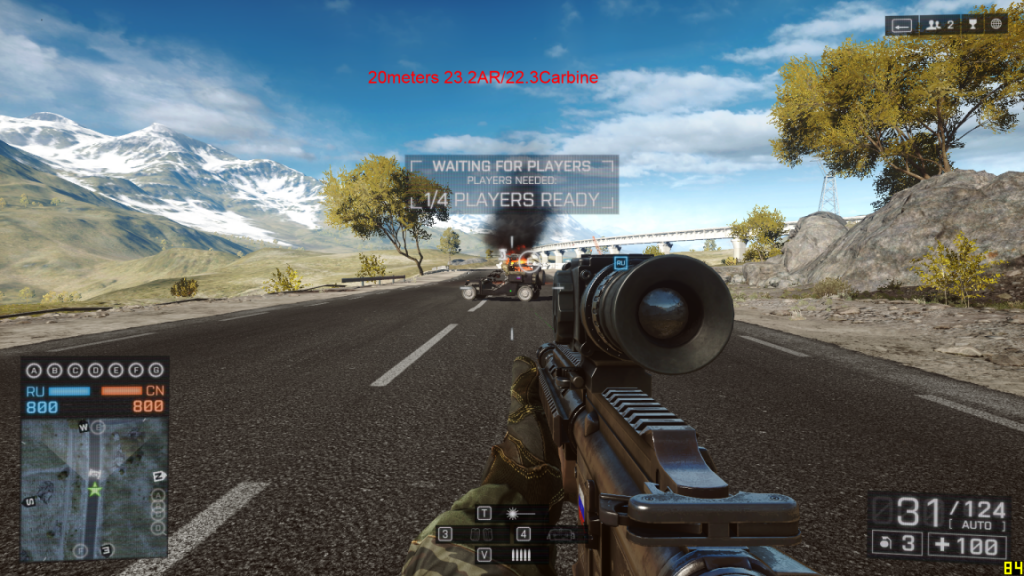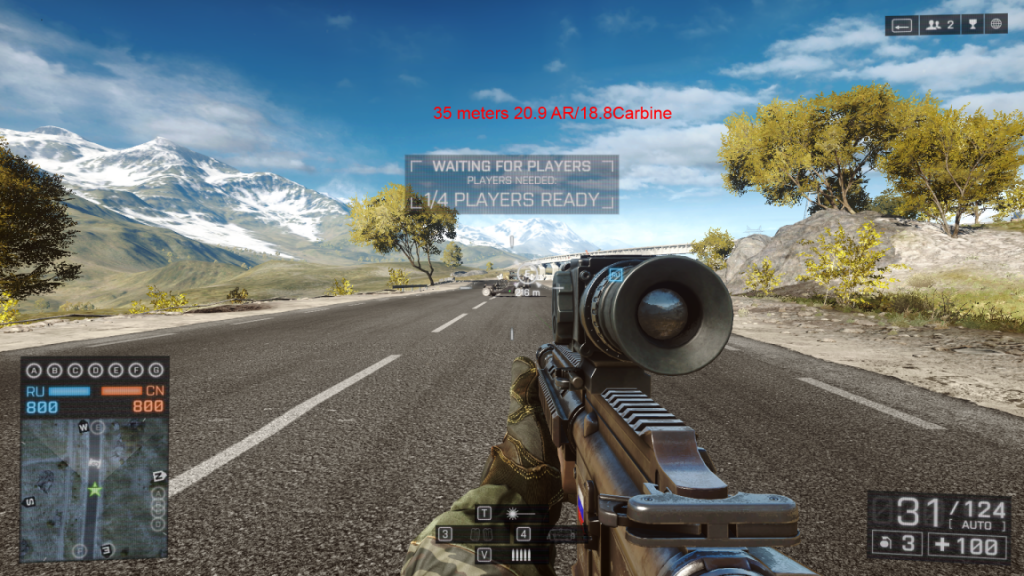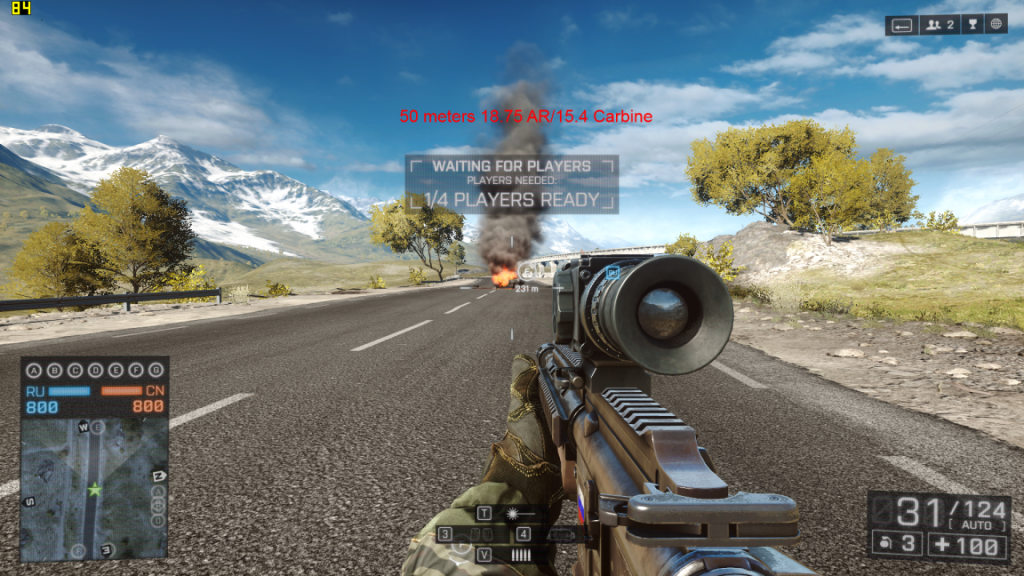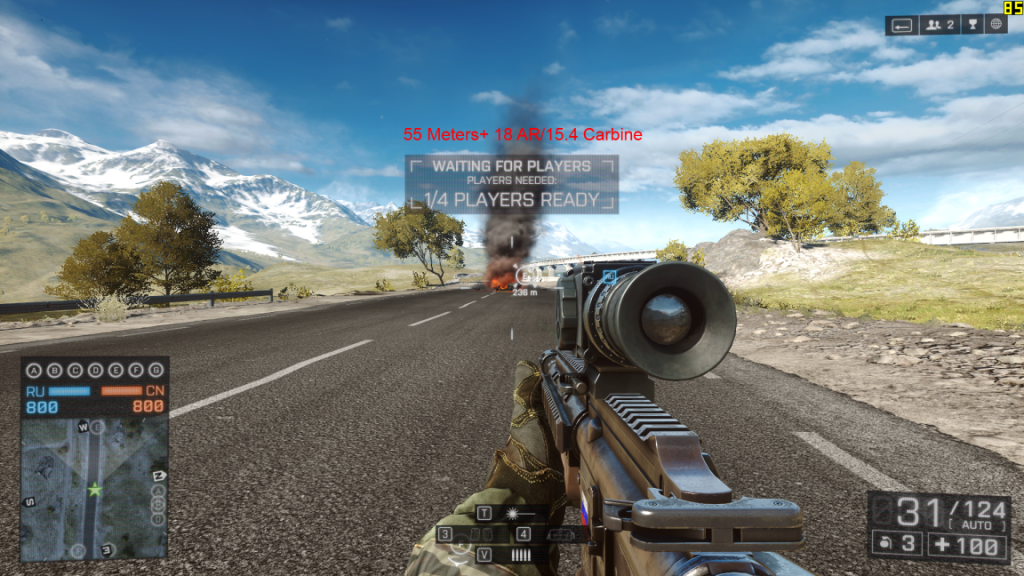 ARs have a fall off out to 55 meters, while carbines only go out to 50. That means at 50 meters, the disparity between AR damage and Carbine damage is greatest, although at that distance your biggest problem with a Carbine is accuracy.
Anyway, don't know if that's helpful to anyone else but me, but at least it gave me some context when people said, "50 meters."