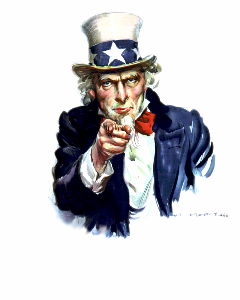 THE 18th WANTS YOU
The overall goal of the 18th is to provide a small cohesive unit that works well together and plays well together. There is no limit to the number of players that can join as we have chains of command for several games here at TG. This will allow players to be apart of the squad no matter what game they play. The primary focus is teamwork, fun and creating friendships with others at TG.
We are currently recruiting for Platoon Leaders and Squad Members for various games here at Tactical Gamer. There is no age, or playtime requirements. We only ask that you are mature and abide by the TG Primer and your particular Titles SOP's.
If you are interested in joining please submit a request and let us know if you are interested in a Leadership Role within your title.
We will see you on the Battlefield!
Amat Victoria Curam:
Victory Favors Those Who Take Pains