source
Want to see what the BFBC2 maps look like from above? Want to plan your next game? Want to see all the places the enemy or you can hide? Well now you can. We have uploaded and made available the Map Kit file for download. It includes overhead views of all the maps for you to use in any way you like and is available NOW.
You can download the map kit from the US and UK version of:
http://www.battlefieldbadcompany2.com/downloads
130mb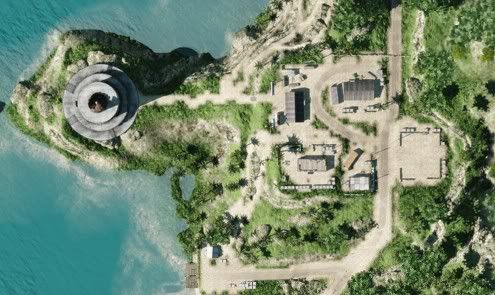 request to GTactix here
Does anybody know of any other tactical planning software ?